Ok, so I took the plunge.
I had always wanted to make a food video but it can be rather daunting. I wasn't sure if I should use my phone or my video camera. The lighting had me confused and where do I get the music to play in the background.
Well, wouldn't you know it, I threw all caution to the wind and made my very first Facebook video of Hamburger Casserole. There are areas I would like to improve on, but I am rather pleased with it.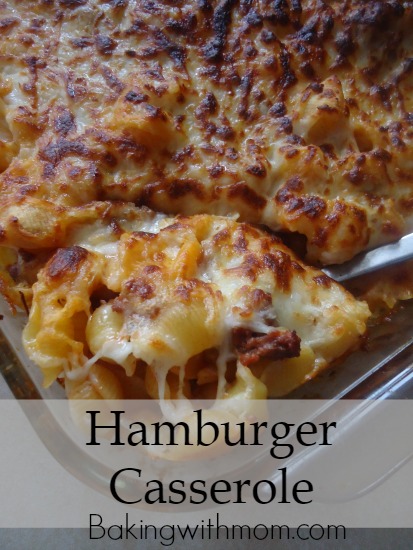 Hamburger casserole is such a favorite around the blog and at our house I knew I wanted to try it-video style. You can see the video here. If you like it, feel free to give it a like! 🙂