Remember the yesteryear with the sweet taste of a homemade Orange Julius. Great orange with vanilla flavoring. This recipe is made dairy free so all can enjoy its great taste! Simple ingredients and this drink recipe can be made in minutes. It is a great and delicious summertime treat.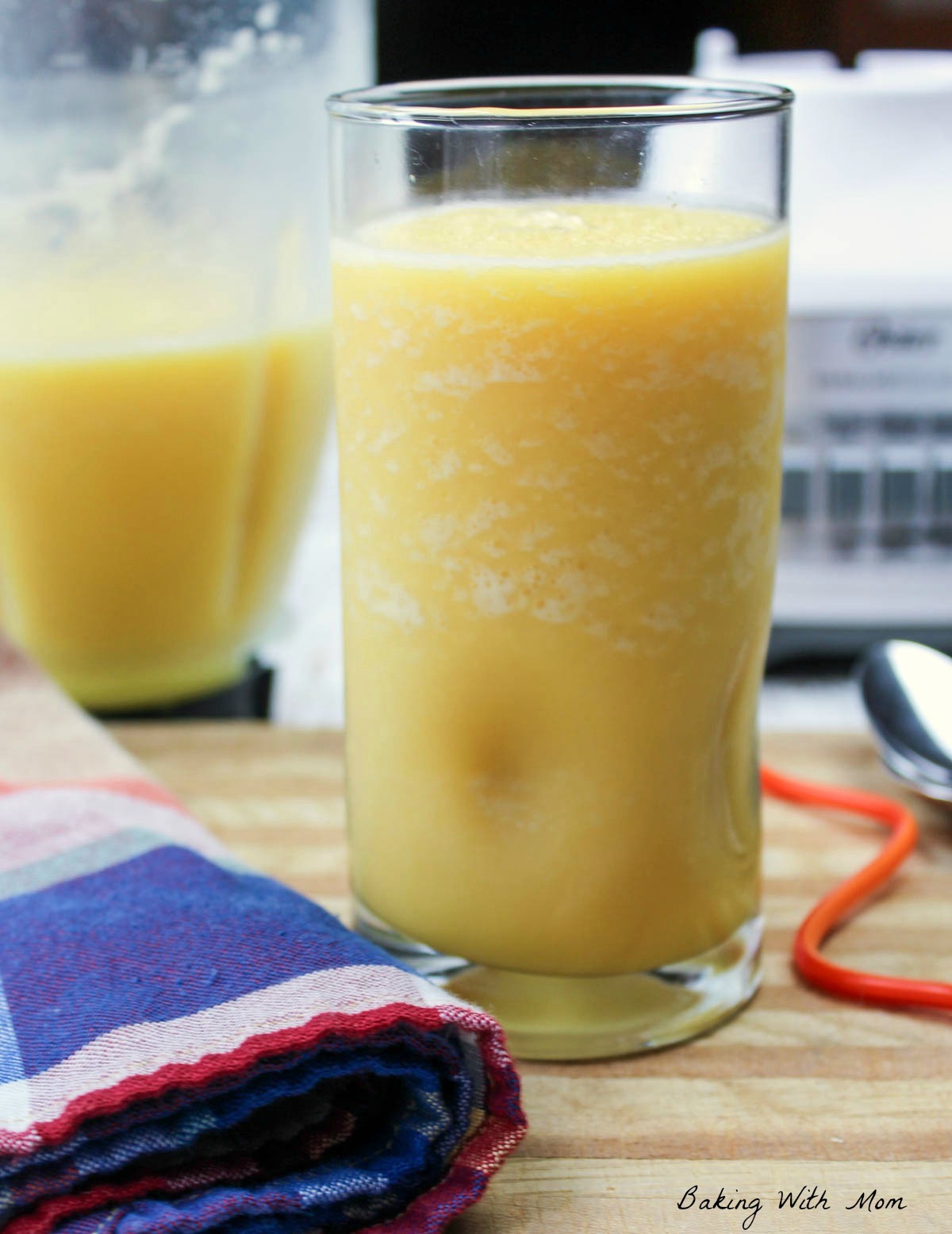 Do you remember walking into the mall when you were a child? We lived about 30 miles away and back then, that was far. When we would go, three things must happen:
We had to stop at KB Toy Store
We had to get cheese popcorn
We had to get an Orange Julius
Why not bring one of those three into my own home? Not only that, but to make a homemade Orange Julius dairy free as well so food allergies won't prevent anyone from enjoying it. Delicious.
…