Have a Christmas or New Year's Party coming up? Try these easy non-alcoholic party drink recipes that are great for parties. They are kid friendly too!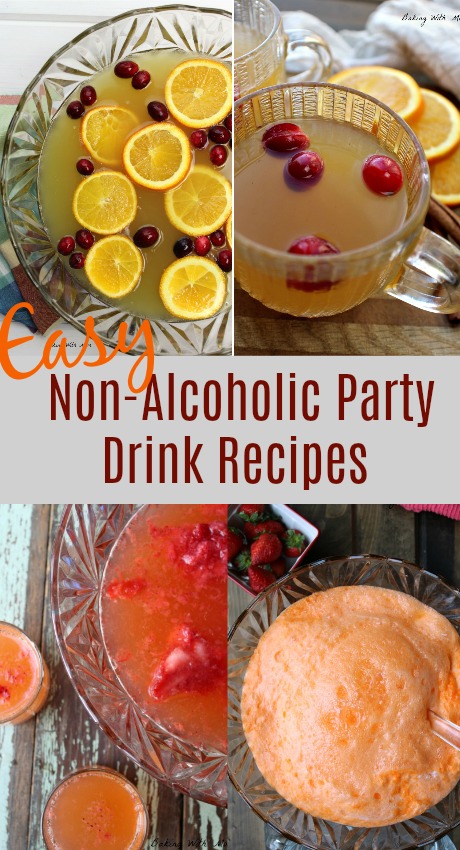 *This post contains affiliate links. If you click on a link and make a purchase, I will receive a small commission at no additional cost to you, our readers. 
We don't drink alcohol over at our home. It is a personal decision for us based on our faith, our children and our responsibilities. However, that doesn't mean one can't come up with great easy non-alcoholic party drink recipes.
I have a few drink recipes that are not only kid friendly but easy to make. Some are punches. Some involve sherbet. So yum.
…