Non-Alcoholic Black Cherry Slush is a great non-dairy option. With orange juice and sorbet as ingredients, how can it lose? By the way there are only 3 ingredients total. Total win, I'd say.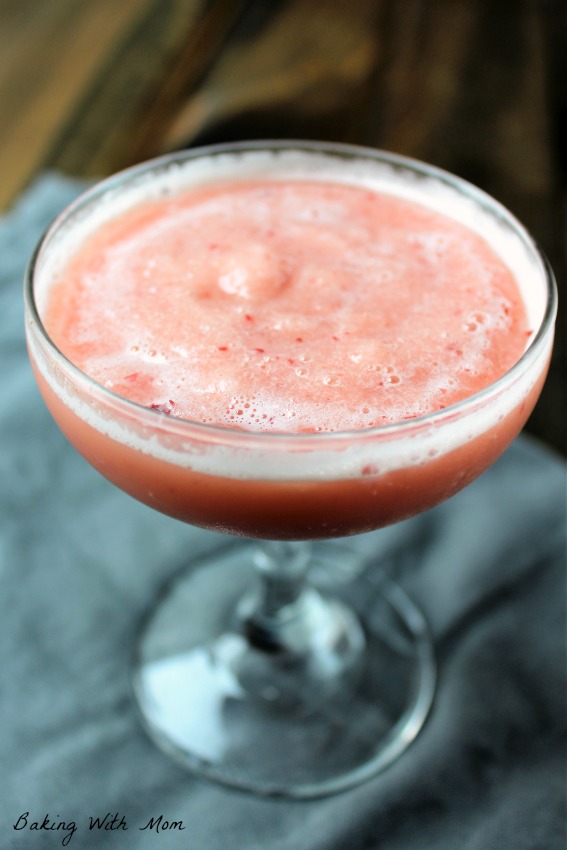 *This post contains affiliate links. If you click on a link and make a purchase I will receive a small commission at no additional cost to you. You can read our disclosure here.
From the time I was a child, I have had horrific allergies. I am allergic to all things that move, walk, talk and breathe. Unfortunately, that means I also have asthma. After years of misery and different "solutions", the next great fix, never actually took care of the problem, it would only mask it.
Well, one day a friend of mine suggested something simple: cut out dairy. Long story short, I did and I haven't looked back. It isn't always easy to keep dairy out of my diet (hello, Ice Cream Cakes). But it is worth it. It is also great when I come up with delicious recipes like this Non-Alcoholic Black Cherry Slush.
Have any of you had sorbet before? Oh, it is so good. Especially when I can't have delicious ice cream recipes like this Brownie Bottom Ice Cream Cake. Sorbet is simply fruit and sugar. So simple yet it has such an ice cream idea behind it. Have it in a cone. It works, trust me.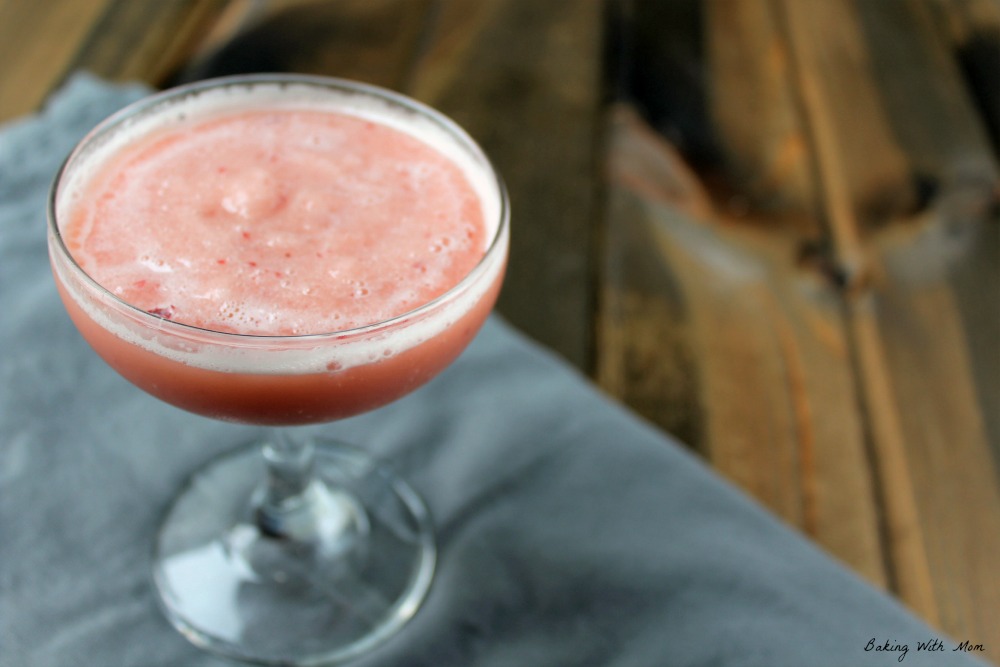 Non-Alcoholic Black Cherry Slush
When I made this slush, I actually was trying to make a smoothie. Smoothies are a favorite of mine and trying to make non-dairy smoothies is something I would like to perfect. Well, this black cherry slush was not smoothie like, instead it was slush like. And not only was it slush-like, it had a taste to it that seemed sophisticated.
We don't drink alcohol over here so I don't know if this drink could compare to an alcohol counterpart. You know, maybe I could come up with a fancy name for it other than slush. But, oh well. We don't drink.
The slush was made for me to enjoy. Wouldn't you know my hubby and son drank most of it. I think I will make some more tomorrow when they are all gone. ;-)
To make this slush, I recommend getting a Magic Bullet or you can use a blender. I use my Magic Bullet for many things, like making salad dressing, so I appreciate it.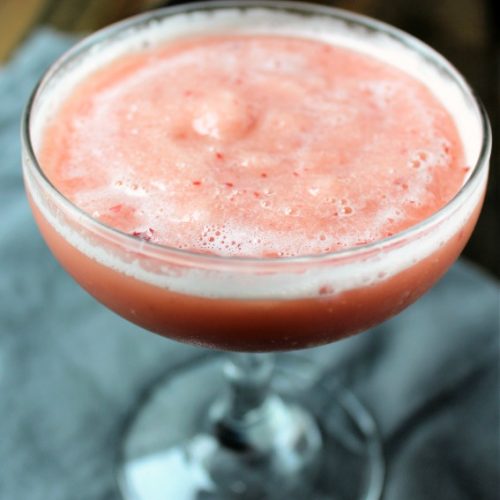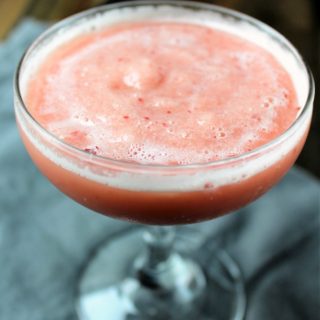 Non-Alcoholic Black Cherry Slush
This non-alcoholic drink is full of flavor and has 3 ingredients. So delicious and easy to make!
Ingredients
1

cup

Black Cherry Sorbet

1/3

cup

Vanilla Almond Milk

1/2

cup

Orange Juice
Instructions
Mix Sorbet, Almond Milk and Orange Juice in a Magic Bullet or blender

Pour and serve immediately
Nutrition
Calories:
136
kcal
Carbohydrates:
28
g
Protein:
2
g
Fat:
1
g
Sodium:
110
mg
Potassium:
124
mg
Fiber:
1
g
Sugar:
21
g
Vitamin A:
125
IU
Vitamin C:
31
mg
Calcium:
57
mg
Iron:
0.1
mg