This Easy Homemade Hot Chocolate Mix is a cinch to put together. Only four ingredients and PERFECT to have on those cold winter days. Store this mix in an airtight container to have it again and again!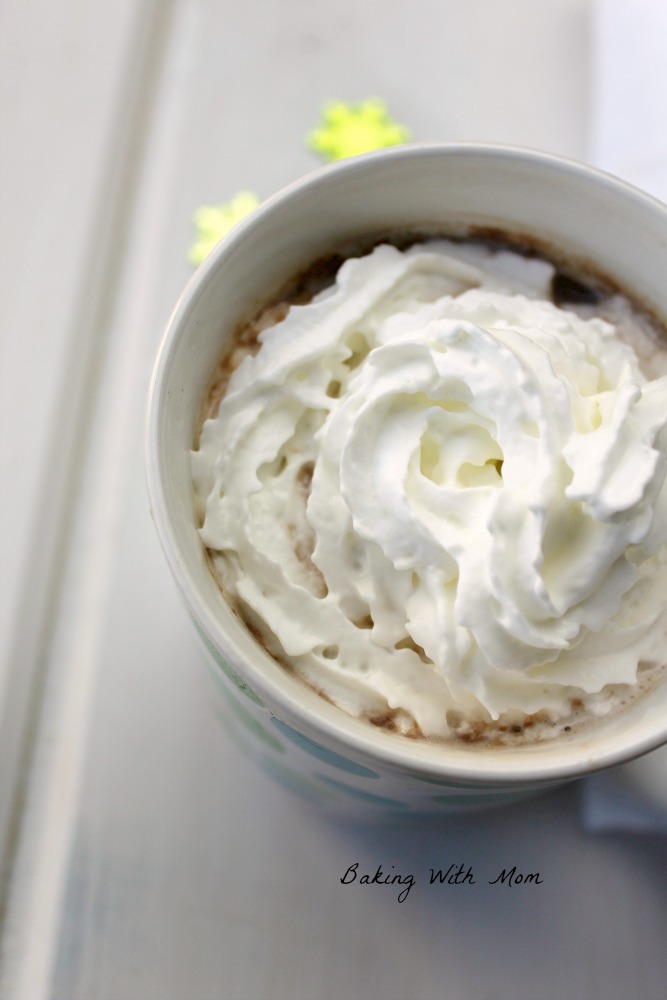 *This post contains affiliate links. If you click on a link and make a purchase, I will receive a small commission at no additional cost to you. 
Coffee, lattes, teas and the such are all the rage. But seriously, who doesn't like a good ole' cup of hot chocolate on a cold day? This gal sure does. When you can make the easy homemade hot chocolate mix yourself and for a fraction of the cost of buying it, it is reason to celebrate, right?
Okay, maybe not celebrate, but stick with me here.
Remember the Swiss Miss hot chocolate days after sledding?  I do.  I would come in all cold from sledding down the big park hill with my best friend.  We would get some water boiling on the stove and would eagerly wait for the kettle to start to whistle.
We had to have marshmallows with it or pour in some cold milk. It would be a staple of the winter season.
I have passed that tradition down to my children. As soon as the weather turns cold, the requests for a cup of hot chocolate starts.  They don't need a sled or snow to start asking for some.  Just a little cool weather.
How to make a batch of easy homemade hot chocolate mix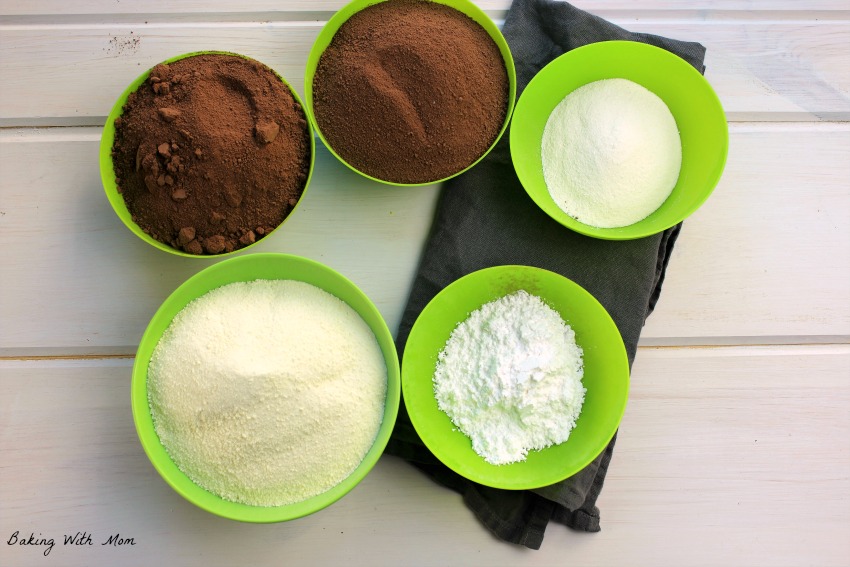 It really couldn't be simpler to make a batch of hot chocolate mix. All you need is 4 ingredients, a large airtight container and a family to drink it.
Simply mix the ingredients together in a large container and stir.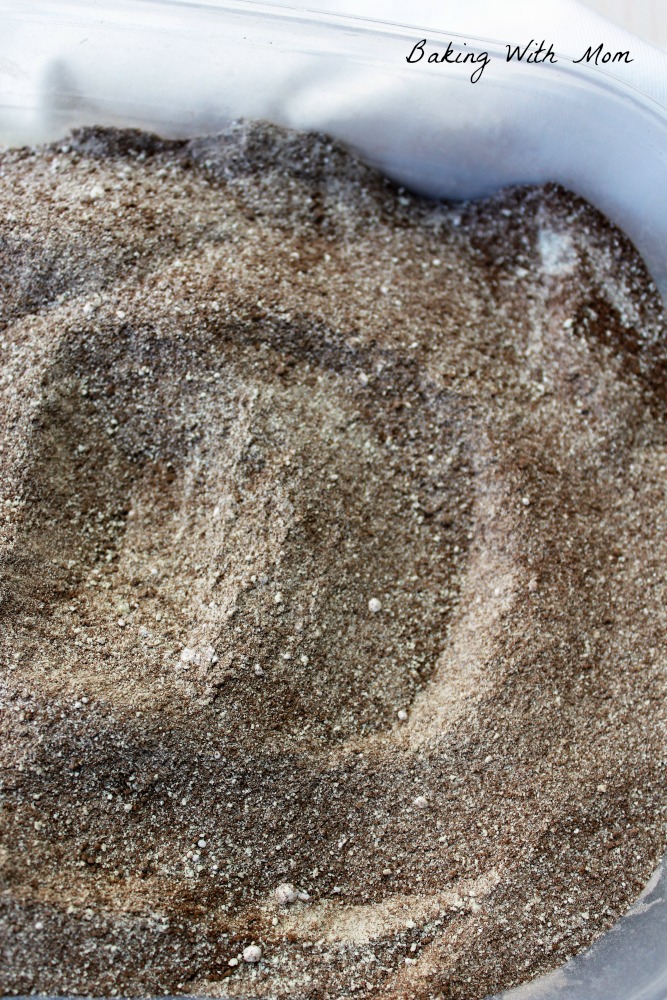 This recipe costs about $9 to make.  I believe it would have been about $3 cheaper if I had remembered to get the powdered milk at Aldi's instead of Walmart.  Not too happy with myself there.
To use, we like using 3 heaping tablespoons in a cup of hot water. (I like to use a tea kettle  when I heat up the water for my hot drinks. I think the water stays warmer than when using the microwave. Really, I do.) You may like a little more or less for your taste. This mix lasts my family of 6 about 3 months.
This post was updated 11/12/2018. It was one of my first posts written back in 2013. I'm sorry to all who had to look at the picture before the update. I have come a long way in blogging. ;-)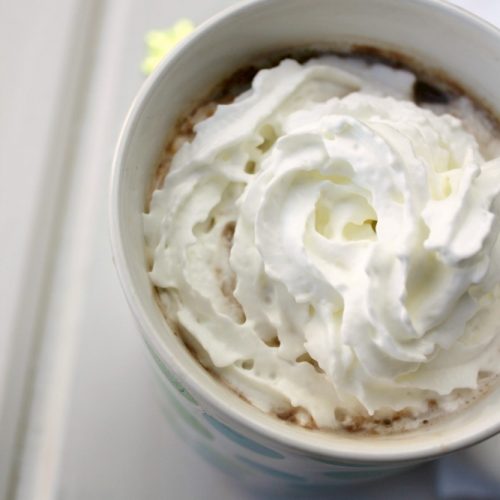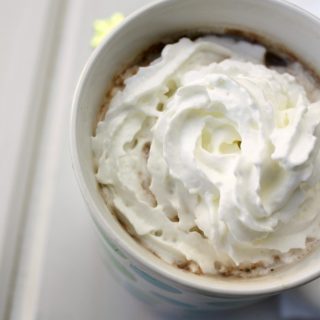 Easy Homemade Hot Chocolate Mix
Easy Homemade Hot Chocolate Mix with 4 easy ingredients. Store in airtight container for delicious chocolate drink throughout the winter.
Ingredients
1

lb box

Nesquick

1

8 qt

dry milk

2/3

cup

non-dairy creamer

2/3

cup

powdered sugar
Instructions
Mix all ingredients together in an airtight container

Cover and store in pantry or on counter until ready to use. When ready to use, add 3 heaping tablespoons of dry mix into hot water. Stir
Nutrition
Calories:
47
kcal
Carbohydrates:
10
g
Sodium:
21
mg
Potassium:
59
mg
Sugar:
9
g
Vitamin C:
0.1
mg
Calcium:
4
mg
Iron:
0.3
mg