3 Ingredient Grape Jello Salad with a great grape flavor. Made with grape juice concentrate, this Jello salad is delicious and great for picnics and gatherings.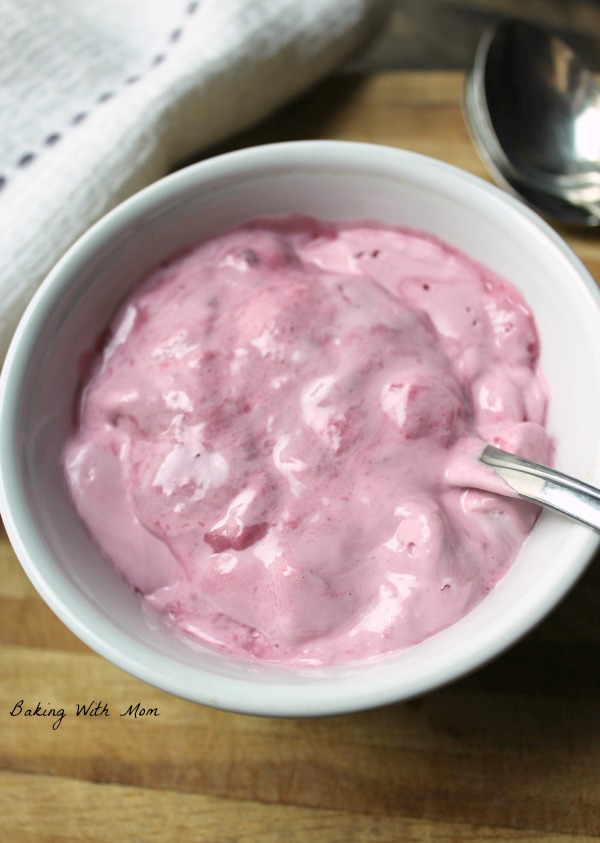 *This post contains affiliate links. If you click on a link and make a purchase, I will receive a small commission at no additional cost to you. You can read our disclosure here. 
So I made this Jello salad the other day and I had a 16 year old licking the bowl exclaiming that this 3 ingredient grape jello salad is the best thing.
I had to agree. I have never had a jello salad so flavorful, so delicious, so, well, wonderful. You know, if I do say so myself. 😉
Okay, so this jello salad didn't even last 24 hours in my house. When I went to take a picture of this grape salad, I had children hovering like vultures. The above mentioned 16 year old had the first bowl full and thanked me multiple times. Considering he is spreading his wings and driving away now since he JUST got his license, I appreciate him eating my food and thinking I am great.
Sniff. 
By the way, if you never have had a 16 year old before let me tell you, 'tis scary to see them drive down the road solo for the first time. A whole lot of Crazies out there.
3 Ingredient Grape Jello Salad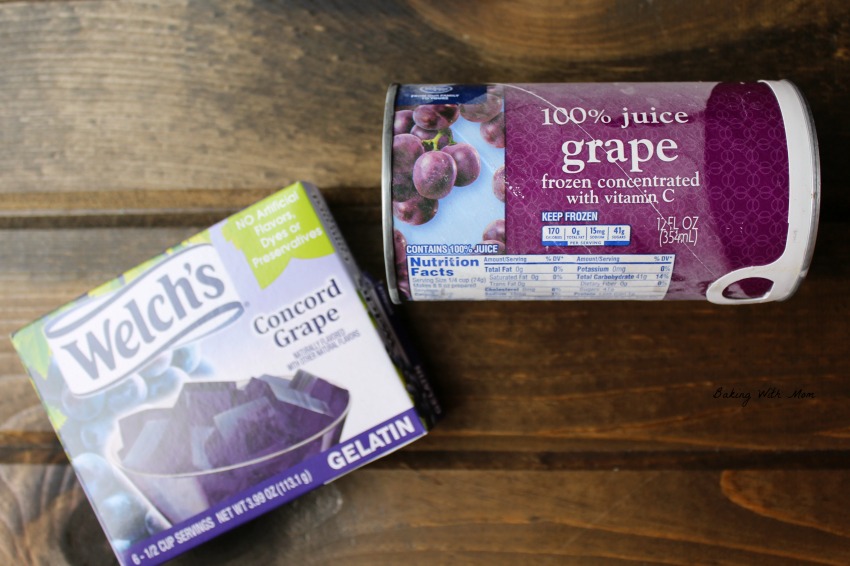 The recipe for this grape jello is pretty basic but the two ingredients that make this Jello pop is the Welch's Concord Grape Gelatin and the Grape Juice Concentrate. The grape flavors shine in this dessert, er salad, and it was such a surprise to regular jello.
Related: (Do you have Prime yet? We have it and you get free two shipping on hundreds of items. Be sure to check out the student discounts they offer!)
All you need for this recipe is grape jello, whipping cream and the grape juice concentrate. And water. 🙂 You need to plan accordingly because you have to let the jello sit for about 2-3 hours then mix in the whipped cream. Then it needs to sit until it sets, about 3 hours more.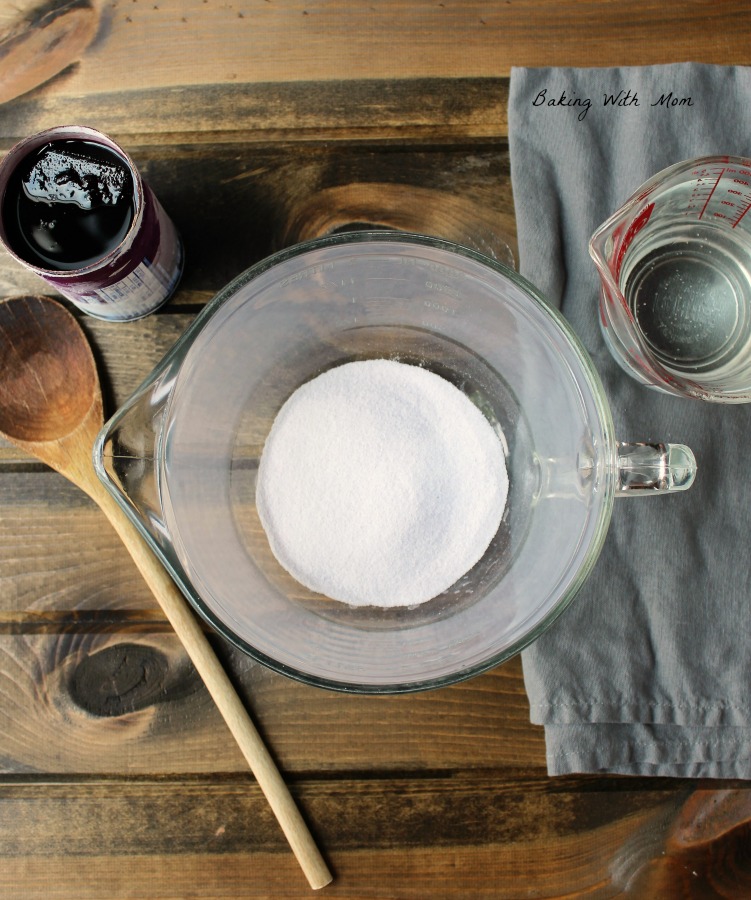 This salad recipe would be great for picnics, potlucks and family gatherings. Enjoy!
3 Ingredient Grape Jello Salad
A flavorful salad or dessert recipe the family will love. Full of grape flavor and easy to make!
Ingredients
1

6 oz

grape jello

2

cups

boiling water

1

6 oz

grape juice concentrate

1

8 oz

whipped cream
Instructions
In a large bowl, put jello in bottom of bowl, pour in boiling water and frozen grape juice concentrate

Set in fridge and let partly set (about 2-3 hours). For reference, the jello needs to be still runny, but past pure liquid stage

Mix in whipped cream with hand mixer

Pour in a 9x13 dish and set in fridge until set, about 3 hours
Nutrition
Sodium:
1
mg
|
Calcium:
1
mg
All nutrition facts seen here are estimates. You can read more on our nutrition page.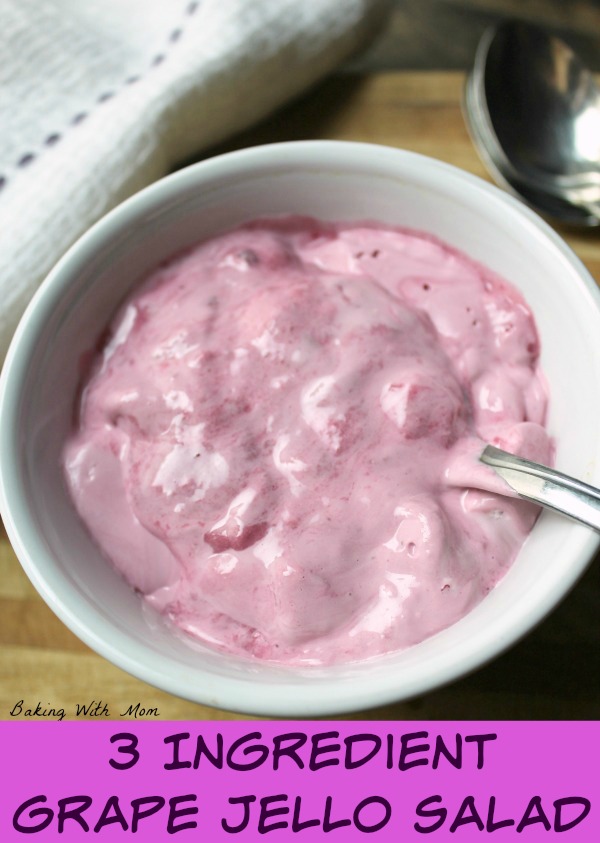 Like Jello?