A brunch is coming up and you are to bring something. You want to bring an impressive recipe but you don't know what to make with little time and baking isn't your thing. Don't worry, Cobblestone Muffins will help through.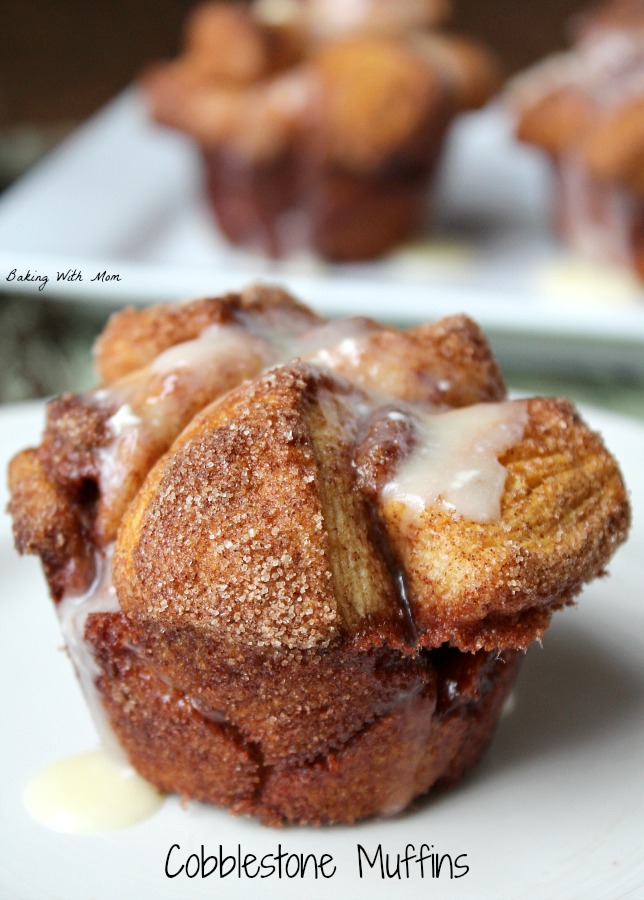 You look at your calendar. The daughter of your niece's cousin is having a baby shower that you agreed to go to three months ago is tomorrow. You also agreed to bring a dish to the brunch though at the moment you don't remember why.
You have had a busy week and the last thing you want to do is bake something else for someone else. Especially when your cousin's Aunt Susie is going to be there and nothing you ever make is nearly as good as hers. Ever.
Does any of this sound familiar?
I thought it might. After all, we have all been in this situation before. Whether you like to bake or not, sometimes baking can be a chore and not really fun. What is worse is when you bring something you have worked so hard on just to have it sit on the pretty flower lined plate, alone and uncut. (Aunt Susie's spinach rice egg casserole was the first to go. Again.)
I have a solution for you. I have a solution for the alone and uncut recipe you always bring. Make the Cobblestone Muffins. Not only are they easy to make, they are delicious and will be raved about. I mean really, would you choose a spinach rice egg casserole over a cinnamon sugar, apple filled muffin with a frosting glaze?
I think not.
You can whip up these cobblestone muffins in a hurry and they are practically fool-proof. It starts with store bought biscuits and ends with a 3 ingredient frosting. They take very little time to make or bake and look how impressive they are.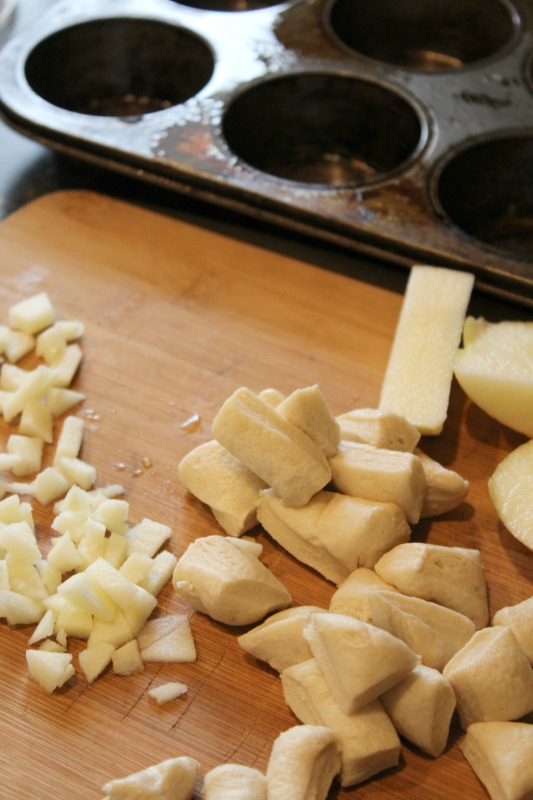 Simply take canned, flaky biscuits and cut them into bite sized pieces. Chop up the apple as well. Roll them into a cinnamon and sugar mixture and place them into a greased muffin pan up to the top of the cup. Add apple pieces with the biscuit pieces.
Bake, take them immediately out of the pan and let cool. Drizzle with frosting.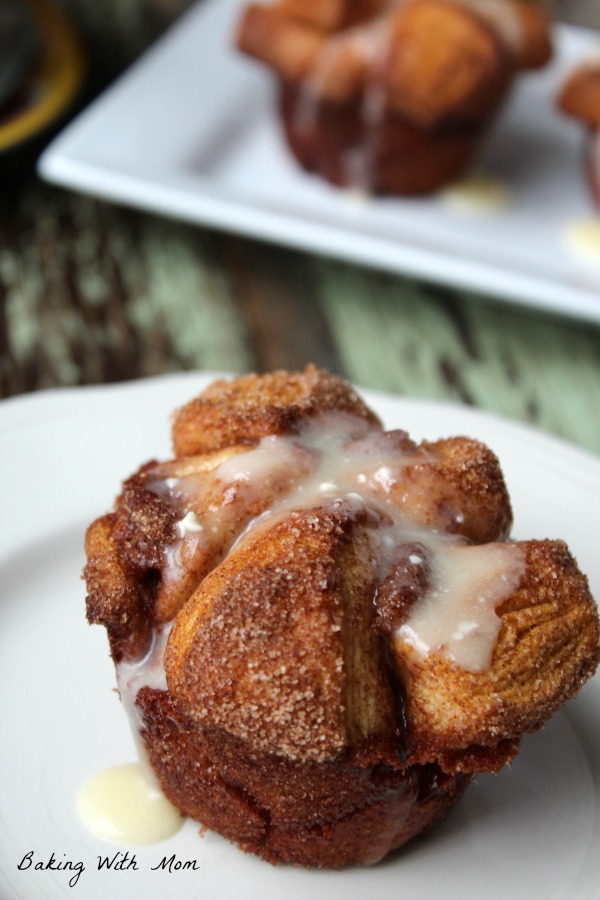 They are delicious. They are EASY. They are nice to look at. That spinach rice egg casserole doesn't stand a chance. ;-)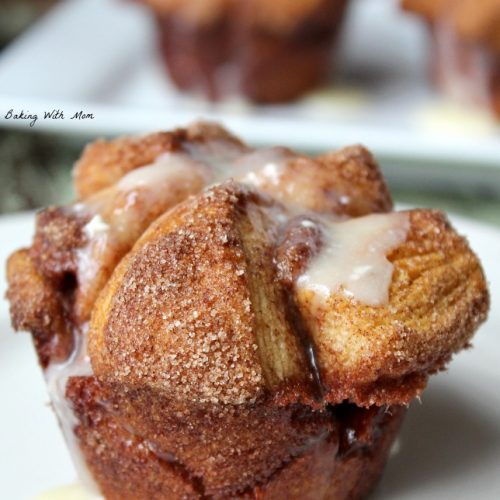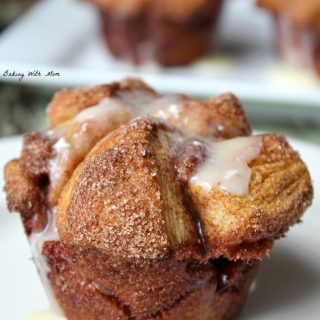 Cobblestone Muffins
Cobblestone Muffins are a recipe you can make in minutes and be impressive to guests. Cinnamon sugar and apples make this muffin stand out in a crowd.
Ingredients
1

can flaky biscuits

1/2

cup

sugar

1 1/2

tsp

cinnamon

1

chopped medium apple

, peeled
Frosting
3

Tablespoon

butter

2

Tablespoon

water

1-1 1/2

cup

powdered sugar
Instructions
Cut biscuits up into bite sized pieces

Mix cinnamon and sugar in a small bowl

Roll biscuits in mixture and place in greased muffin tins, up to the top of the tin

(Add apples with the biscuits)

Bake at 375* for 12-15 minutes or until lightly browned and baked

Remove from pan immediately and place on cooling rack

Let cool

Mix frosting ingredients and drizzle over top of muffins
Recipes like Cobblestone Muffins