Need some inspiration when it comes to lettuce salads? I have 19 Favorite Lettuce Salad Recipes for you. With summer coming up, it is nice to have a variety!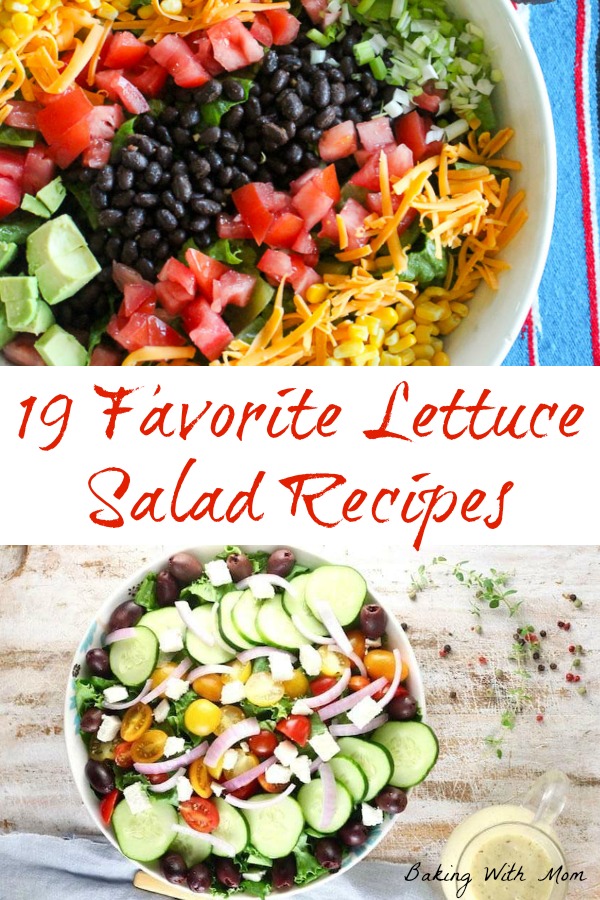 I love a good salad. The problem is, I don't make a "fancy" one often. No, around here, they consist of lettuce, tomatoes, cheese and some croutons.
Can you relate?
Making a different salad then the usual is something I enjoy doing, just need some great recipes to use. Since summer is coming up and outdoor picnics are going to be the norm, I thought I would put together a round up of great salad recipes for you to try.
There are some with veggies, some with fruit. There is even a recipe for a lettuce wrap. Great salad options for even the pickiest of eaters!
Do you have a garden?
Using fresh spinach or lettuce is even better in a salad. Think you don't have room or don't know how to garden? Here are a few tips.
Spinach on the left and lettuce on the right. I need to weed out a few of the lettuce so they aren't so close together but I feel I am wasting food when I do so. :-) I will though because it will produce bigger and better plants.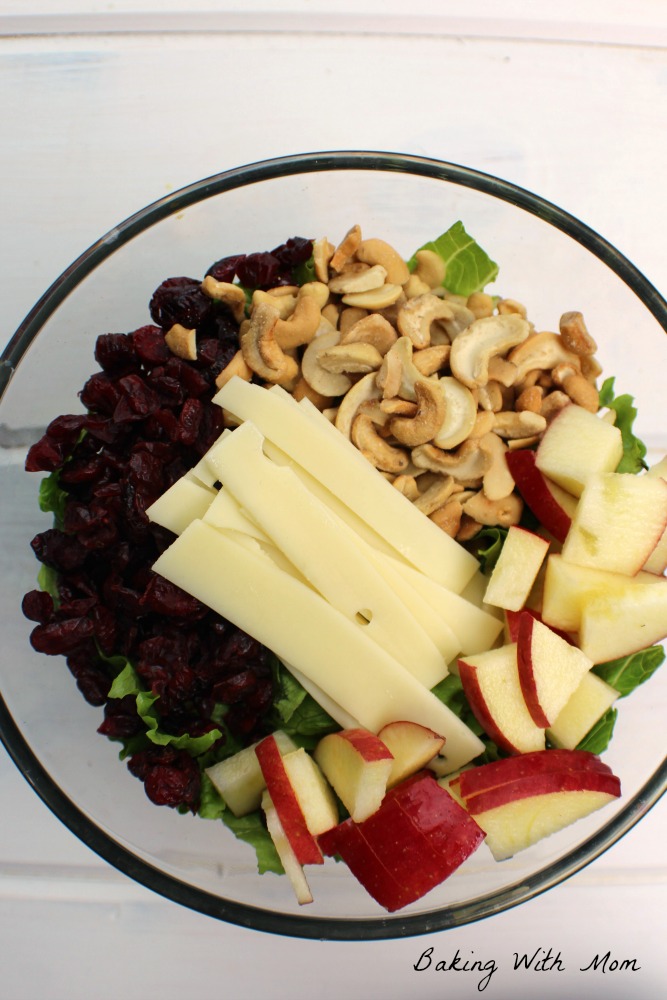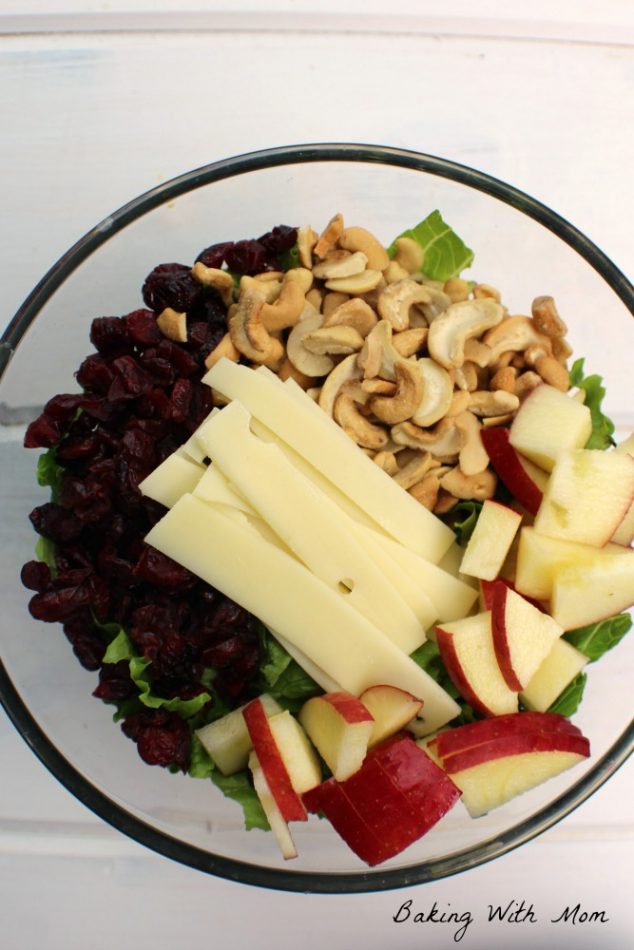 19 Favorite Lettuce Salad Recipes For You To Try
Apple Cranberry Lettuce Salad - Baking With Mom
7 Layer Salad - Drugstore Divas
Greek Salad With Roasted Garlic Salad Dressing - Miss In The Kitchen (Picture on collage)
Mandarin Salad - From This Kitchen Table
Chicken Cranberry Mandarin Salad - Mommy Evolution
Triple Berry Salad - Foodal
Grilled Asparagus Salad - Living Lou
Autumn Salad - The Rising Spoon
Chopped BLT Salad - Swirls of Flavor
Everyday Green Salad - Masala Herb
Grilled Peach And Berry Salad - Homemade Interest
Healthy Mexican Salad - Delicious On A Dime (Picture on collage)
BLT Avocado Salad - Dr. Davinah Eats
Pumpkin Seed Crusted Chicken Salad - Everyday Delicious
Weight Watchers Tropical Ham Salad - Midlife Healthy Living
How To Make A Lettuce Wrap - Wicked Spatula
Mexican Chopped Salad - Caroline's Cooking
Zesty Grilled Chicken And Greens - The Mama Maven
Cashew Salad With Poppy Seed Dressing - Baking With Mom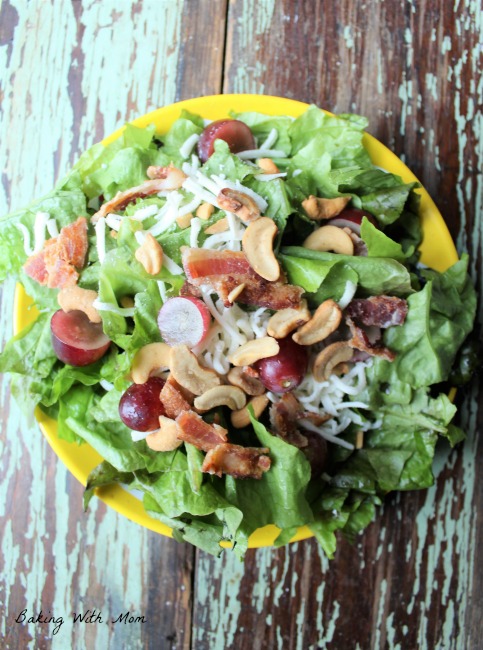 Enjoy trying all of these different types of salads. Great summertime recipes!