Oh, the days are getting shorter and colder. Going out grocery shopping isn't nearly as fun as it once was (if you can say it was fun!). Having to wear big bulky coats and gloves, not to mention pushing the cart through the snow, does not make for a fun experience.
Especially if you have little ones in tow. Oh, especially that.
So when you get home from such an experience, you want warm, comforting meals. You know the kind, right? The kind that just says sweatpants, sweatshirt and a roaring fire. Well, I have a few for you. A few winter comfort foods perfect for your family. Feel free to add in a cup of hot cocoa, coffee or apple cider. Why not, right?
By the way, if you are some of those who have no idea what snow is, I encourage you to take a trip north. Experience it with your northern friends for a while. I will gladly head south to experience sun and sand in January. No, really, I will. ;-)
Winter Comfort Foods Perfect For Your Family
Let's start with soups, shall we? What is better than a warm, delicious soup bubbling away in the crock pot? Not much, my friends, not much. It is perfect to warm up on a cold day and when you make it in a crock pot, it cooks while you are away.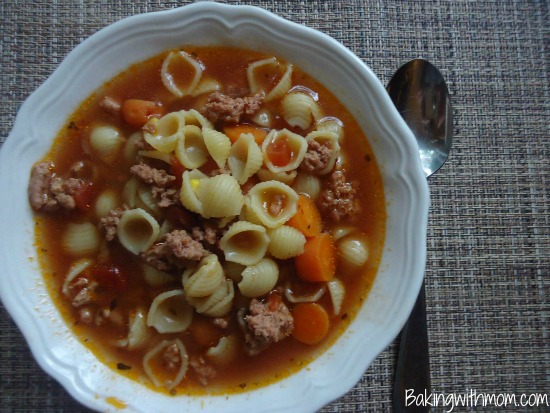 Easy Crock Pot Cheeseburger Soup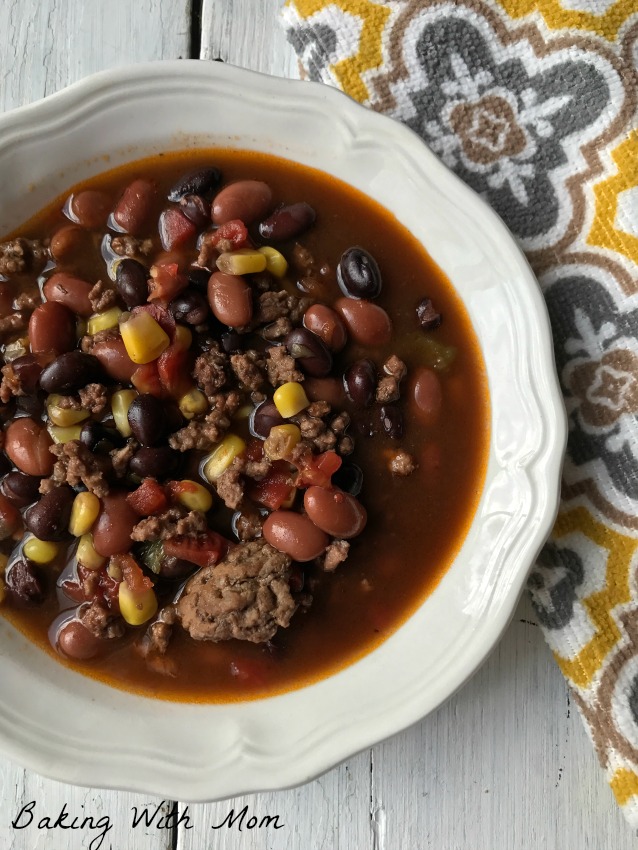 Casseroles
Casseroles with cheese, noodles, rice, hamburger or chicken, yes, I think so. Serve these delicious dishes with homemade bread or a side salad. Casseroles makes a lot so you can usually count on leftovers. Yay for leftovers.  Which of course means happy husband and teenage son!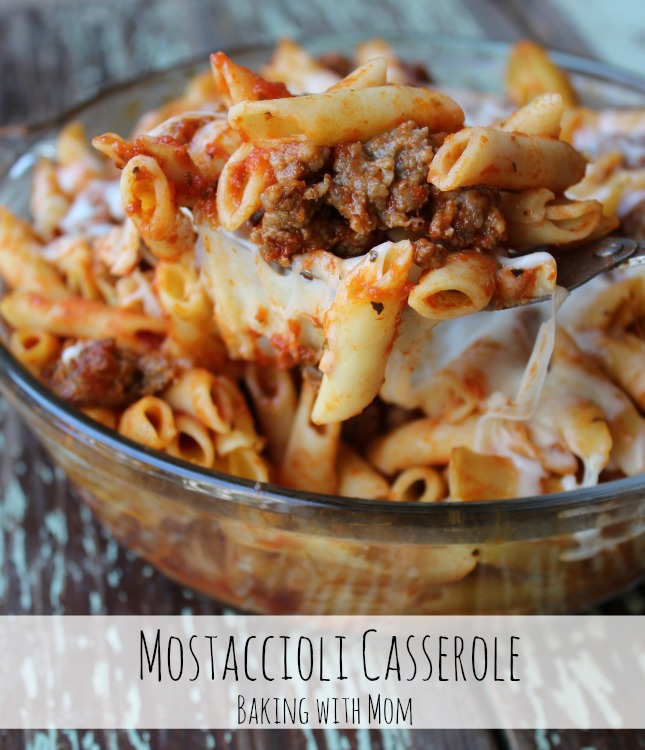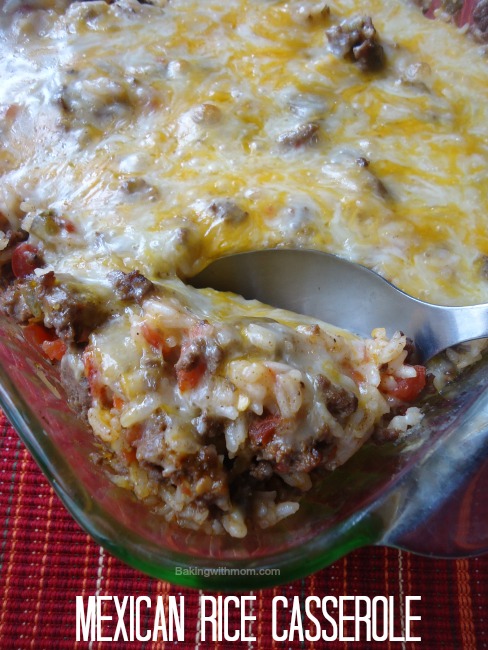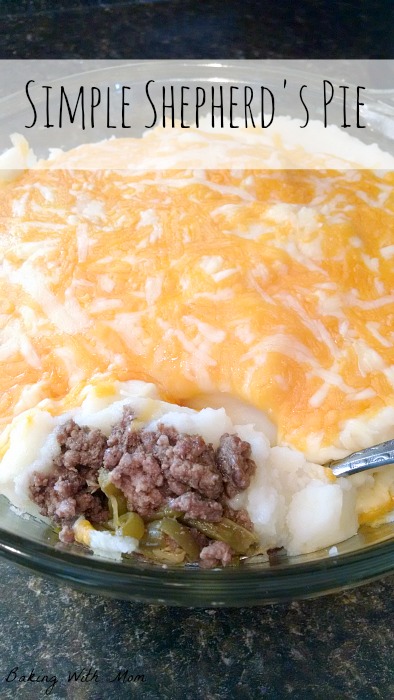 Desserts
Of course, how could I, Baking With Mom, fail to mention desserts? It wouldn't be right of me, ya know? Here are a few yummy and delicious favorites.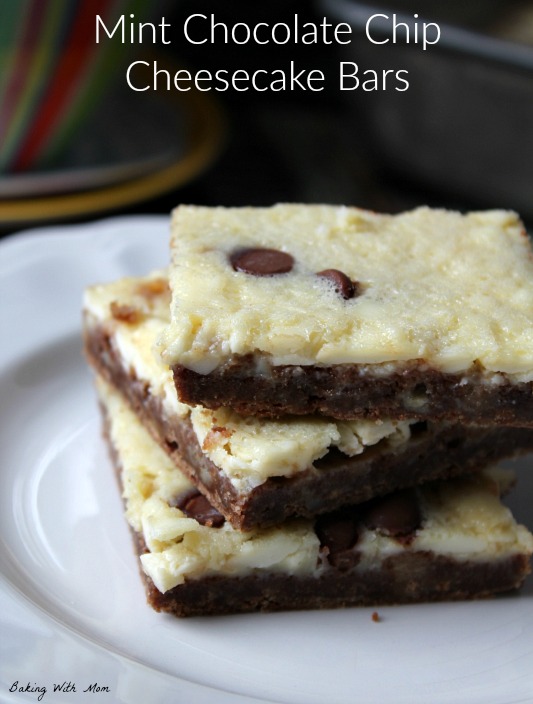 Mint Chocolate Chip Cheesecake Bars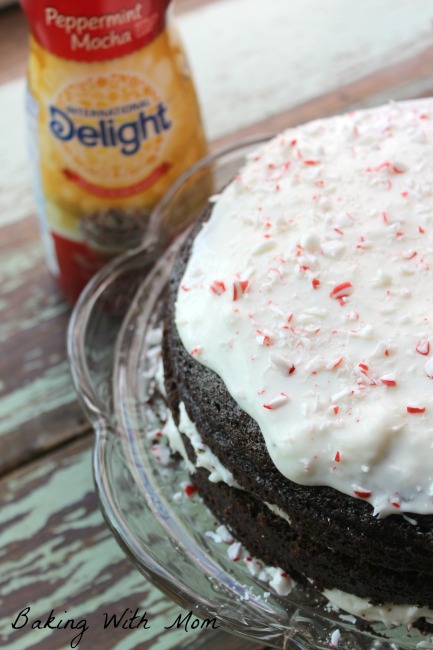 Layered Peppermint Chocolate Cake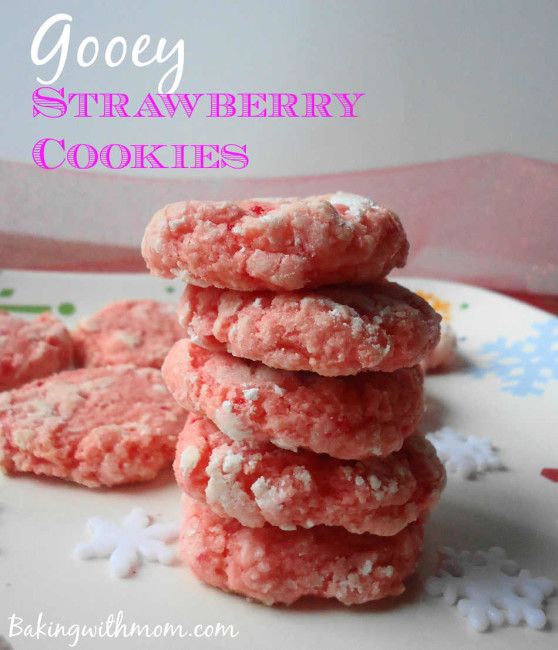 Make up some of these delicious dishes and let me know about it! Feel free to leave a message on my Facebook page or leave a comment here. I want to know what your family enjoyed!