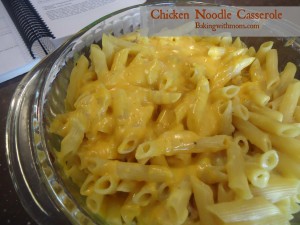 Well, do you ever have a week where you don't follow the menu plan much at all???
That was my house last week.  Good Grief.
We had planned to grill, but the Grilling Chef (aka hubby) was extremely busy or it was pouring buckets.  I had planned on meatballs but we ran out of hamburger and I couldn't pay $4.00 a lb for it.  Just couldn't.  So we improvised.  This week will be better; I found hamburger on sale. :-)
Don't forget to follow my Friday series called Fill It Up Friday where I go over what freezer cooking I was able to accomplish during the week.
This week will be a little scarce as we are heading to the Creation Museum for a couple of days.  We have gone before and I can't recommend it enough.
Keeping it simple, keeping it real this week.  Wait, isn't that what I usually do? ;-)
Breakfast
Cereal (found boxes of cereal on clearance at Kroger for $.89-$1.39.  Yea!), oatmeal, Pop Tarts for the morning of our trip
Lunches
PBJ, hot dogs, ham and cheese sandwiches (for the picnic lunch at the museum), grilled cheese
Suppers
Chicken Parmesan Casserole, salad, rolls
Pizza Burger, french fries, easy fruit salad
Out to eat
Chicken Noodle Casserole, corn bread, carrots, strawberries
Fill The Freezer
Peanut Butter Cookie Dough
Muffin Mix
Breakfast Butterhorns