Our weekly meal plan–what do you have planned for this week?
I want to point out that it is week two and I am posting again about our weekly meal plan.
Not to shabby, huh? 
I know I need to work on consistency on the blog and that is one of my goals for this year. If I start a series, I want to finish it. Or at least put a few posts in the hopper. ;-)
I truly enjoyed getting back to weekly meal planning as it really, really does save time and money. I'm all for saving time and money. Especially as the after school activities kicked in again and we are running children every where! Last week, I only strayed from the menu once. The rest of the time, I stayed true to what was on the list.
I have a few new recipes I am trying this week and one is currently cooking away in my slow cooker. It is warm and delicious and I am excited to try it. Let's hope the family is as well. It involves Italian sausage, so there is hope. It also involves zucchini but hopefully they won't read this post and will never know. I chopped it up so small surely they won't be able to tell.
We shall hope.
Weekly Meal Plan
Breakfast
Cereal, Toast, Oatmeal
Lunch
PBJ, Macaroni and Cheese, Ham and Cheese Sandwiches (we had a few left over from this Snack Stadium so we froze them), crackers, fruit, granola bars, yogurt
Supper
Italian Sausage Soup (will share recipe soon!), cheesy bread sticks, fruit
Pulled Pork Sandwiches, french fries, green beans
Pancake Bacon Casserole (cannot wait to share this with you- I hope it is a hit!), scrambled eggs, fruit
Hamburger Casserole, carrots, oatmeal bread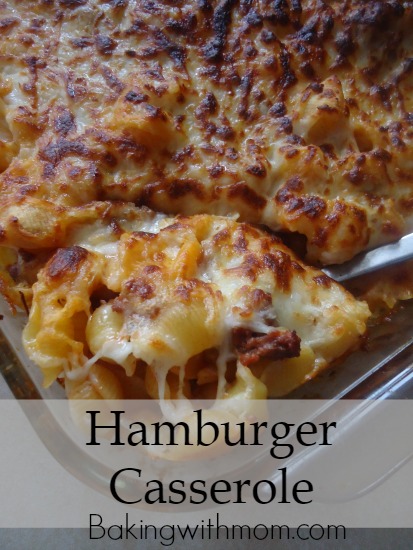 I think we may be gone on Friday. Stay tuned to where we go and where we eat. I will let you know! Sooo excited!!