So over here at Baking With Mom, I teamed up with some fabulous bloggers to compile a weekly family meal plan for you. With four children over here at our homestead, I know how crazy evenings can be. What is worse than walking in the door from various activities just to have your hungry children and husband ask what is for supper? You are left scrambling and them waiting.
Patiently, right? ;-)
You will be able to check this weekly menu plan out, posted on Mondays, and plan some meals for your family. Get a game plan going before the week takes off.
We will feature main courses as well as side dishes and desserts. Click on the links to find the recipes and be sure to check out the recipes pages to find some other great recipes as well. Because as we all know, everyone needs more dessert ideas. ;-)
Baked Beef & Mushroom Rotini-New South Charm
Pulled Pork Enchilada Verde Soup-Cooking With Carlee
Creamy Roasted Garlic Penne Pasta-Mildly Meandering
Honey Baked Cinnamon Apples-Seduction In The Kitchen
Lightened Up Potato Bacon Chowder-Jonesin' For Taste
Chicken Spaghetti-Recipe Treasures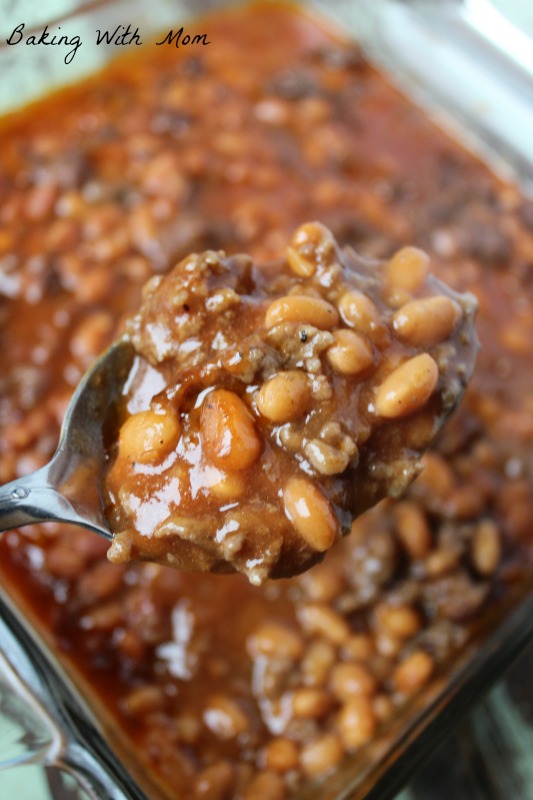 Best Baked Beans-Baking With Mom
Weekly Family Meal Plan
I didn't realize the definition of busy before I had a teenager in the house. Trust me when I say that is a game changer. When Ryan started playing sports, we started finding ourselves coming and going. It is a busy season of life, that is for sure!
Having a meal plan to fall back on is so important. And yes, it is okay to schedule frozen pizza on your menu plan! The mom police isn't going to hunt you down. We have frozen pizza every Wednesday night because we are in charge of our Awana's at our church and picking up from cross country and getting everyone to Awana on time is a feat unto itself.
Make a plan and stick with it. You will be glad you did and you will have an answer for "Mom, what's for supper?".
What is your favorite recipe to have on your meal plan?