Another weekly family meal plan to help you feed your family!
*This post contains affiliate links. If you click on a link and make a purchase, at no additional cost to you, I may receive a commission. You can read our disclosure policy here. 
I don't know about you, but this past 3 weeks have been non-stop for us. As I mentioned last week, this is the height of crazy busy time for us. Yesterday, we first left the house at 4:45 AM and didn't get back until 10:15 PM with a whole lot of driving, sitting in bleachers (thank the person who invented the travel stadium seats, will ya. Such a back/body saver!) and shuffling kids around.
We made it though. And we are tired.
So as we want healthy, delicious meals for our family and don't want to have to eat out all the time, having a weekly family meal plan for a way to feed your family is so important. It keeps you focused on the end goal, gathering your family around the table and not having to scramble to decide what is for supper.
Like last week, I joined forces with some amazing bloggers to bring a weekly family meal plan for you! Enjoy the supper recipes, side dishes and dessert recipes.
Weekly Family Meal Plan: Feed Your Fam
Chicken Taco Soup by New South Charm
Easy Crock Pot Italian Chicken-Recipe Treasures
Low Sugar Chicken Meatball Parmesan Sliders-Seduction in the Kitchen
Salsa Verde Chicken Eggrolls-Mildly Meandering
Easy Asian Salmon In Foil-Jonesin' For Taste
Ghosts In The Graveyard-Cooking With Carlee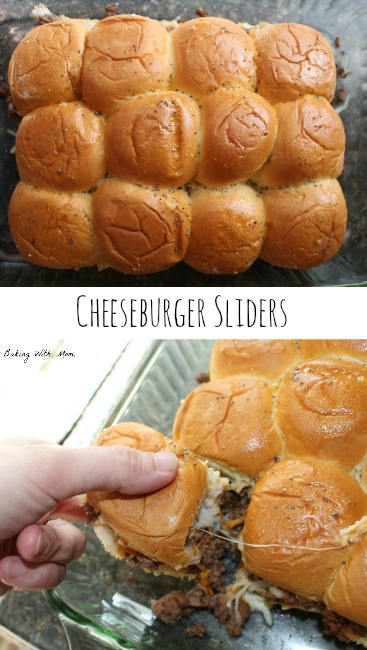 Cheeseburger Sliders-Baking With Mom
So you did you see something yummy you want to cook up for your family? Getting your family gathered around the table for supper gets harder as they get older. But trust me, you will cherish the time together. It won't last forever.