Only a couple of weeks until Christmas! I have several gatherings I need to take a recipes to in the next couple of weeks. Like an AWANA secretary food party and I am arranging the food for the caroling at church. I have both of our family's Christmas to make delicious food for as well.
This time of year is busy but so joyous! I have the weekly family meal plan #8 to help you stay on track for feeding your family.
Weekly Family Meal Plan #8
Gingersnap and Eggnog Ice Cream Sandwiches-Jonesin' For Taste
Maple Glazed Roasted Fall Vegetables With Chestnuts-Cooking With Carlee
Sheet Pan Roasted Parmesan Chicken And Vegetables-My Recipe Treasures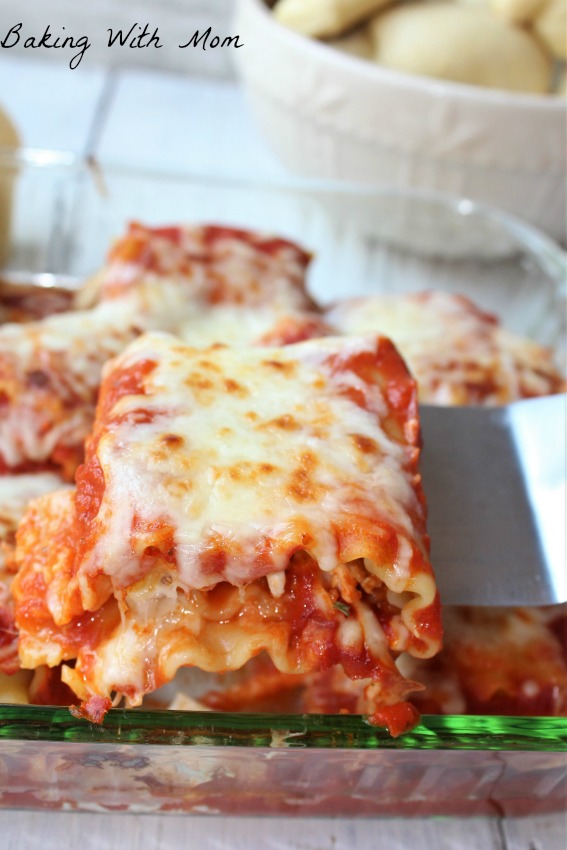 Easy Chicken Parmesan Roll Ups-Baking With Mom
What are you making up for Christmas gatherings this year? Are you making a feast or is your job to bring the cookies? Either way, enjoy baking and creating for your family and friends.
Whipping up a meal for your family sometimes get put on the back burner this time of year, but never fear, we have a few meals for your family you can make and they can enjoy.
Having a growing family means they need to eat. Back in the day, cereal would work. Now that doesn't seem to fill the growing 15 year old! But it's okay. If I have a plan, then he is fed and that means he doesn't graze. Which means my pantry stays a little fuller. ;-)
Be sure to check out these weekly meal plans. I post them every Monday and they are a compilation of some great bloggers. Be sure to check out their blogs as well.
Tell me, what are your favorite easy meals to make your family when nights are busy? Are there a certain "go to" meals that you like to have on hand when the nights get busy? Let me here what they are! Email me at [email protected]