More delicious dishes to feed your hungry family!
Weekly family meal plan #3 is available for you now. Which one of these delicious dishes are you going to make this week? There are plenty of family friendly ideas for you to pick from!
Have you been enjoying the the meal plans? I guarantee they will fill your hungry family rumbling stomach's and will give you a peace of mind knowing your week is planned with delicious meals.
Getting your family around the kitchen table is hard when you have been lives. Make it simpler with already planned meal plans. You can view other meal plans here and here if you missed week one and two.
Weekly Family Meal Plan #3
Chicken And Wild Rice Casserole-New South Charm
Root Beer Beef Stew-Jonesin' For Taste
Spaghetti And Meatball Casserole-Cooking With Carlee
Easy Pasta Bake-My Recipe Treasures
Fall Apple Salad With Chocolate Vinaigrette-Seduction In The Kitchen
Apple Cake Sundae-Mildly Meandering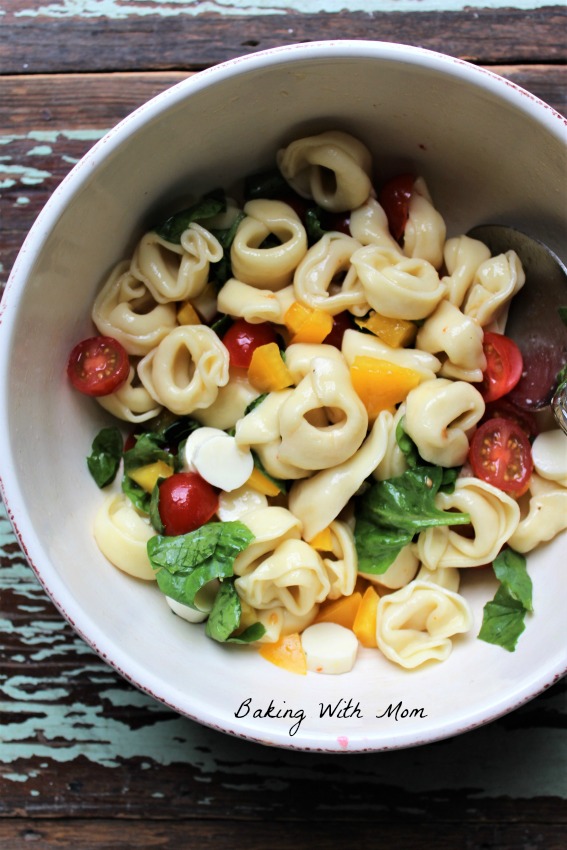 Italian Tortellini Salad-Baking With Mom
What do you think? Do you have a favorite food you like to put in your family's weekly meal plan? Do you like tacos? Are you spaghetti people? What about fish? (By the way, if you have a great fish recipe you think my family would enjoy, please share it. I want to try it!)
Let us know if you try any of these dishes and tell us on Facebook or in the comments below!