*This post contains affiliate links. If you click on a link and make a purchase, I will receive a small commission (at no additional cost to you). You can read our disclosure here. 
Do you like to cook? I am always shocked when I hear of those who do not like to cook. Cooking is fun for me. To having music playing in my kitchen (a good Keith and Kristyn Getty or Matt Maher, of course. Or classic 80's) ;-) along with creating new recipes or family favorites is sometimes the highlight of my day.
So.Much.Fun
I know, some of you want to throw tomatoes at me. Truly, I get it. However, as I know cooking is not for everyone, I do believe cooking can be accomplished by many if not all of you. It also does not have to be complicated. No one is talking about a 5 course Hungarian meal (unless of course you are Hungarian) complete with fancy tablescapes and desserts to boot. No, simple family meals are not only acceptable but appreciated by your family. Do you need ways to help you grow as a cook? I have a few.
Ways To Help You Grow As A Cook
I have a few easy recipes here at Baking With Mom for you. If you haven't tried the ever popular Hamburger Casserole, I strongly suggest it.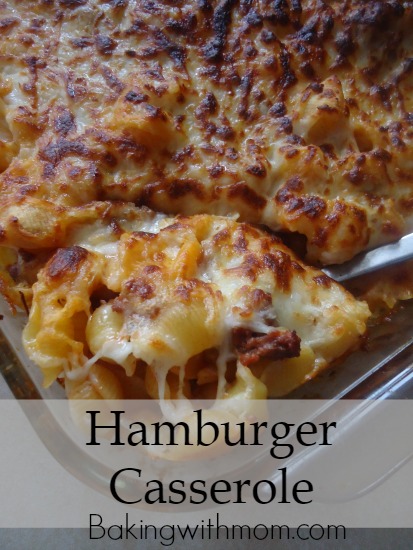 Quick, four ingredients and made in under 30 minutes is why it has over 130,000 shares.
Another quick hamburger recipe that is starting to rise in popularity is my Easy Shepherds Pie. Quick and delicious.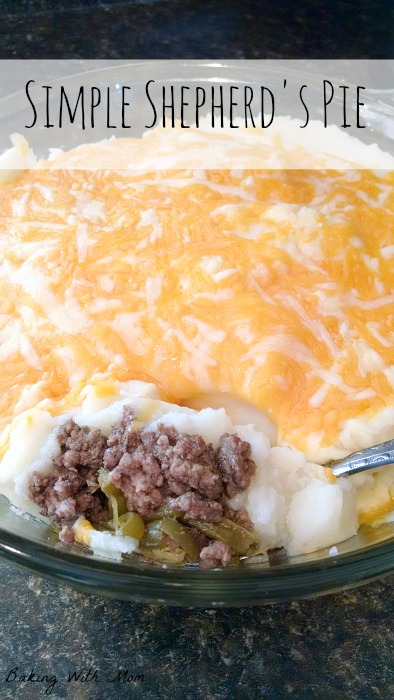 Simple Shepherds Pie very versatile!
What if you are a vegetarian or on a Keto diet? I have a few cookbooks that may help get the ideas flowing.
Remember: if you don't have a Kindle, you can read these books on a free app on your computer or phone. You can check it out here: Amazon.com - Read eBooks using the FREE Kindle Reading App on Most Devices
. 
Make cooking fun for you and your family
Involve your children with your kitchen work. Learn together. Most importantly, start small. If you don't know how to cook, don't make it complicated. Start small and feel good about that. I know, start with this 3 ingredient Orange Frosty Drink. Your family will love it and you will feel good about a successful recipe. (And it is delicious!)
Want To Watch A Cooking Class?
At Craftsy, they have fabulously helpful classes you can watch at your own pace in the comfort of your own home. (In your PJ's.) ;-)  From Instant Pot to baking to breads to pizza, they have a class for just about everything and everyone. Be sure to check them out here.
So? Do you think you want to make a recipe on your own? You can do it!
:: Start small
:: Have fun
:: Don't get discouraged--if first you don't succeed, try, try again!
Questions? Ask! I love to help!