Top Posts Of 2018-a collection of reader's favorites!
This year has been a great one for Baking With Mom. There has been a lot of new recipes made, new readers and a lot of growth. So I put together some of my favorite, and reader's favorite, top posts of 2018.
How was your Christmas?  We had multiple Christmas celebrations at different family members' homes and celebrate we did! Our Savior's birth is a reason to celebrate and what joy it is sharing the season with family.
If you don't follow me on Facebook, Twitter, Instagram and Pinterest yet, please do! You can see a lot of new recipes of mine and my blogger friends.
I also published an eBook that was fun to put together. 31 Days To Becoming The Proverbs 31 Woman was an eye-opening experience for me. Full of helpful tips for women, 31 Days will help you as a wife, mother and woman of God. We are all in this together and with the Proverbs 31 woman as our guide we can succeed together.
Top recipes for this year for Baking With Mom: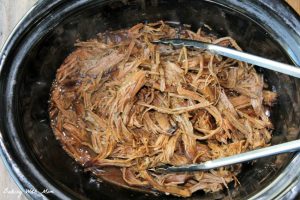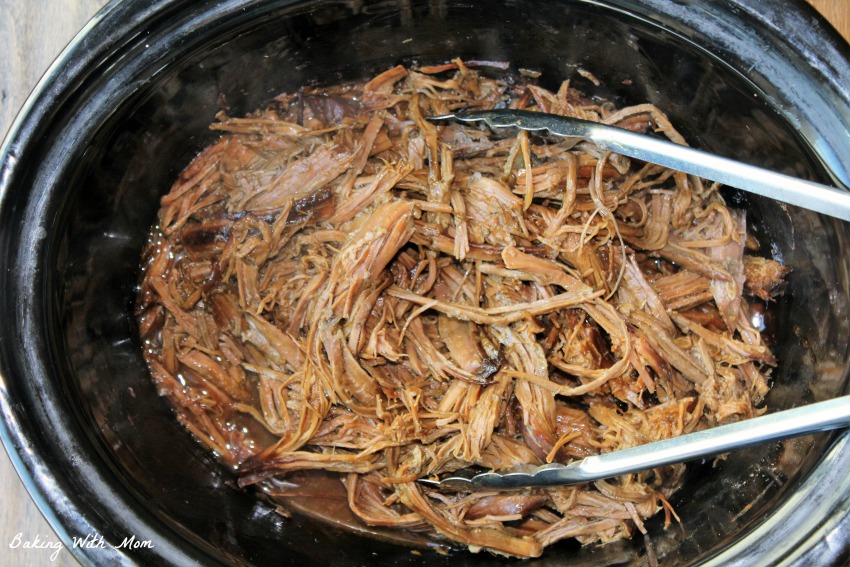 3 Ingredient Shredded Roast Beef-easy, delicious and a family favorite.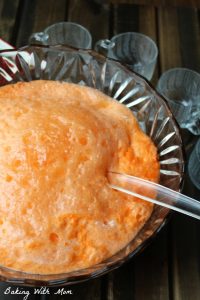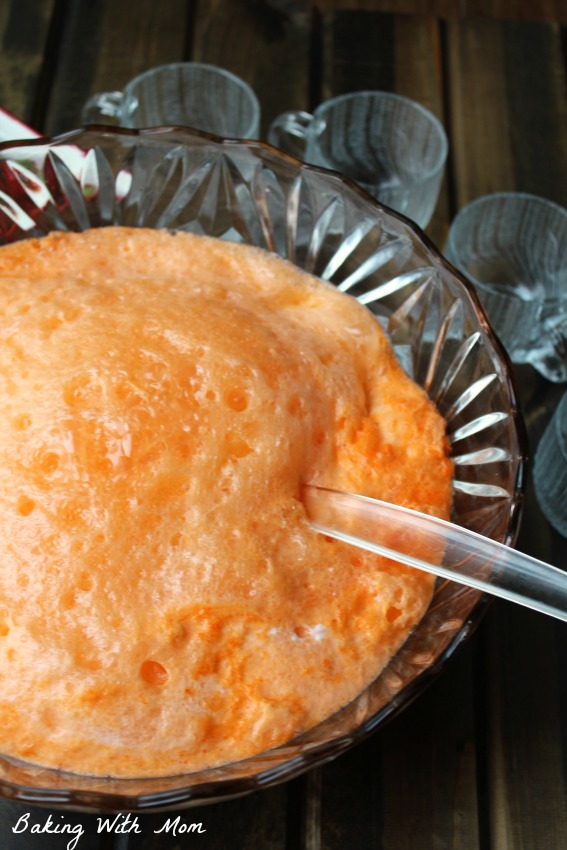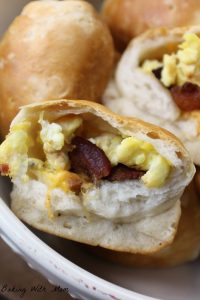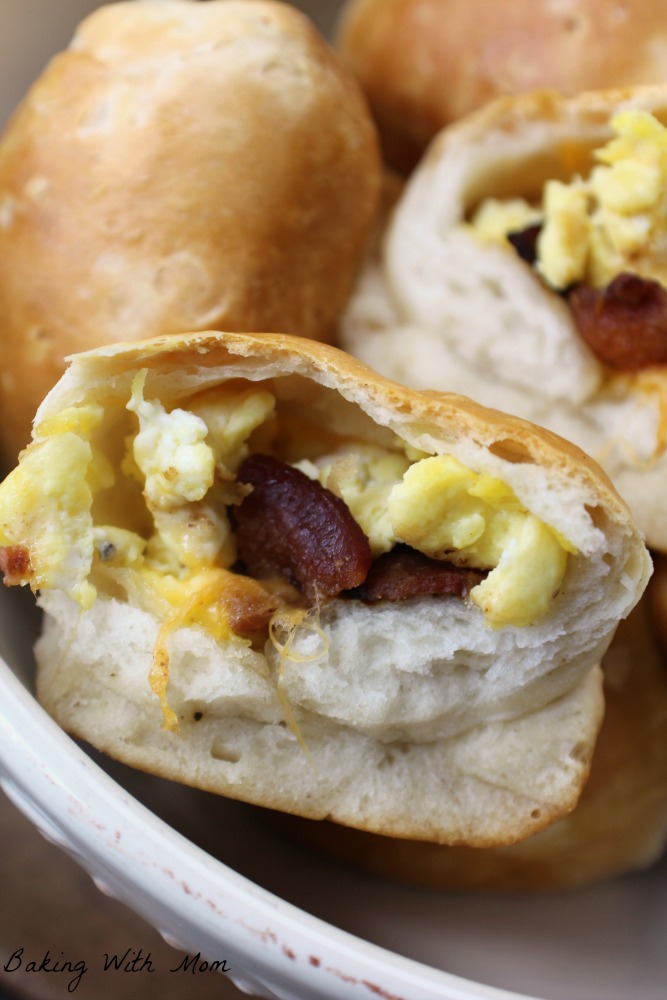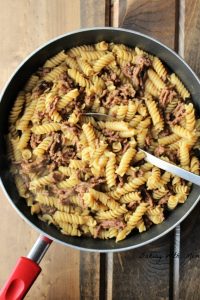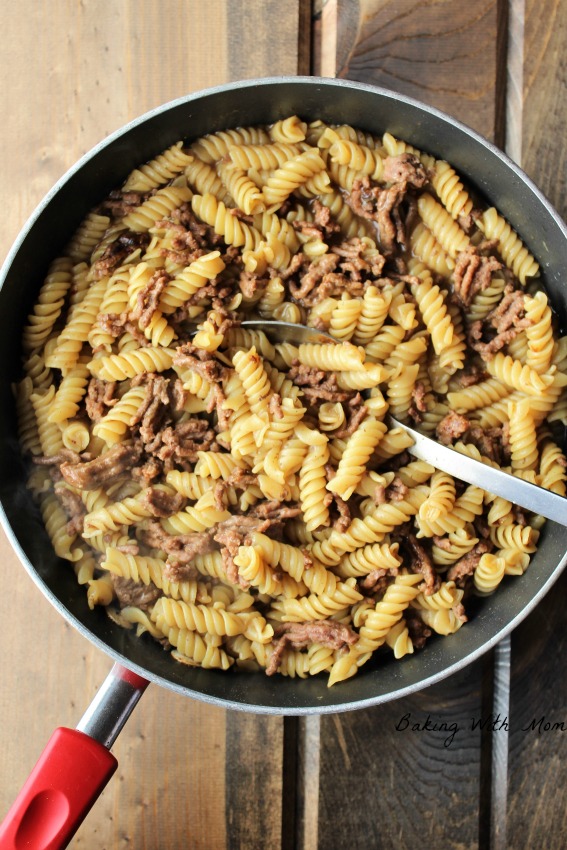 These recipes (and more!) can be found in my bi-weekly newsletter, The Weekly Mix. Sign up here if you want recipes delivered right to your mailbox!
I hope you enjoyed Baking With Mom's recipes as much as I enjoyed making them for you.
If you ever have any questions, please let me know at bakingwithmom@gmail.com. Happy New Year to all of you!