These Pizza Burger Sandwiches With Pepperoni are my family's FAVORITE! So easy to make-can be made in the crock pot or on the stove top. Have it ready when you walk through the door at night.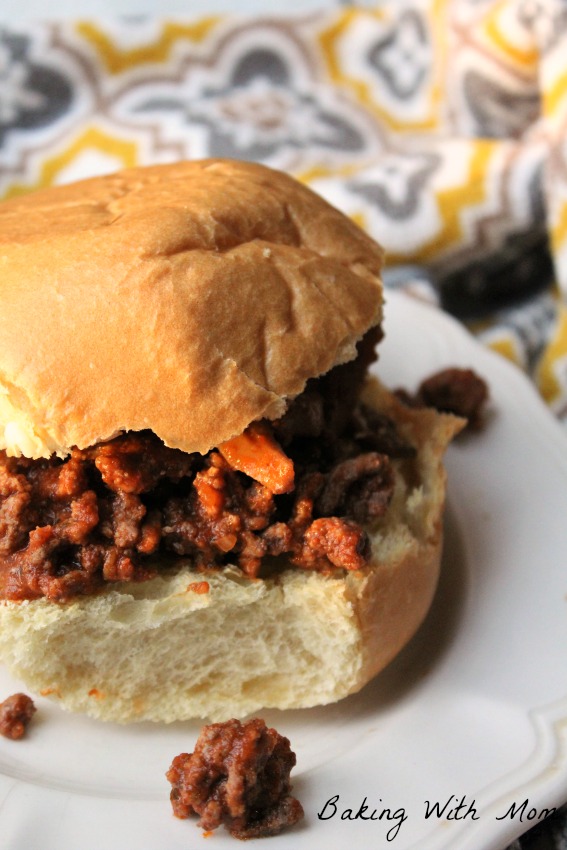 *This post contains affiliate links. If you clink on a link and make a purchase I may receive a small commission, at no additional cost to you. You can read our disclosure here. 
Pizza without the crust. Pizza with toppings you love. The kids love these Pizza Burger Sandwiches With Pepperoni probably because we don't eat it that often.
Why?
Hamburger is expensive, especially when you are feeding a family of six.
…