Not a complicated recipe, Cheesy Buttered Noodles has a slight twist that most don't have. Green Onions.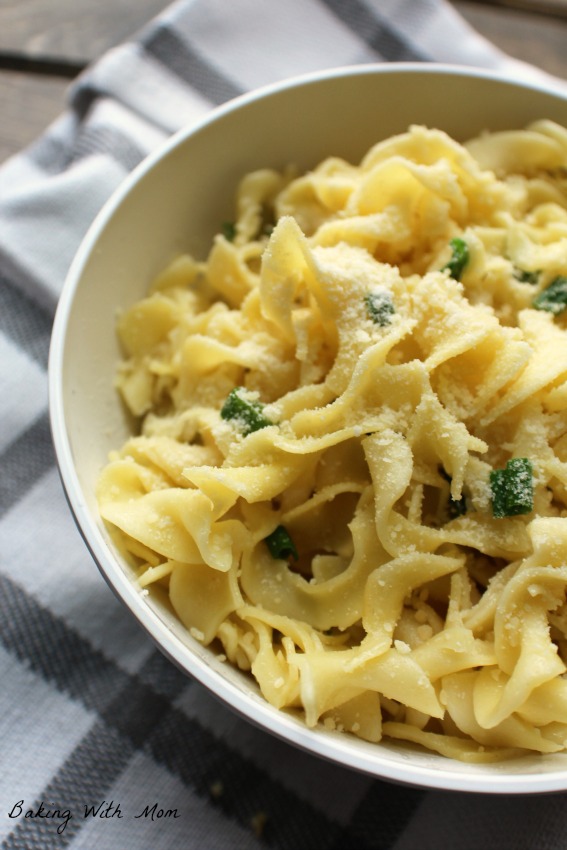 Buttered noodles certainly is not a new recipe. It has been done many times before and with added Parmesan cheese, it is a classic quick side dish. I also know that some people add a garlic flare to their buttered noodles.
In this classic Cheesy Buttered Noodles side dish, I added a new twist: green onions.
…