Don't let the color of these bars fool you. They will trick you into thinking you are about to have a bite of lemon. Really though, the delicious taste of lime shines through these Simple Lime Bars.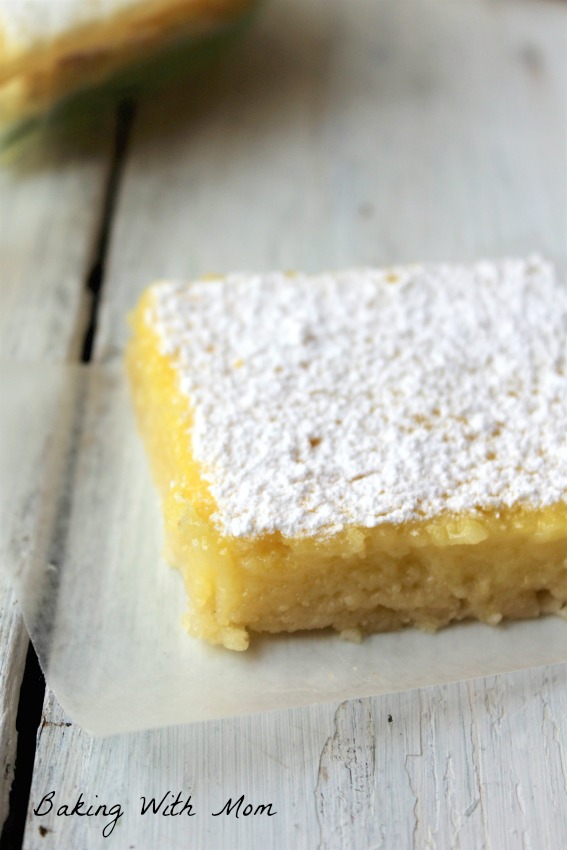 Should I confess? These Simple Lime Bars were gone in about 12 hours. And Cora didn't get more than a sliver.
And she was the one who made them!
…