A simple supper recipe made in the crock pot, this Hamburger Tortellini Soup has only a few ingredients. A make and walk away meal. Great for busy nights.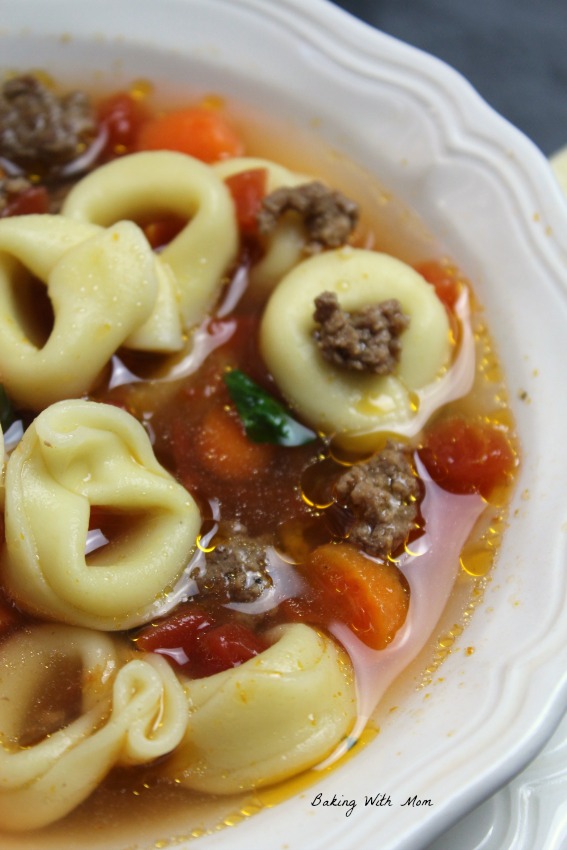 So this meal was a great one for our house. Not only did it feed us on an extremely busy night, it also helped me make a video using my new editing tools. You are going to be able to watch the video on how to make this Hamburger Tortellini Soup.
Exciting stuff, wouldn't you say?
It is for me. Especially because it took me almost 24 to figure out how to edit it on Adobe Premiere.  But we got it.
…