EASY Grilled Chicken Marinade great for the grill! Make it up early, let it sit and cook on the grill. A different way to make chicken tonight.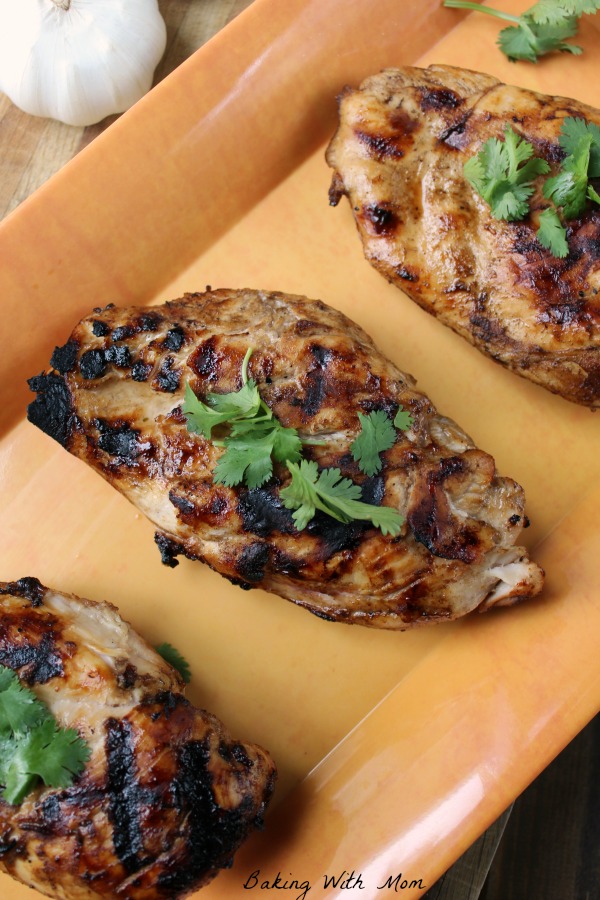 It is grilling season and we are thankful! Fire up that grill and make delicious recipes like Grilled Pizza and this EASY grilled chicken marinade. You will love the simplicity and the taste.
Chicken is a favorite around here and let's be honest, it is rather inexpensive to feed a hungry crew. So it is a win-win for both the family and the pocketbook.
…