4 Ingredient Pasta Salad with a surprise little twist at the end, is easy to make and easy to enjoy.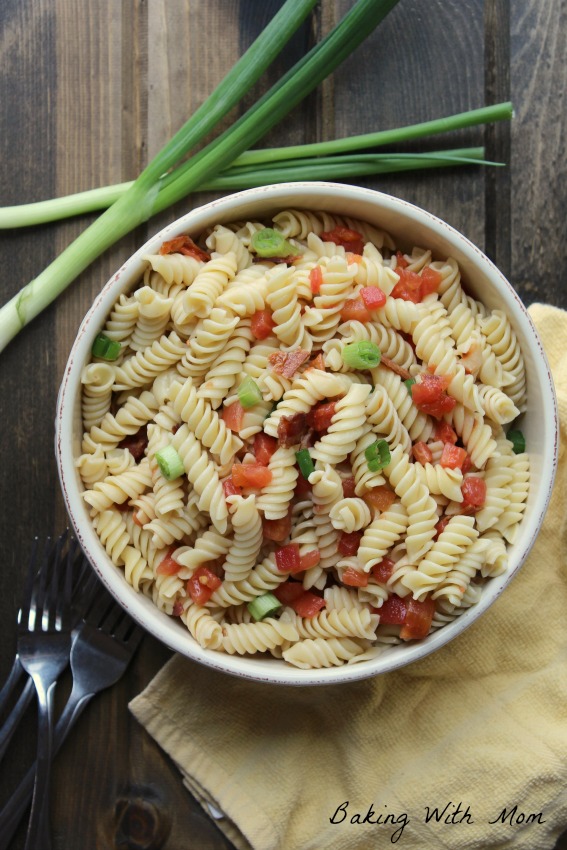 *This post contains affiliate links. If you click on a link and make a purchase, I could receive a small commission at no extra cost to you. You can read our disclosure here.
Do you see the boards in this picture? It is part of the new food props I am putting together with help from my wonderful hubby. The boards are perfect to help highlight this 4 ingredient pasta salad.
Simple recipes are the name of the game. I mean, who has time for complicated recipes when you have children to cart around to various activities?
Not this mom.
…