Made with fresh zucchini, right out of a garden, these sweet zucchini crisp bars will fool your family into thinking they are eating apple crisp. Amazing, wouldn't you say?!?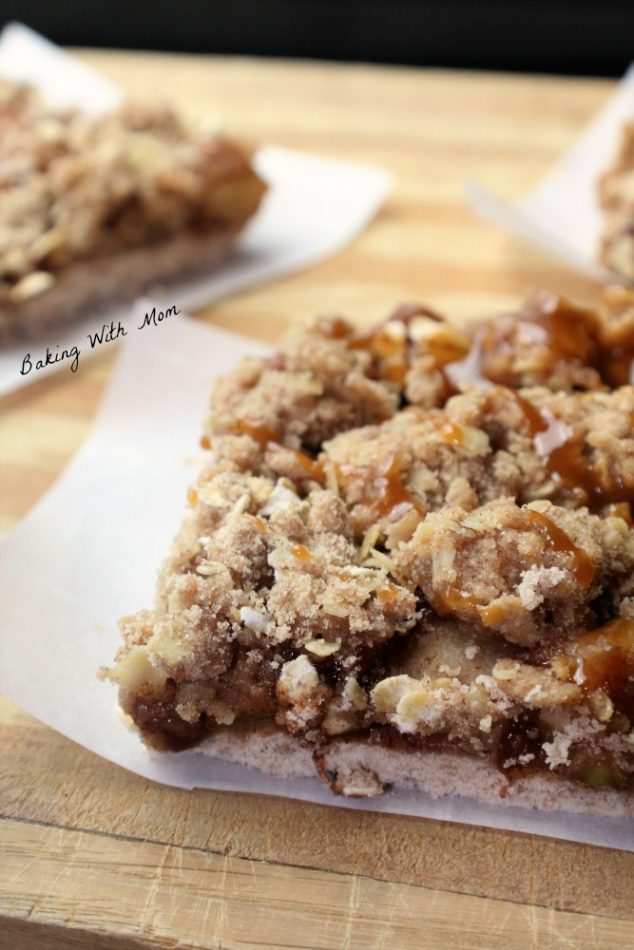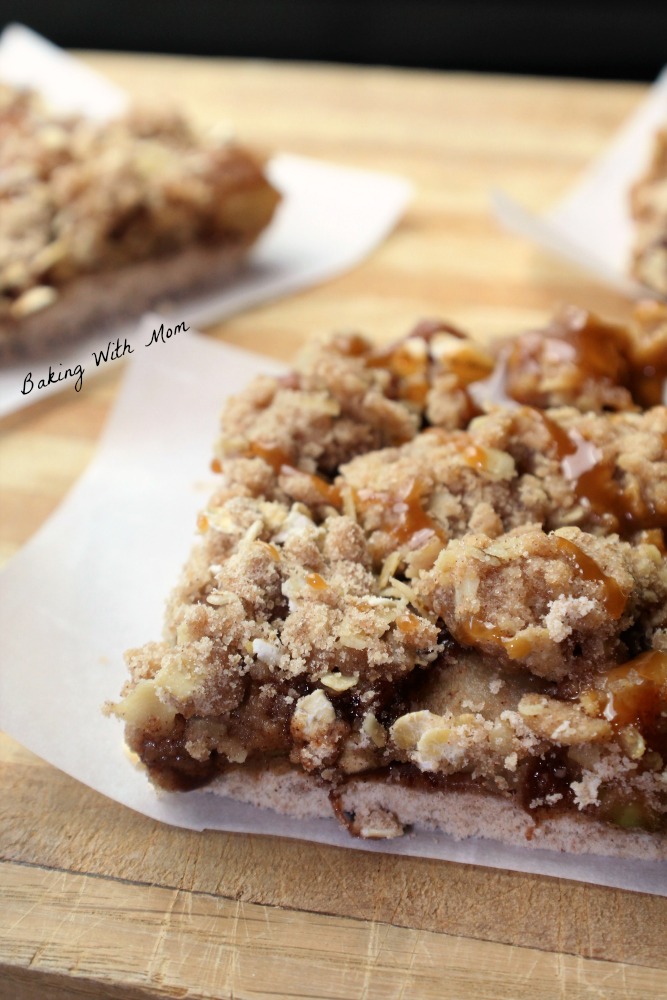 *This post contains affiliate links. If you click on link and make a purchase, I will receive a small commission at no additional cost to you. 
A friend of mine gave me two very large, very large zucchini the other day. Ryan begged me to make homemade zucchini bread, but being the adventure seeker that I am (I kid!), I thought I would go a different way with the zucchini. Such as Zucchini Crisp Bars.
Yes, I had heard a rumor that if you make zucchini crisp bars they taste just like apple crisp bars. I was intrigued. Please tell me how zucchini would taste like apples. How, I asked myself. Well, Ladies and Gentleman, it does. It really does.
…