3 Ingredient Caramel Cinnamon Rolls: it's a quick breakfast for your family or guests. So delicious and EASY!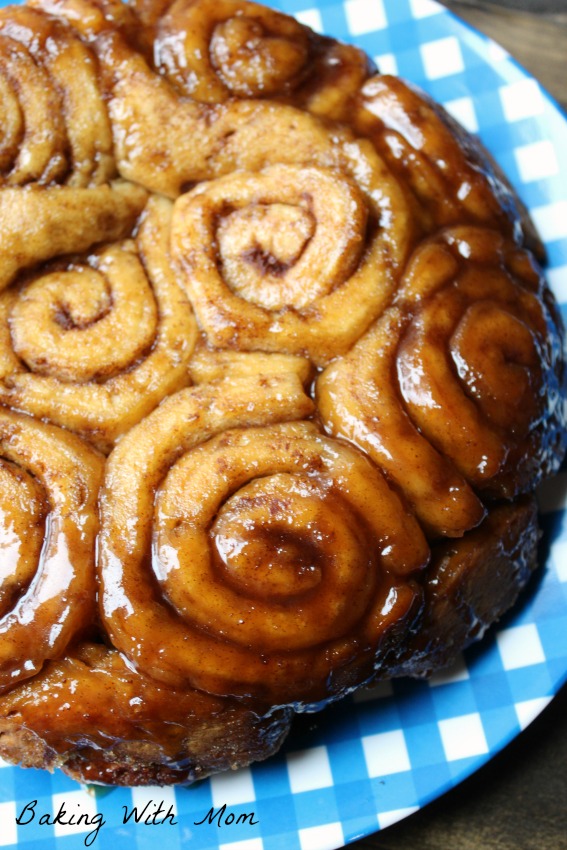 *This post contains affiliate links. If you click on a link and make a purchase I will receive a small commission at no additional cost to you. I only promote products that I have used. You can see our disclosure here. 
Can you see the cinnamon through the picture? Can you taste the caramel flavoring? Yes, this 3 ingredient caramel cinnamon rolls will be a delight to your family and to the guests in your house.
Have you ever woken up to a few extra people staying at your house? I haven't yet (at least the ones I didn't know about) but my sister who has older teenagers (college age) has. She has walked out into her living room to find kids sleeping on her couch. All great kids she has known for a long time, but ones she didn't know would be there in the morning.
…