Feed those kiddos with this summertime meal plan. Frugal and easy these recipes will be a hit at your house!
*This post contains affiliate links. If you click on a link and make a purchase, I will receive a small commission at no additional cost to you. 
Okay, so if you are like me, you have a houseful of hungry kids who insist on eating. A lot. And nothing you do seems to fill them up.
You understand, don't you? All moms need a summertime meal plan. In particular, a meal plan that doesn't break the budget but still feeds those hungry kiddos.
I have heard many moms ask about food for their kids and I thought I would put together a small list of crockpot meals, go to snacks and easy to make suppers. I know sometimes heating up the oven isn't a favorite in the summertime but if you save money by making snacks instead of buying packaged goods, then it is worth it. Also, just have a major baking day and enlist your kiddos to help. My children love to help in the kitchen!
Frugal Snacks
:: At our house, I have found one of the best things to have on hand during the summer is Ice Pops. Those 36 count for $2.50 Flavor Ice is great for four kiddos in the summer. And for the hubby, they are his favorite. The Walmart or Kroger for $2.50 makes it $.06 each. If you get it here, you get a much bigger box but they are $.10 each. It might be a good buy if your prices are higher at the store then ours is.
:: Another great snack made with yogurt and fruit are these Homemade Strawberry Popsicles.
These popsicles are easy to whip up and the kiddos love them!
:: Fruit Salsa is an excellent way to get fruit in your children and to save money, use fruit that is in season! Delicious and fun for the kids.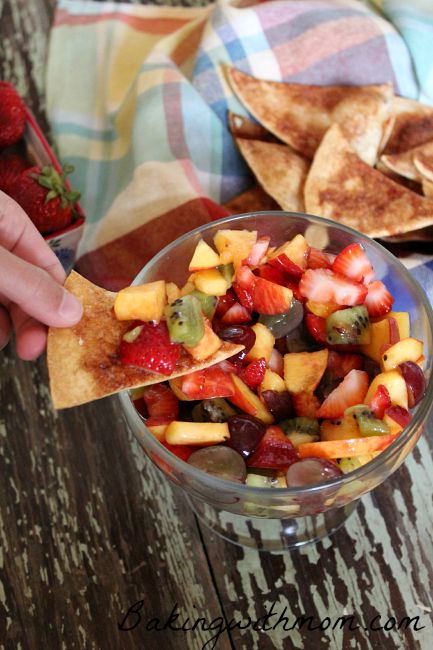 Shopping Savers
Stores are trying to pull you in this time of year. They are offering so many lower prices and great one day deals. Over the weekend, I got Charcoal for $3.69 a bag (normally $7.00+), large bottles of Ketchup for $.99 and 12 packs of Poweraid for $2.99 at Kroger's. Great deals! Be sure to check out your local ads and see what the stores have to offer.
Aldi's is a favorite of ours and, let me tell you, our Aldi's has been closed for remodeling and I almost don't know how to shop. It is throwing me all off and I miss the store (and the animal crackers) terribly. Check out your local Aldi's. You will find great deals (especially on produce) and you can save so much money. I do not buy meat there, but I buy almost everything else.
Supper Favorites
Go for easy in the summer and if it is made in a Crockpot or on the stove top, even better! This 3 ingredient Roast Beef is a FAVORITE at our house. If you think that is too expensive, get the meat on clearance or watch for sales. Be sure to divide how many meals you end up getting out of the roast to see if it is worth it for your family. I bought a $11 roast before and counted how many meals we got out of it. The result? It was less than $1.00 per meal. Not shabby at all.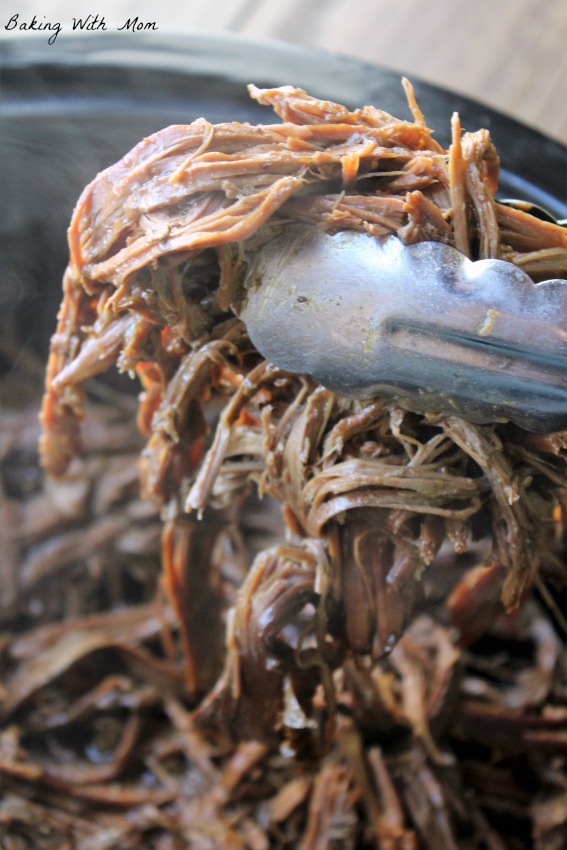 This one dish chili noodles is a favorite here and so is the homemade hamburger helper. Looking to make pizza on the grill? This Simple Homemade Pizza Dough recipe would be perfect for that.
Freezer Favorites
Muffins! Muffins are great for making a bunch and freezing them for later. The kids can then pull one out and enjoy. Peach muffins, blueberry muffins and strawberry muffins are all kid friendly and delicious. These banana oatmeal muffins would be a kid favorite too.
Summertime Meal Plan
Did this list help feed those hungry kiddos at all? I sure hope so. I am curious, what are some of your favorite recipes to feed your hungry family?