Need a Springtime Weekly Menu Printable? I got one for you! Use this printable to plan your meals, or let your family plan them for you.
It is spring! Yea for that! It is rather cold today, but it's okay, I know it isn't going to last.
In honor of spring, I put together a Springtime Weekly Menu Printable. Print it out, use it, hang it on the fridge. Even let your hubby put his opinion for mealtime on it.
I promise you, peas would never be written on mine. 😉
You can download the Spring Menu here.
Do you need some recipe to go with this printable? Easy recipes and family friendly recipes for busy families.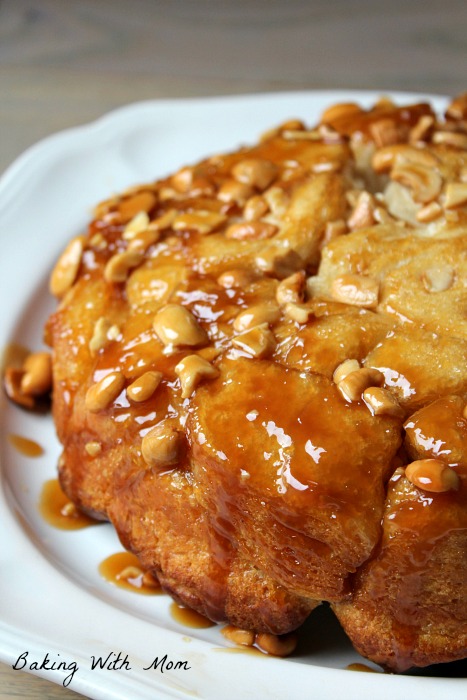 Open Faced Cheesy Hamburger Sub