Another set of recipes for you! What can you feed your family this week?
A recipe rut. How many of you fall into a recipe rut? I certainly do at times. We are creatures of habits and we make the same thing over and over again. Of course, that isn't always a bad thing. The meals we know the best are the meals we can make quickly and easily.
However, variety is key and I know we enjoy different options for mealtimes. Some great bloggers chipped in and provided a few recipes for you today. Be sure to check their sites out!
Tuna Noodle Casserole - Become A Coupon Queen
Grilled Chicken And Vegetable Tostadas - Mary Ellen's Cooking Creations
Pizza Casserole with Ravioli - Baking With Mom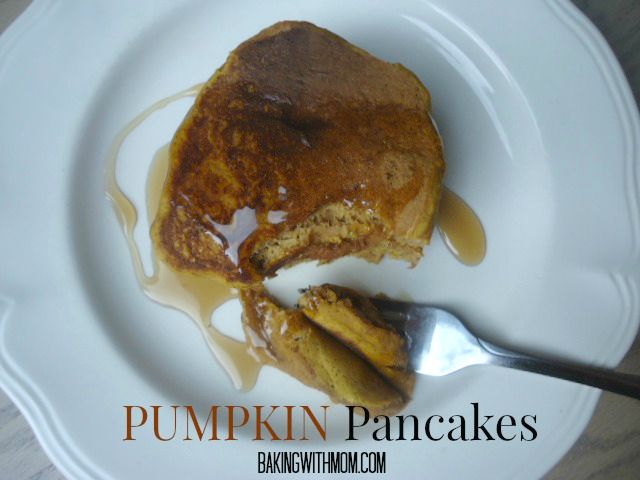 Pumpkin Pancakes - Baking With Mom
We eat pumpkin year around at our house. Do you? These pancakes are delicious!!
Find any good recipes? Any simple suppers for you to feed your family? You can always look here for great recipes. Summer's coming up so use your slow cooker often!!