Simple Suppers For YOUR Family-the same series but a new title! Come see what quick and simple recipes we have this week to feed your hungry family. Great for busy moms.
*This post contains affiliate links
This series is usually called "What YOU Can Make For Supper This Week". However, to go with the Pinterest board that every recipe in the series is pinned to, I decided to simplify the name to Simple Suppers For YOUR Family.
Groovy, huh? ;-)
This series is seems to be appreciated by busy households. I know I appreciate the different recipes I come across that are simple and family friendly. My busy life needs that. A classic example: tonight one child had drama until 5:00, another had a scholastic bowl meet until 6:30 and my husband had to get to church to set up for the Pinewood Derby Races at our church this weekend for AWANA's. (Wait until I post pictures of our children's cars. Totally winning the design category. Well, we hope!)
Guess which car is Cora's and guess which one is Cade's. Tell me in the comments!
In order for supper to be ready to go, I used one of my favorite kitchen appliances, the crock pot, and made Taco Soup. If you have never tried Taco Soup before, please do. I'm telling you, I open cans and dump it in the crock pot and walk away. (And add cooked hamburger) Couldn't be easier.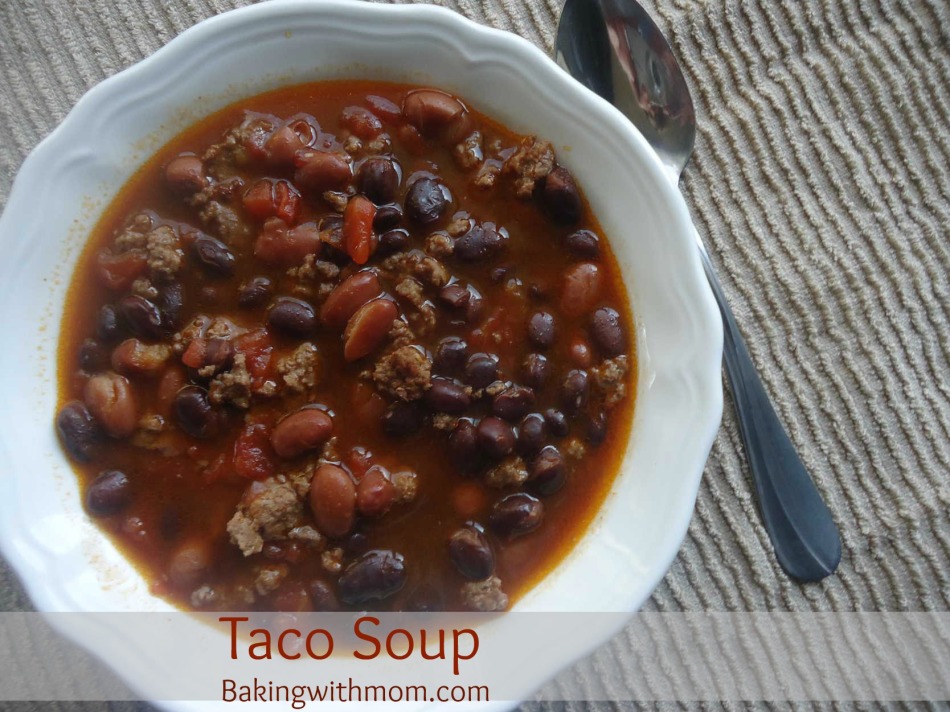 Go ahead and add cheese to this. You may even want to add tortilla chips. Simply scrumptious.
Here are some great recipes from great websites! Be sure to check out these delicious recipes:
Asian Lettuce Wraps – Cook This Again, Mom
These wraps from Cook This Again, Mom look healthy, appetizing and your family will love them!
Baked Ziti With Hidden Veggies – Equipping Godly Women
Kids won't eat their veggies? This delicious Baked Ziti with Hidden Veggies is the perfect solution. Even the pickiest of eaters will love the noodle and cheese flavor so much they won't even notice all of the yummy vegetables you can easily hide inside.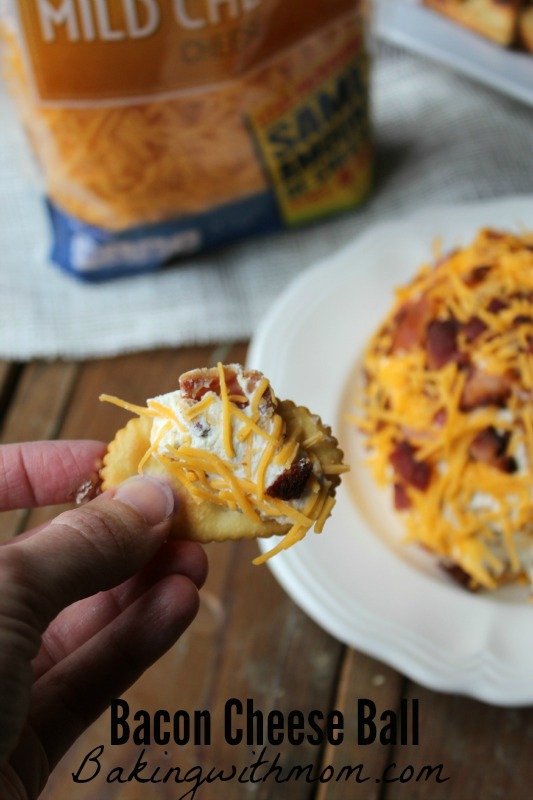 Bacon Cheese Ball – Baking With Mom
We all need a little bacon on the table once in a while, don't you think?
Shepherd's Pie – Day By Day In Our World
Enjoy a taste of Ireland with a simple Shepherd's Pie made in just over 30 minutes. Use lamb for authentic flavor or substitute beef for cost savings.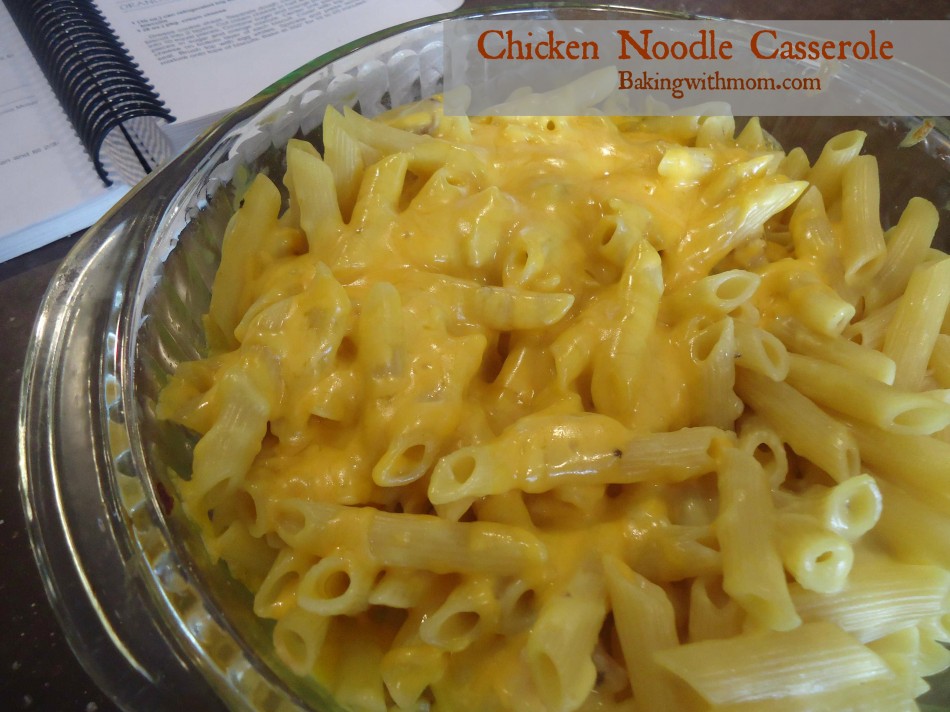 Chicken Noodle Casserole – Baking With Mom
Only a few ingredients, on the table, go-to meal. Truly a family favorite!
This potato round up with fabulous sides will be a great addition to your mealtime!
Enjoy these simple meals this week and come back next week for some more ideas. Are you a blogger? I would love to share your easy family friendly ideas on this series. Send me an email: [email protected]
Have you decided which cars belong to my children? Let me know!