A simple and easy dessert, peppermint brownies is a great recipe to throw together when you need to bring something to a last minute gathering. Flavorful and delicious, the plate of brownies will be gone in no time!
Peppermint brownies are part of our 8 simple dessert recipes for Christmas series. After all, who doesn't need quick dessert recipes? 😉
I know there are many of you who don't enjoy baking as much as I do.  Some of you feel pretty pleased just to get a meal on the table each night.
Hey, that's okay.
We are all made different; what is my favorite thing, isn't going to be yours and vise versa. However, we all have meals we have to bring desserts to. Or we may have a child's school Christmas party to bake cookies for.  Whether our lives are busy and we need to whip something up in a hurry or we have kids who tell us last minute we need to make something for this party or that club, quick recipes are a must make for any household.
[Tweet "So doesn't need easy to make desserts for the Christmas season?"]
So I put together a list of 8 simple desserts we can pull together last minute. You know the best part? They are only a few ingredients and everyone will think you worked so hard on these recipes.
That's the beauty of it, ya know?
Day one is this easy Peppermint Brownies recipe.
The secret? It is from a mix. Yes, a deliciously easy brownie mix starts off this recipe.
As you can see in the pictures of these Peppermint Brownies, they are chocolate and delicious. They are minty and colorful. And they have frosting. Really, pure yum!
If you really want to cut corners, you can use store bought frosting.  If you want to make frosting, this easy cream cheese frosting would be great on these brownies. Simply add some crumbled candy canes on top and you have an instant dessert that will make the ones you are serving say,"Those look great!". They will, I promise.
Next time, we will have another easy dessert for your Christmas baking.
Peppermint Brownies
A delicious dessert that everyone will appreciate and enjoy. Mint flavors combine with delicious chocolate for this easy recipe.
Ingredients
1

box brownie mix

(plus ingredients to make the brownies, per instructions on back of box)

1

tub frosting or homemade frosting

(see post above)

2

candy canes

(crushed)
Instructions
Make brownies according to package directions

Bake

Remove from oven and let cool

When completely cool, spread with frosting

Sprinkle candy canes on top of brownies

Don't reveal how easy it is 🙂
How about an easy main dish? This casserole has 4 ingredients!!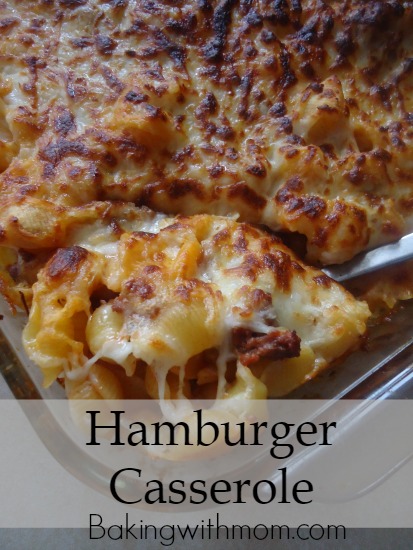 Like chicken? This casserole is easy as well!