This is the second part of Making Meals In A Matter Of Minutes. If you want to see part one, click here.
As I stated in my last meals in minutes post, this post started out for a friend of mine. My goal was to help her to come up with dinner ideas that can be put together quickly and easily. Slow Cookers, of course, are every mom's friend.
I wanted to highlight some more recipes not only from Baking With Mom, but also from around the internet.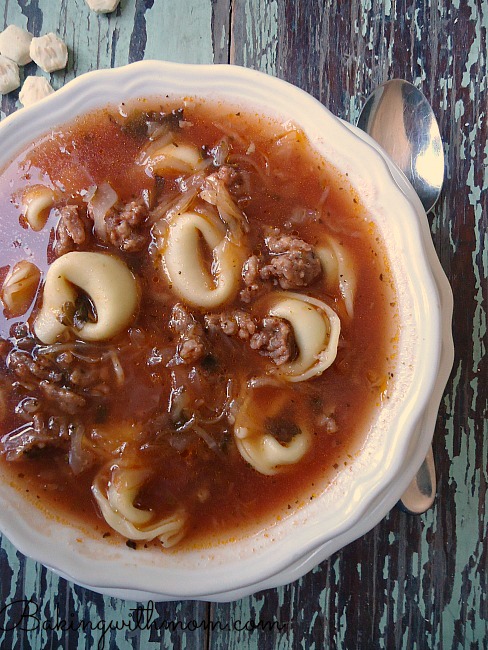 Spicy Tortellini and Sausage Soup
This soup is a surprise favorite of a few of our children. Made with sauerkraut, the flavors are perfect!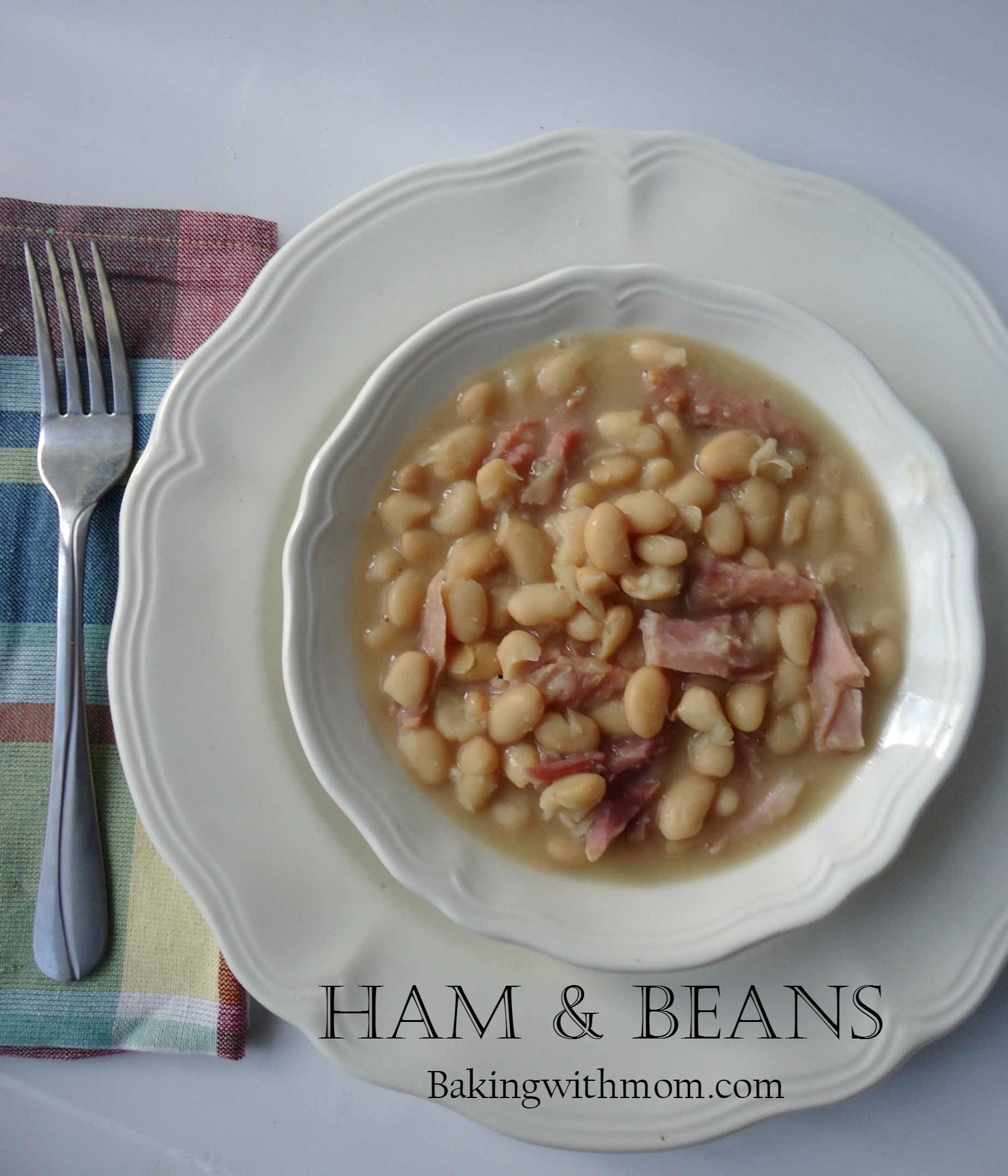 If you think your children won't like it, give it a try.  Or it may take two. ;-) Ours were skeptical at first but now enjoy Ham & Beans.
Easy Crock Pot Chicken Fajitas
This recipe has been pinned almost 200,000 times. It is doing something right! :-)
Now, that is just interesting. Sounds delicious!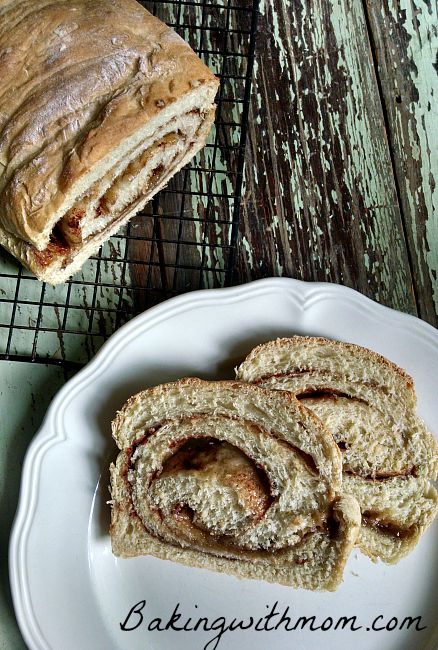 Make ahead of time and freeze slices of this cinnamon bread for dinner. Pull out before you head out the door.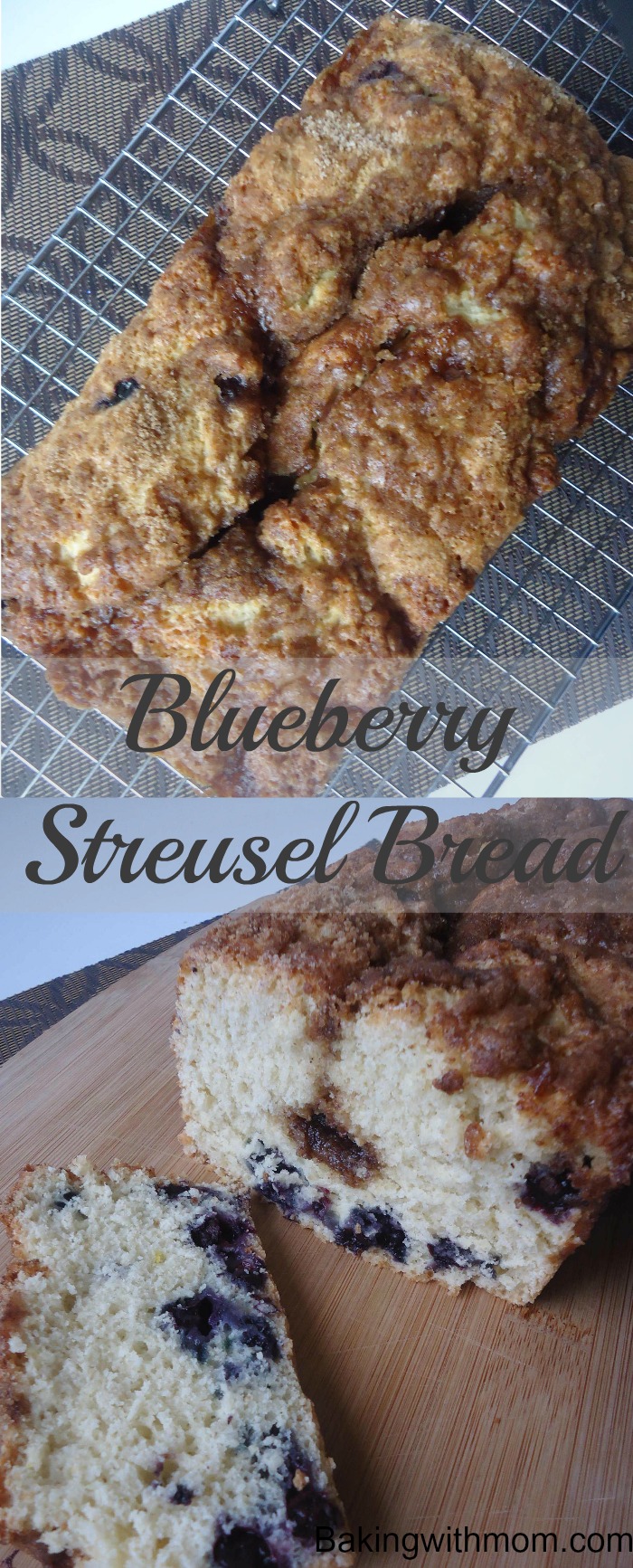 Same idea as the cinnamon raisin bread. This bread would also be great for quick breakfasts.
I hope you found some yummy food ideas in this two part post series. It reminded me of some great ideas for those crazy busy cross country nights.
Here are some tips for food success:
:: Have a plan
Don't go into the week unprepared. Sit down on Saturday or Sunday and plan your weekly meals out, from main dish to side dishes
:: Don't get discouraged
Okay, so you ordered take out the first two nights. And then the fourth night. Don't worry, you will get the hang of this! Start small with easy recipes.  Remember, you are learning how to get everyone out the door at the same time. Don't start with a tomato bisque and homemade croutons with a leg of lamb.  Think taco soup.
:: Don't let your children rule the kitchen
Obviously you would prefer all the children to eat happily and peacefully.  It may not happen. That's okay, they will get used to the new crock pot foods. Just give it a try!
:: Shop with your new game plan in mind
I admit, I have a shopping routine. If you are like me, you do too. Purposefully go into the store with your new cooking style in mind.  Think easy for the week day meals and maybe a little more complex for the evening meals.
:: Invest in a grill
If you don't have a grill already, I strongly recommend you get one. Maybe your husband will get off work a little early and can fire up the grill. Grills are great to grill chicken ahead of time or make a lot of pork chops at one time. One mess, many meals.
:: Look into freezer cooking
Take a Saturday, get many meal ideas and start preparing. The kid friendly pizza bake and the chicken noodle casserole are excellent freezer meals. The best part of freezer cooking is it usually only takes a couple of hours to prepare many meals. Then you are good for meals for a while.
I have a question for you! What is your favorite, quick go-to meal? Share with us in the comments!