Who else needs some ideas for summertime? Kiddos will be home soon. Make up some sandwiches for lunch they will love!
Next week, our kiddos will be out of school for the summer! I can't believe it. Time certainly does fly by, wouldn't you say? Soon, I am going to have to feed these kids. That is scary because the soon to be 16 year old eats like 2 grown men. Oh, to not worry about calories, right? ;-)
Well, I wanted to put together a list of lunch time kid friendly sandwiches for all of you. I teamed up with some great bloggers for a little help as I don't have tons of them on my site.
Picnics, cookouts, summer holidays, these kid friendly sandwiches will be a hit at your house. I don't know about you, but I LOVE taking our kids on picnics. Not sure why, maybe because growing up we didn't have a lot of money, but picnics were free. Anyway, it is a summertime staple at our house.
A few tips for you:
If you don't want soggy bread, try toasting it first or use rolls instead.
One pound of meat makes 5-6 sandwiches.
To keep sandwiches from drying out, try a dampened paper towel. Place over sandwiches and place in fridge in an airtight container.
Peanut Butter and Jelly Sandwiches freeze really well. Be sure to coat both pieces of bread with peanut butter first, then add jelly. The peanut butter will prevent the jelly from seeping through.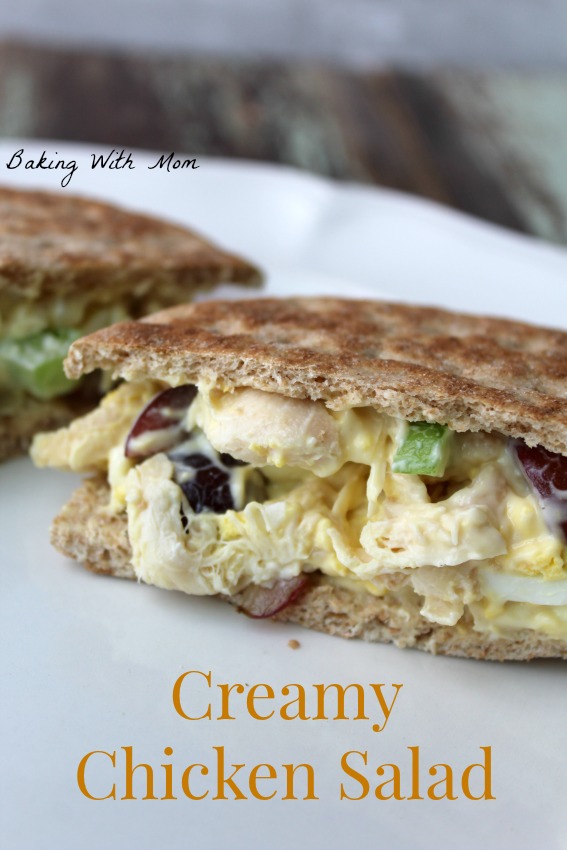 5 Minute Turkey Club Ranch Wrap
Homemade Gluten-Free + Allergy Free Uncrustables (Vegan)
Vegan Chickpea Mayonnaise Salad Sandwich
Grilled Pineapple Cheese Sandwich
Find any sandwiches you like? I would love to know what you feed the kiddos while they are on summer break. I take a trip to Sam's a couple of times in the summer to stock up, but I would love to know your thoughts!