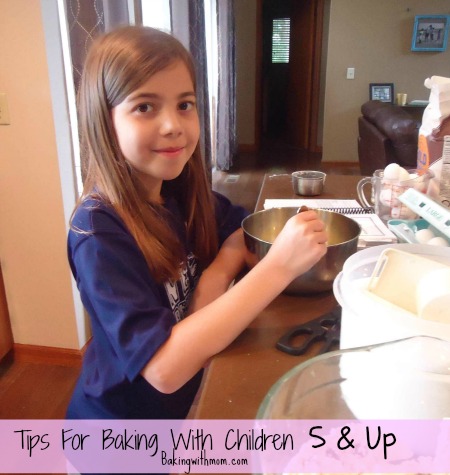 For Kitchen Tip Tuesday, I brought back a post I wrote quite a while ago.  It came to my mind after having another "Cora Concoction" take place at my house yesterday. :-)  I will show you her latest creation at the end of the post!
Here are a few tips for baking with children ages 5 and up:
A few years ago, I handed my oldest a cookbook and told him to pick a recipe.  After picking a yummy looking dessert, I told him to pick again.  This time a supper idea.  (Should have said that in the first place.) :-) He did.  I added that to our menu and had it for supper one night.  He enjoyed helping me plan our menu.  What a great time to talk about nutrition, preparation and money (cost of the meal).
Help Read The Recipe (if able)
I don't know why, but children (mine at least) seem to love to read a recipe.  It may be because it is different than a normal book.  Maybe it makes them feel grown up.  I don't know, but either way, they usually read it with pleasure as they carefully indicate if it is ¼ or ¾ cup.  They are also learning how not to dump in all the ingredients, the ingredients go in a certain order.  I remember my child saying, "Oh!" after discovering that fact.  It was a learning moment for him.
Same with the little ones.  Maybe with the older children it isn't as important, but in your mind at least, what do you expect your child to do?  Have a plan.  Don't go into the kitchen unprepared.
My oldest LOVED, LOVED, LOVED having me call him into the kitchen, hand him a recipe and walk away.  He felt grown up and independent.  He came into the living room once or twice and asked me a question, but other than that, he was on his own.  (I did supervise and help with the oven.)  He is getting old enough to use the oven but I wanted to be there to be sure it is done right.  Give your child the chance to bake something in the kitchen without your help.  It is a lesson they will appreciate!
This takes, um, trust.  I have mainly done this with Cora.  It is called her "concoction".  She has full reign of the kitchen.  She adds whatever ingredient she wants to her dish.  We have had some interesting combinations.  Lemon juice and cinnamon as a main ingredient was one.  Egg, flour, sugar and marshmallow mixture in attempts to make a cake was another.  Did you know no matter how long you have something in the oven, it does not turn into a cake? ;-) She was about 4 or 5 at that time.  Having a creation day fosters growth in so many ways.  I took the opportunity to teach her how rising agents in baking is important.  Why salt is added to many things.  Why adding nothing but lemon juice, sugar and cinnamon isn't necessary a good thing.  (Yes, we eat every edible creation.  Okay, we TRY every edible creation!)  I want to say, her peanut butter and jelly cake was a bit dense, but not too bad!
It was hard for me at first to let go of costly ingredients, but it really doesn't cost much.  If you factor in the learning aspect of it, it is all worth it.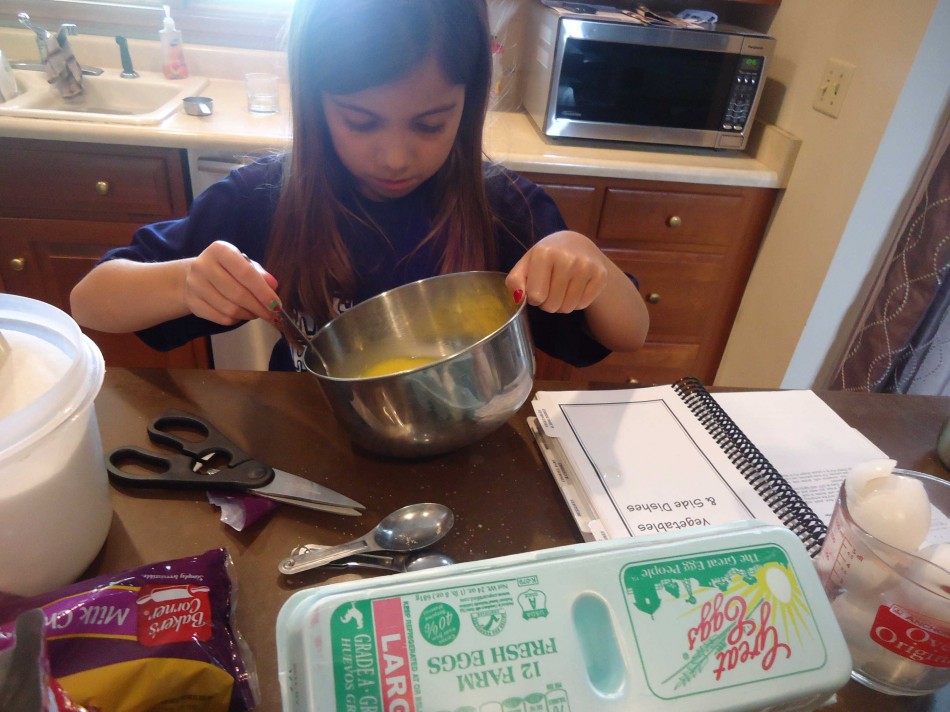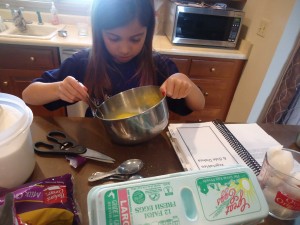 Don't let the cookbook fool you.  She wasn't using it.  It was just there and opened. She was creating all on her own!
Yesterday, I decided it was time for another Cora Concoction.  After exclaiming YES when asked if she wanted to make one, she went into the kitchen and went to work.  Knowing we have to at least TRY what she makes, I was a little scared.  However, I can tell she is getting older.  Cora remembered how to crack the eggs.  She knew how to whisk them in a separate bowl.  She knew she needed to add the right amount of ingredients not just throw all the ingredients in a bowl.  It was fun to watch.  It also made me glad to let her explore all those times in the kitchen, lemon nastiness and all. ;-)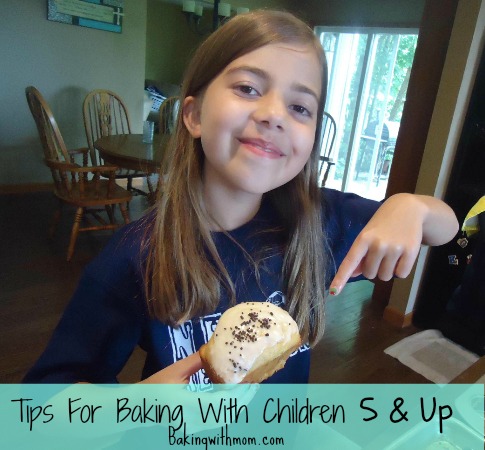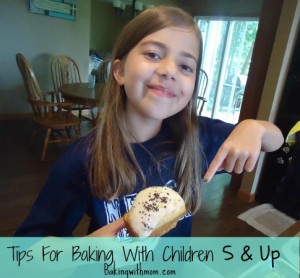 What an accomplishment.  Chocolate Chip Mini Cakes.  Yes, they were good.  Really good.  She was beaming and excited to tell her dad when he got home. When he praised her, you would have thought he gave her the moon.  So worth the cost of the ingredients.  So worth the mess in the kitchen.