Our blueberries came in!  40 lbs of sweet blueberry goodness just waiting to be made into blueberry muffins, blueberry smoothies and blueberry coffee cake.  Of course, just eating them plain has been rather pleasant as well.
This past week, I wasn't able to get too much freezer cooking done.  Instead I had the privilege of hanging out with my favorite two year old, his siblings and 120+ children at our church's VBS.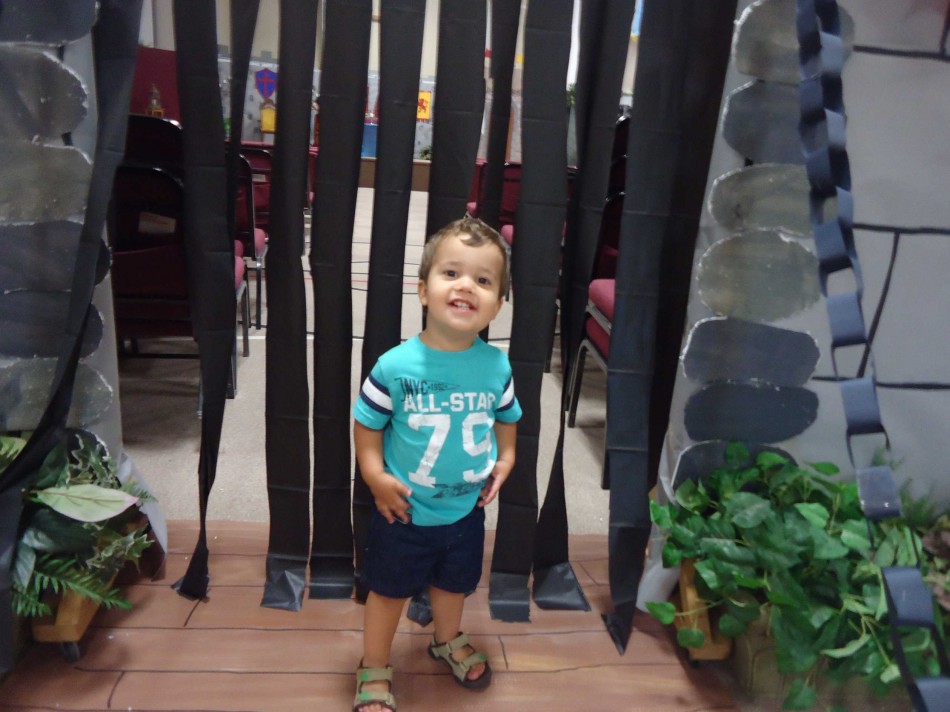 It was a great time and our children had fun.  I was in charge of crafts for 1st-3rd graders and it went well.  I'm glad I am done for another year, but it went well.
I was able to put 37 lbs of blueberries or so in the freezer.  We probably ate close to 3 lbs already.  They are so good and healthy, I can't hardly bring myself to say no when the children ask for some.  I mean, it's fruit!
To freeze the blueberries, I simply put them in quart size bags and lay them flat in the freezer.  I know some like to wash them first, flash freeze them,  then put them in the bags.  I don't, this just saves me time.  I wash them when I use them.
I was also able to make Blueberry Cinnamon Roll Muffins.  So good.  Family favorite in an instant.  I will have more on making these in another post coming soon.
Maybe I shouldn't say how many actually made it to the freezer. ;-)