Did you have a great Thanksgiving? Do you even want to look at food after that Turkey coma? Oh yum. We all need to eat again, most notably, our never empty bottomless pits we call children. ;-) They still need to eat no matter how full we are! (Amazing, isn't it?)
I have a new round of Easy Family Supper Recipe Ideas for you this week. You can even use up leftover Turkey for on of the recipes. Actually, you can substitute turkey for chicken in some of the recipes. I know the Easy Cheesy Chicken Broccoli Casserole would taste great with turkey in place of the chicken.
Easy Family Supper Recipe Ideas
I am sure you have a busy month ahead like we do. Christmas concerts and recitals to name a few of the activities ahead. Meals get rushed, families get busy. Still plan on having a delicious and filling meal on your table to feed your family.  To make it easier, cook the chicken in the oven or crock pot as soon as you get home from the store. Fry up the hamburger and freeze it. It saves so much time and it helps when you are in a hurry.
Turkey a la King-New South Charm
Sweet and Sour Meatballs-Jonesin' For Taste
Chicken Pot Pie Soup-Cooking With Carlee
Rocky Road Brownies-My Recipe Treasures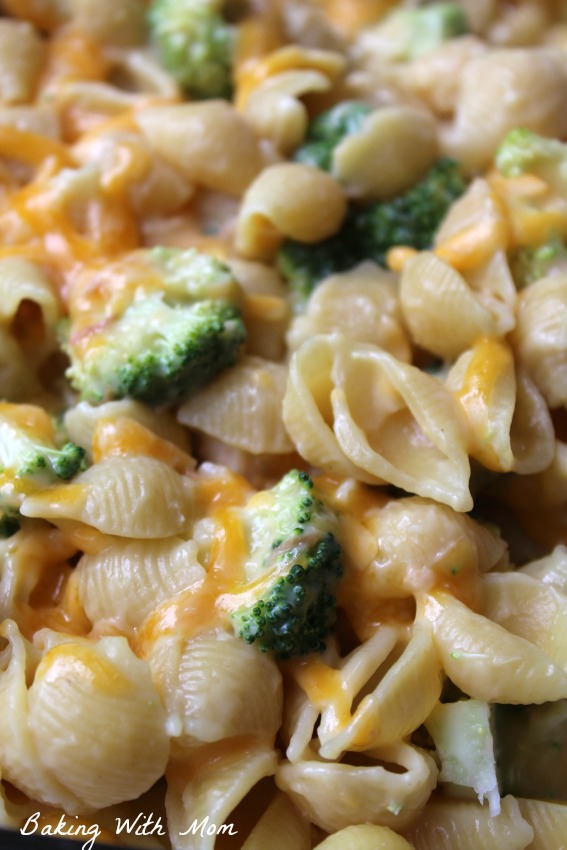 Easy Cheesy Broccoli Chicken Casserole-Baking With Mom
I know we are all tempted to eat out when we are busy. And trust me, there is nothing wrong with an occasional (in the budget) pizza pick up. But if you plan ahead, you can have easy to make meals that do not take much time and to be honest, you feel better about feeding your family.
What is your favorite to to meal for busy nights?