This shop has been compensated by Collective Bias, Inc. and its advertiser. All opinions are mine alone. #BeHealthyForEveryPartofLife #CollectiveBias
Whether you have been married a short time or many years, it is important to have date nights. Sometimes, it is easier said then done, especially when you have children! Here are some ways to help ensure a great date night.
(Advil Liqui-Gels: Use as directed)
My wonderful hubby and I have been married for over 18 years. When we first got married, we would grab something to eat at a restaurant whenever we wanted.  We would go to one of our favorite ice cream places at 8:00 at night without even a thought. Date night? Well, every weekend of course.  In other words, we were spontaneous.
Fast forward a few years. Okay, fast forward 4 kids and 13 years later.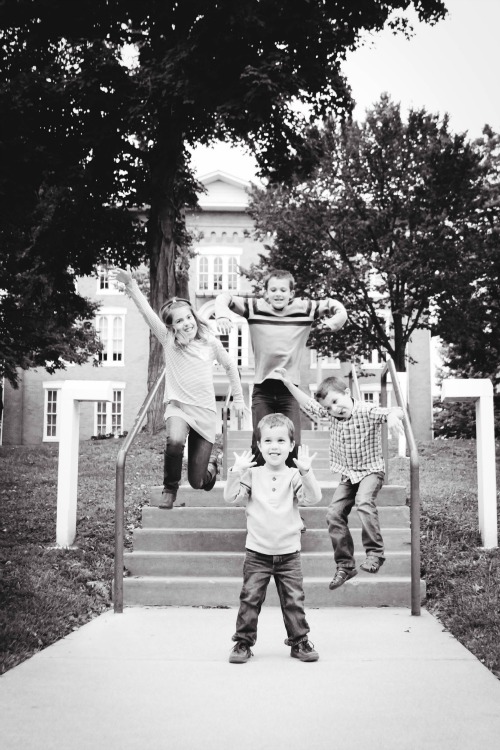 We aren't spontaneous anymore. Our lives are on a routine of bedtime, nap time and meal time.  We now have to figure in the children's schedules with anything we want to plan for ourselves.
A year ago, my husband and I wanted to go to a concert. It was the first concert we had been to in many, many years. Wouldn't you know, every activity our children could be in, happened that night. Our oldest had to play his trumpet at a football game, our daughter had a basketball game, Grandma couldn't help at this time, but could at that time, etc.  I spent more time coordinating who would get which child when then I did at the concert! 😉 It was almost the date that didn't happen because I was recovering from an illness as well. In other words, date night is special and not to be taken for granted.
By the time all that was settled, I really needed a date!
When we do get a special night to eat out (you know, without cutting up anyone else's food), I want to make sure I'm healthy, ache and pain free and I don't have dry lips. Why, you ask?
The opportunity to kiss without children hanging on our legs is as priceless as the date. 🙂
The date night is so rare, and so complicated to arrange, I have to be proactive. Since kids are germ magnets and have a way with, um, noise, there are certain products that will help me stay healthy and pain free. Emergen-C, ChapStick Total Hydration and Advil Liqui-Gels would help ensure date night success.
All of these products are easy to find at Walmart. I found ChapStick Total Hydration in the facial care section at Walmart. It is 100% natural and instantly smoothes and moisturizes. Perfect for those kissable moments. It was on a rack at the end of the aisle.
The Emergen-C (More Healthy Days, More Healthy Nights) was in the multivitamin section. I have spent the week before the date night washing my hands more and dodging little sniffling noses. Emergen-C is caffeine free which I like, but is full of essential nutrients to help keep those germs at bay.
The Advil Liqui-Gels (use as directed) were in the pain reliever aisle.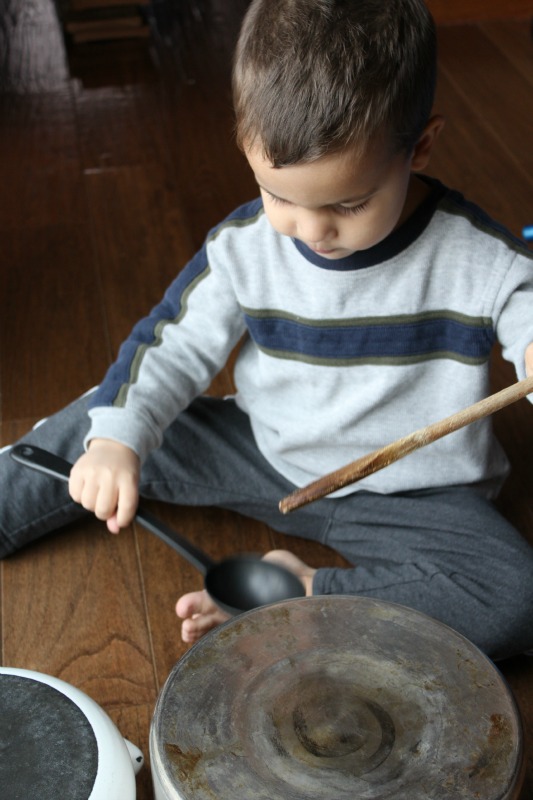 Yes, that is our 3 year old enjoying playing the "drums" on my pots and pans. My ears were ringing afterwards! With Advil Liqui-Gels advanced liquid fast relief, I don't have to worry about the drum playing at my house. It won't ruin our date. 🙂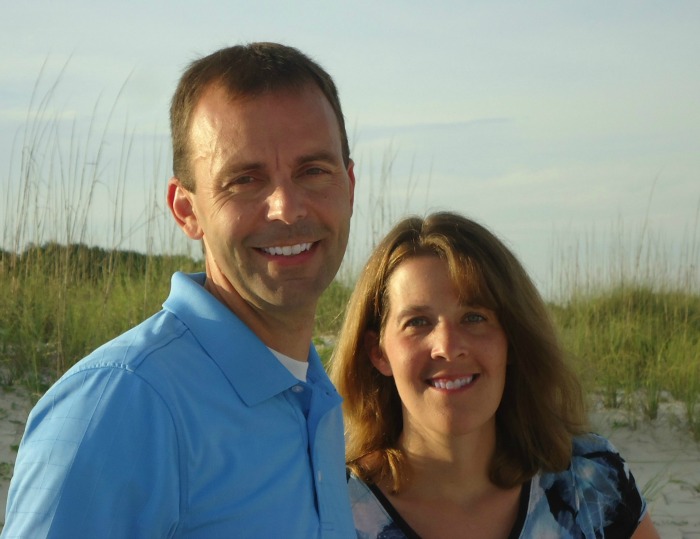 Yes, any time with this great guy is a blessing to me. It's nice to have a proactive plan to keep our time together special, healthy and absolutely kissable.
What are your tips for date night success? How do you guarantee a date night will happen?
Want to read more about these Pfizer products? You can check them out here.