This Taco Tortilla Casserole is another great recipe that uses only 1 lb of hamburger. Amazing spices blend for a tasty way to feed the fam.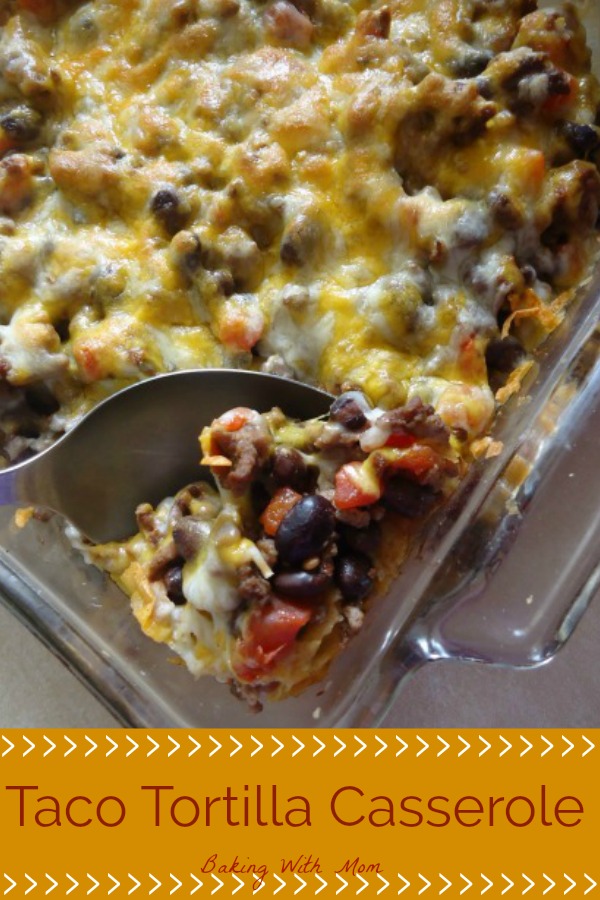 This Taco Tortilla Casserole was a throw together meal in every sense of the phrase.  Of course, if you have read my posts before, you know I throw a lot of meals together.  Because, really, who has time for anything else some days. Quick, easy, family friendly recipes is where it is at now.
Of course, when you add "taco" to the title the dish has to be good.
…