Soft Cookies and Cream Cookies with a simple white frosting and OREO cookies sprinkled on top and throughout. This cookie recipe is a dream to work with and so simple. Delicious too!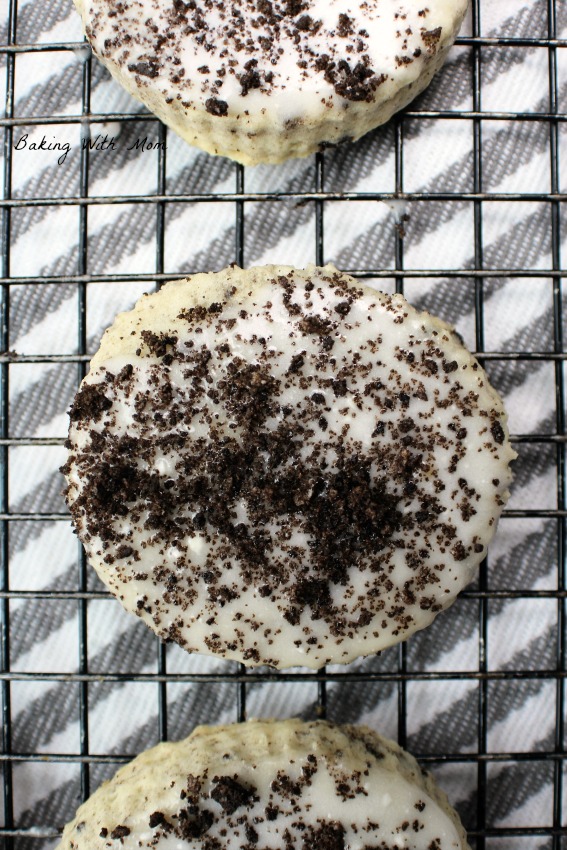 *This post contains affiliate links. If you click on a link and make a purchase, I will receive a small commission at no additional cost to you. 
I needed to take a snack into a bunch of teens at youth group. Of course, I was told that morning so I had little time to prepare.
However, being the mom that I am, I rose to the occasion. I even let the kids test a new recipe for me: Soft Cookies and Cream Cookies.
The hubby wasn't happy he didn't get one as the teens ate them all. I'll have to make it again.
…