I always thought boxed cake mix was the way to go, until I started making cakes from scratch. Homemade Devil's Food Cupcakes are so easy. You won't want to get a box mix again.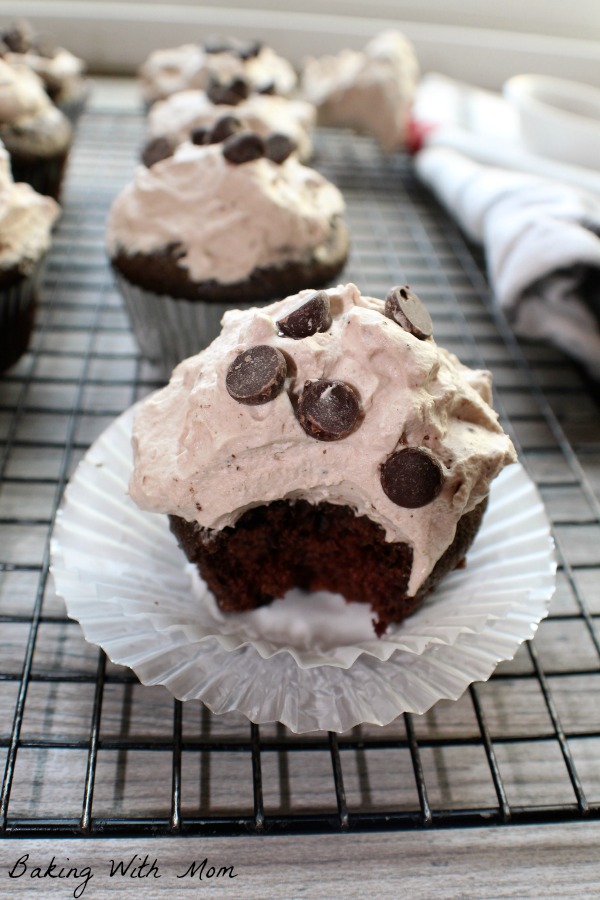 *This post contains affiliate links. If you click on a link and make a purchase, I will receive a small commission at no additional cost to you. 
Homemade Devil's Food Cupcakes were a pleasant surprise to my kids as they came home from school one day. It is so easy to make cake from scratch. The box is a good standby, but the flavor of homemade tops a box mix by far.
Give it a try!
…