Easy Baked Chocolate Donuts which are baked not fried, taste great and can be in the oven in minutes. Great breakfast or brunch treat!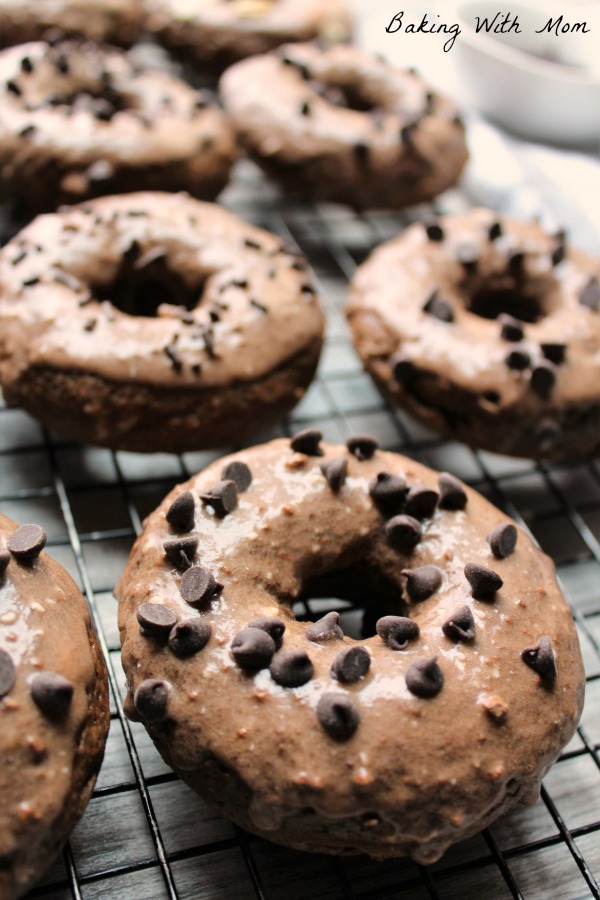 *This post contains affiliate links. If you click on a link and make a purchase, I will receive a small commission at no additional cost to you. 
How about these donuts for a surprise breakfast treat for the kiddos? Do you think they would like waking up to easy baked chocolate donuts?
Yes, trust me, they would.
…