This one is for my mom. A favorite of mine from childhood. Delicious One Bowl Applesauce Cake with a fabulous browned butter lemon frosting. Nuts? If you insist. I don't. But that is okay. 😉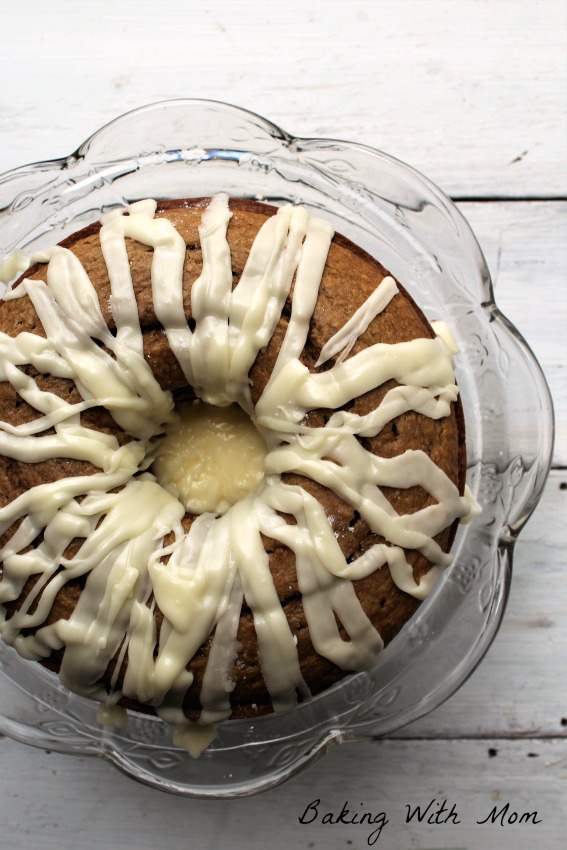 *This post contains affiliate links which is put in for your convenience. At no cost to you, if you click on a link I will receive a small commission which helps keep this site baking and mixing along!
I may be having a birthday coming up. It *may* be a big one. Okay, it is a big one. But let's focus on the cake, shall we? The One Bowl Applesauce Cake if you don't mind.
My mom would make this for my siblings and myself for our birthdays. Yes, some years I would choose a store bought cake. But eventually, as I grew older, I realized that no store bought cake even came close to this homemade wonder. Oh, yum.
…