After the great reaction to What YOU Can Make For Supper This Week, last week, I decided to make another post this week. I know it is so hard to come up with last minute or quick recipes and I am happy to help give you ideas.
This week we need fast, quick and planned ahead meals. Do you know what we have going on this week? We have two drama club practices, scholastic bowl practice, scholastic bowl meet, AWANA's, a science fair and a band concert. Some are on the same days, as well.
Oy.
It is going to be crazy, but that is life sometimes. Having a plan for meal time cuts down on cereal for supper, eating out and unhealthy choices. I will be using my slow cooker and having easy 30 minute dishes, for sure. Did you see the 50 side dish recipe round I put together last week? Check it out if you are in need of some side dish recipes like I always am. 50 great ideas from across the web.
Here are 10 Recipe Ideas To Feed Your Family This Week: Enjoy!
Ham and Beans: this two ingredient slow cooker meal is about as simple as it comes. Tasty as it comes too! Serve it with cornbread for a delicious warm meal.
Crock Pot Ranch Chicken – Penny Pincher Jenny
Creamy Tuna Noodle Casserole – An Italian In My Kitchen
Mexican Hamburger & Rice is a skillet meal you can put together in no time. Add a fruit salad to the meal and you will have dinner on the table.
Sloppy Joes – Allrecipes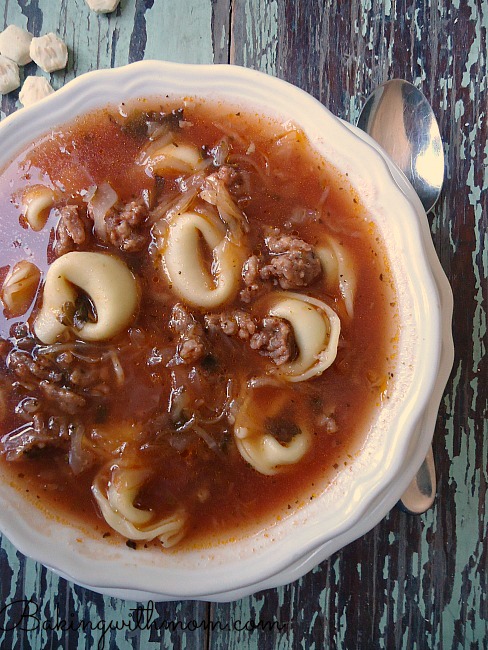 Spicy Sausage and Tortellini Soup-this surprise family pleaser has ingredients in it that would make you think your family will cringe when you serve it. It will become a family favorite. Delicious!
The Best Kid-Friendly Recipes – Pop Sugar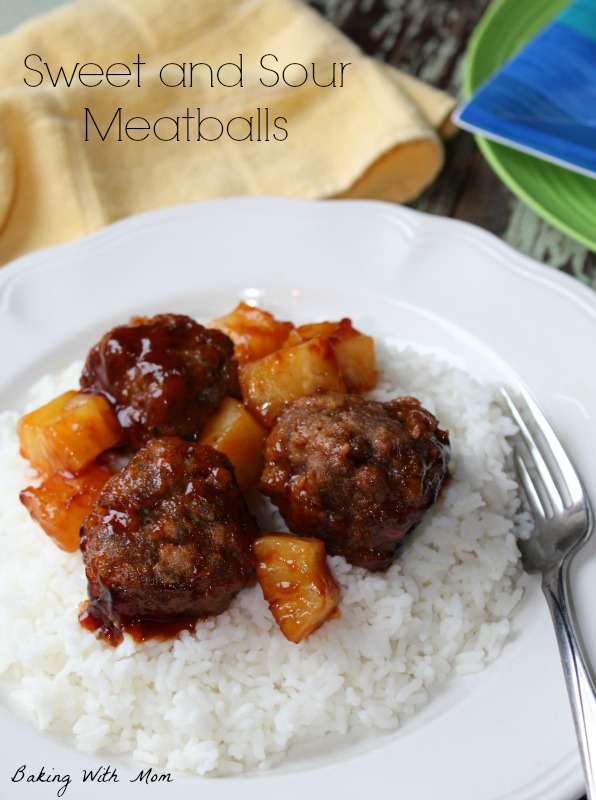 Sweet and Sour Meatballs were on the table in less than 30 minutes. The flavor was perfect and the pineapple adds a great sweetness.
How about these Brownies for dessert. It starts with a boxed brownie mix.
11 Great Desserts Using A Cake Mix
What do you think? Do you have a go to easy recipe idea you would like to share with us? Let me hear about it in the comments!