Have you been following along the last few weeks? Have you tried any of the meal suggestions? Is the mealtime chaos getting easier?
Planning a family friendly, easy meal is so important to keep the household going. Take our situation on Thursday. Our oldest was at a Scholastic Bowl meet. Our daughter had to be at school at 6:00 pm for a Science Fair. On the way out the door to get to the Science Fair, Ryan called and asked us to pick up him up from Scholastic Bowl. We dropped Cora off at the grade school, picked Ryan up at the middle school and went back to the grade school. We left him in the car to eat (which I brought with us) and the remaining four of us went into the school.
Oh, it gets better.
While we were in the school watching the Science Fair, Ryan came in (after changing in the van, yes, it was dark out) dressed in his band concert clothes. He stayed for a few minutes, then walked to the high school with a friend for his band concert. At which time, we piled into the van and drove over to the high school to watch the concert. Got home and threw them all in bed.
That was our Thursday.
We did not have time for a large, complicated meal. However, I still was able to put together a wholesome and delicious meal for my family. Another plus, we didn't have to get take out, either. Planning ahead, knowing what recipes you can make that are quick and easy will make a huge difference in your busy lives.
We made Kid Friendly Pizza Bake that night.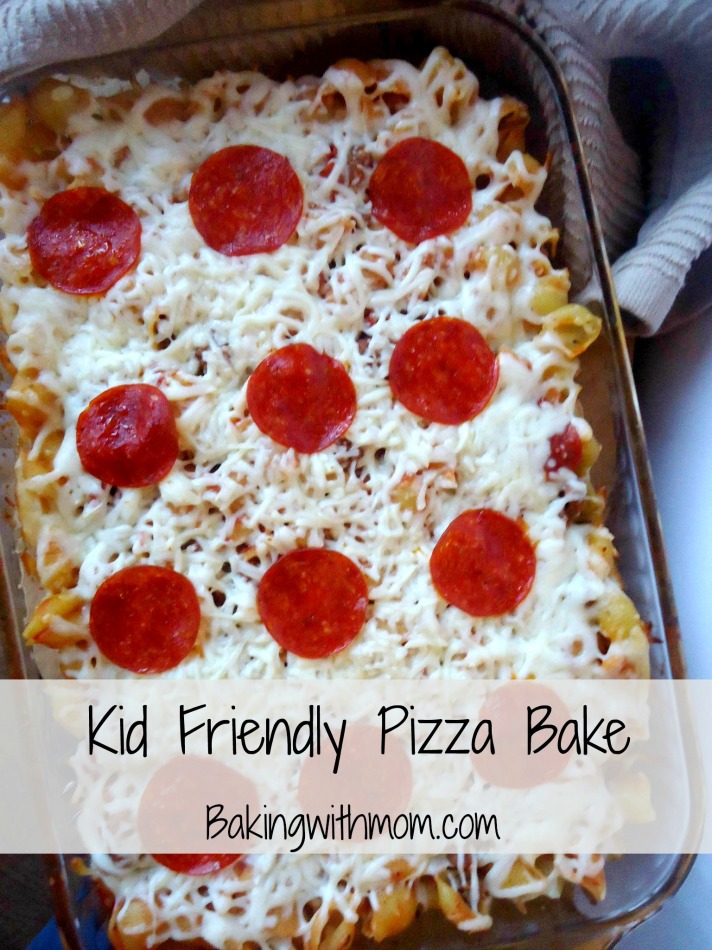 Note To Self: Update Picture. ;-)
This pizza bake was made with sausage and pepperoni.
Here are some more family friendly recipes for what YOU can make for supper this week.
Healthy Turkey Bolognese – By Ally's Sweet And Savory Eats
A hearty, homemade sauce still tastes light with the addition of ground turkey and finely diced veggies. Families love this!
Taco Pasta Toss – Kraft
Shredded Crock Pot Chicken Tacos
Busy day? This easy meal will be cooking away in the crock pot in a matter of minutes.
Crock Pot Beef Stew – The Organized Dream
Delicious beef stew slow cooked in the crock pot for the most tender meat. This will keep you warm!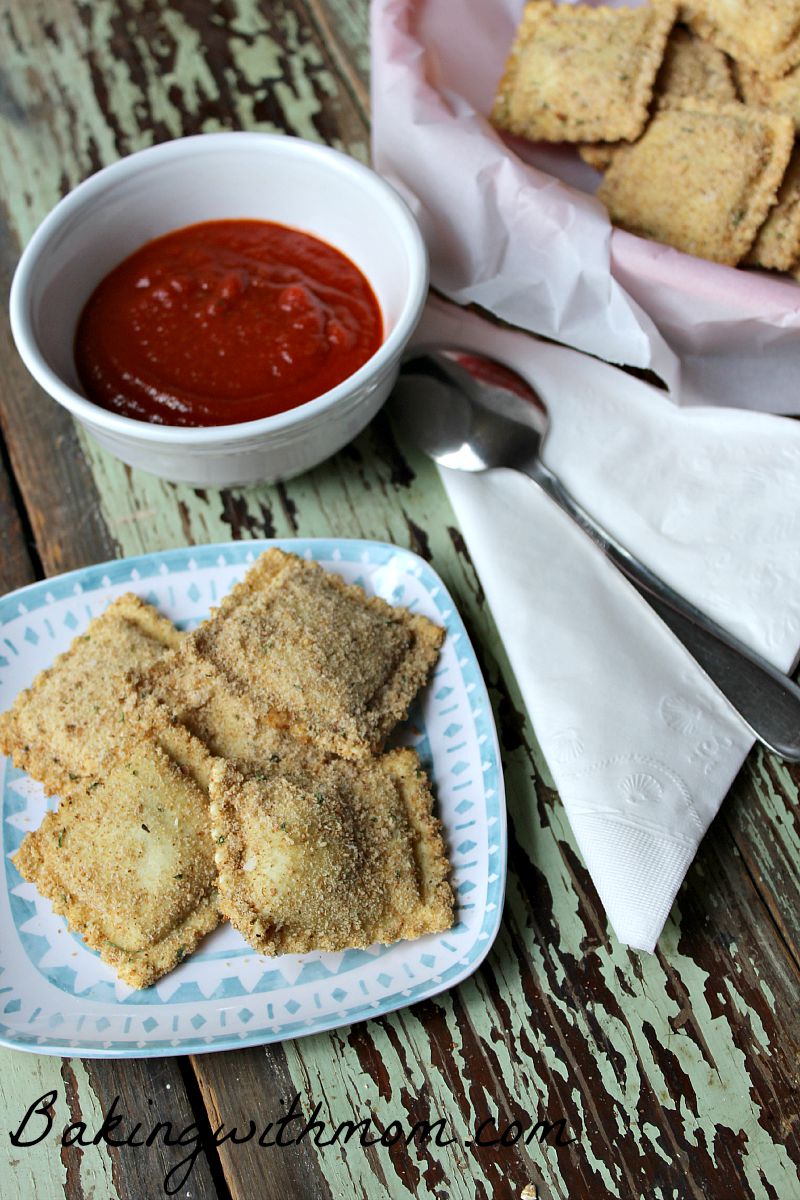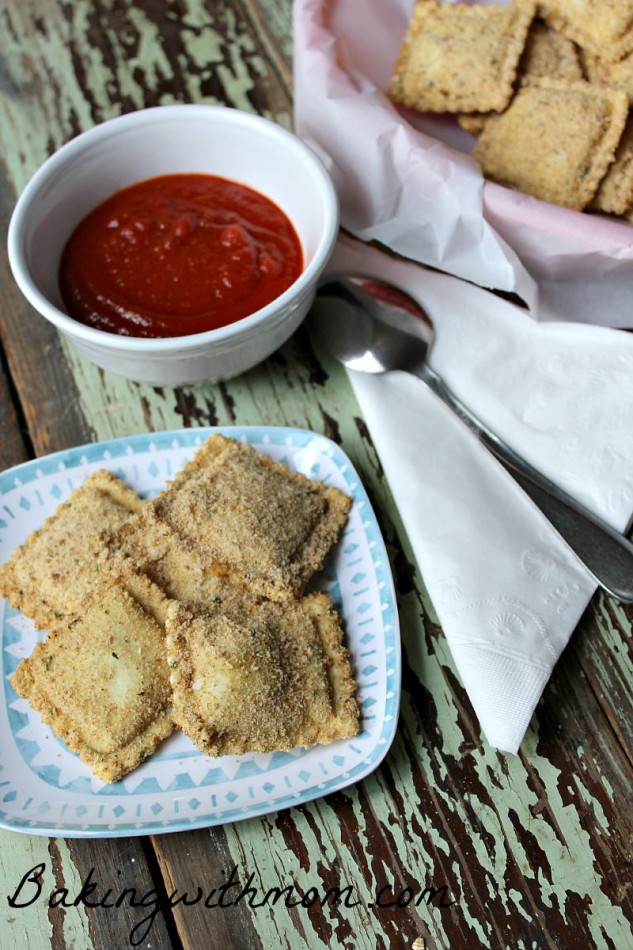 A healthy version of a favorite side dish or appetizer
Cooks on the stove. Dinner on the table in little time!
Homemade Chicken, Mushroom & Green Bean Casserole – Equipping Godly Women
A new take on an old classic–this Homemade Chicken, Mushroom and Green Bean Casserole Recipe will fill you up and keep you coming back for more. Plus, it couldn't be easier to make!
Gotta have an easy dessert. Delicious too!
Waffle Breakfast Sandwiches – Pillsbury (Breakfast for supper, anyone??)
Tell me what you are eating for supper! Have you tried any of our recipes? Let me know in the comments!