Are you a coffee person? These Mocha Muffins are a great addition to your morning cup of Joe. Or Latte. Or Frappe. 😉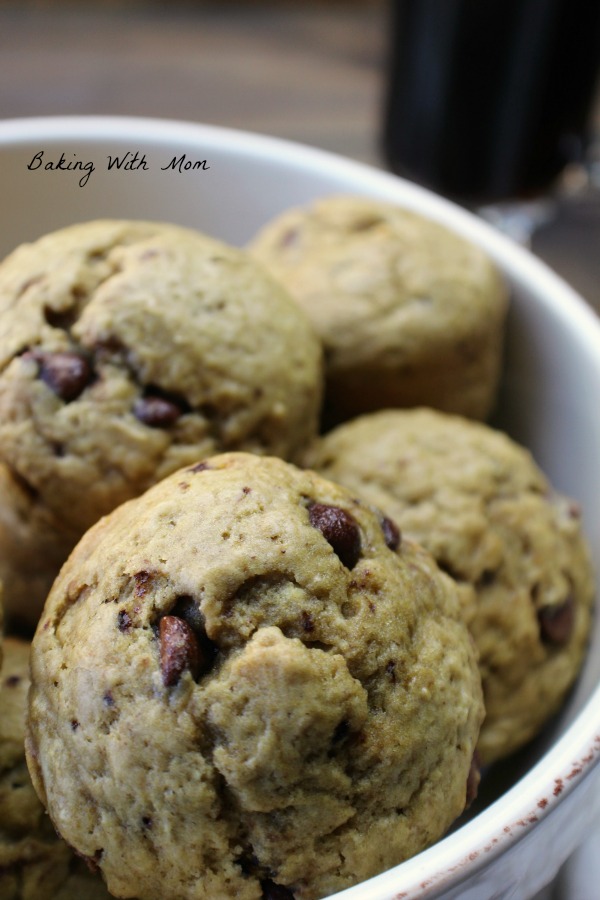 *This post contains affiliate links. If you click on a link and make a purchase, I will receive a small commission at no additional cost to you. You can see our disclosure here.
My husband was never a coffee drinker.  He never enjoyed the taste and avoided it.  Until one day, a few years ago when he was sick, I bought him some coffee. William has never looked back and drinks it almost daily.
So when I made these Mocha Muffins for the family, not only did they last less than 24 hours, he ate most of them. Ahem. 😉 The coffee flavor and moist texture of these delicious muffins must have won him over.
…