My family has been begging me to try making grilled pizza. Grilling pizza on a stone is not hard at all and the smokey taste is delicious!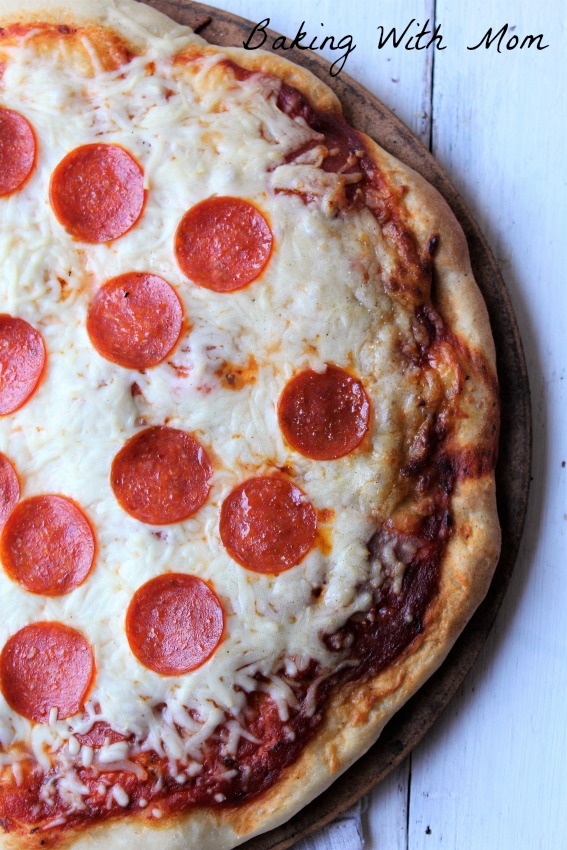 *This site uses affiliate links. You can read our disclosure here.
The crust is crisp, the cheese has a smokey flavor and is melted to perfection. Yes, that is what grilling pizza on a stone is all about.
As I mentioned above, my family had heard about grilled pizza before and really, really wanted me to try to make it. Always wanting to please my family, I agreed.
…