71 Slow Cooker Recipes to help you prepare dinner ahead of time.
*This post contains affiliate links
This time of year just calls for using the Slow Cooker! To be out in the cold, knowing your supper is bubbling away, hot and ready to eat when you walk in the door. Totally priceless. I know some of you don't have slow cookers at home and I almost would beg you to get one. They are a life saver. So do you need recipes? Like 71 Slow Cooker Recipes? We got them.
We use them all the time, even in the summer. We will make our favorite soups when it is 90* outside. It doesn't heat up the kitchen and when we are relaxing in the sun, supper is cooking away. Gotta love that! I compiled a list of slow cooker recipes from fabulous bloggers across the web (and a few of my own!). If you need great ideas for your slow cooker, you have come to the right place! (Just curious, do you have a slow cooker? I have heard from many of you who do not own one! Be sure to check them out. They are one of my most used kitchen tools! This one here is simple and the lid attaches for easy travel!)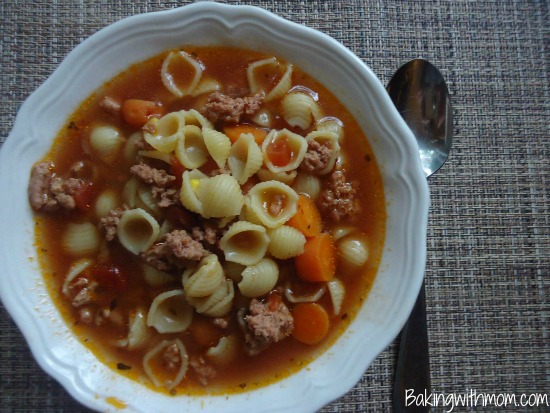 So Easy Hamburger Soup-Baking With Mom
Slow Cooker Chili Recipe-Living Sweet Moments
Crock Pot No Cook Manicotti-Living Sweet Moments
Easy Overnight Crock Pot Oatmeal Recipe-Thrifty Jinxy
Easy Crock Pot Meatballs-Thrifty Jinxy
Lemon Chicken With Garlic and Orange-Nerdy Mamma
Tuscan Chicken Soup-Mashup Mom
Spicy Sausage and Tortellini Soup-Baking With Mom
Slow Cooker Party Meatballs-Cincy Shopper
Slow Cooker Cherry Dump Cake-Cincy Shopper
CROCKPOT BOEUF BOURGUIGNON-A Lady In France
Slow Cooker Cabbage Roll Soup-Thrifty DIY Diva
7 Can Slow Cooker Soup-Thrifty DIY Diva
Loaded Potato Soup-Three Different Directions
Ham and Beans-Baking With Mom
Ultimate Party Meatballs-Three Different Directions
Easy Crock Pot Rice Pudding-Mama Likes To Cook
Slow Cooker Green Tomato Garlic Chili-Farm Fresh Feasts
Slow Cooker Apple Chai-Farm Fresh Feasts
Vegetable Stock-Farm Fresh Feasts
Crock Pot Red Beans and Rice-My World Simplified
Crock Pot Chicken Burritos-My World Simplified
Crock Pot Chicken And Pasta-Lavende And Lemonade
Slow Cooker Spicy Chicken Thighs-Ann's Entitled Life
Cinnamon Roll Breakfast Casserole-Ann's Entitled Life
Chicken Caesar Sandwiches-Two Healthy Kitchens
Mediterranean Crock Pot Chicken Taco Bar-Two Healthy Kitchens
Chunky Crock Pot Chili-Mission To Save
Crock Pot Ham-Moms Need To Know
Beef Stew-Moms Need To Know
Steel Cut Oats-Moms Need To Know
Teriyaki London Broil-Frugal Minded Mom
Slow Cooker Tomato Soup-Jenny Evolution
BBQ Pulled Chicken-Jenny Evolution
Spaghetti Sauce-Fantastical Sharing Of Recipes
Rocky Road Crock Pot Cake-Fantastical Sharing of Recipes
BBQ Ribs-Cooking With Kids
Beef Pho-Sidewalk Shoes
Easy Party Meatballs-Thrifty NW Mom
Minestrone Soup-Thrifty NW Mom
Lemon Dump Chicken-Everyday Savvy
Super Easy Slow Cooker Lasagna-Thrifty T's Treasures
Pork Chops With Cranberries And Apples-Bren Did
Tangy Beef Stew With Root Vegetables-Om Nom Ally
BBQ Pork With Homemade Sauce-Caroline's Cooking
Slow Cooker Beef Stew-Our Small Hours
Crock Pot Chicken Pot Pie-What Mommy Does
Buffalo Chicken Dip-What Mommy Does
Homemade Chicken, Mushroom, Green Bean Casserole-Equipping Godly Women
Buffalo Chicken Macaroni And Cheese-Snappy Gourmet
Sausage Green Bean And Potato Dinner-6 Dollar Family
Rotisserie Style Chicken-Bake Craft & DIY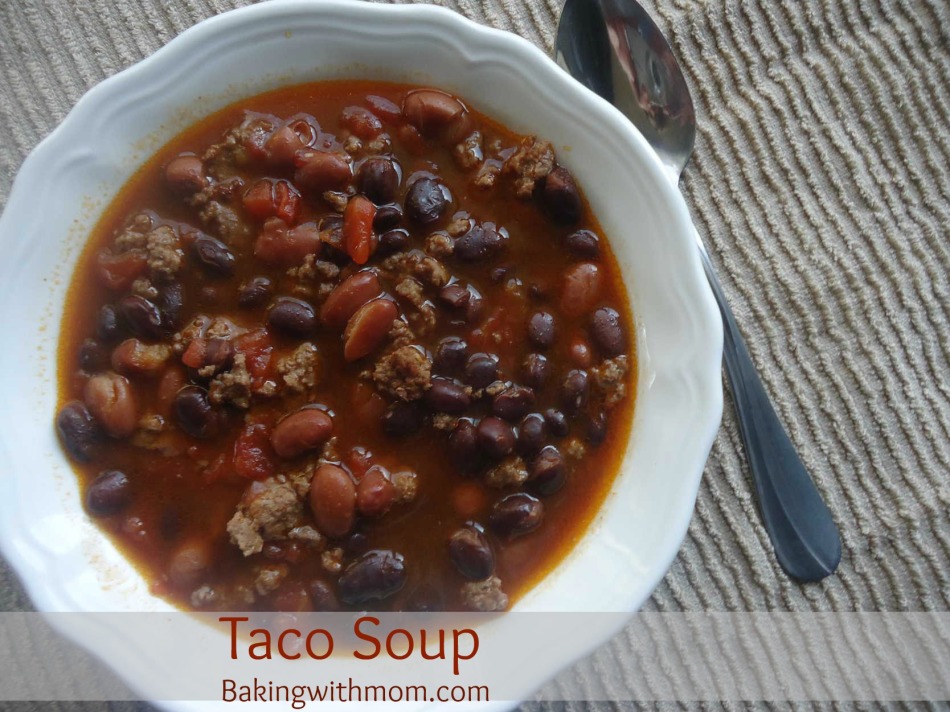 Taco Soup-Baking With Mom
How To Make Crock Pot Bread-Kids Creative Chaos
Easy Crock Pot Lasagna-Slick Housewives
Crock Pot Queso-Frazzled N Frugal
Easy Macaroni And Cheese-Cleverly Simple
Chicken Tortilla Soup-Happy Deal Happy Day
Cheesy Bacon Strata Breakfast-More Than Just Reviews By Pink
Easy Crock Pot Lasagna-Midwestern Moms
Meatball Mini Subs-Two Kids And A Coupon
Make Your Own Nachos-Two Kids And A Coupon
Cheesecake With OREO Cookie Crust-Freebie Finding Mom
Banana Nut Oatmeal-Freebie Finding Mom
French Toast Casserole-Freebie Finding Mom