Right here you can find 52 Fabulous Breakfast Recipes! With the Holiday season approaching, many of us will have guests staying in our homes. This breakfast round up will give you great ideas to help feed those relatives!
I enjoy breakfast foods. In fact, I enjoy them so much, I could easily eat breakfast food all day long. Almost every Wednesday, we eat breakfast for supper.
With Thanksgiving and Christmas approaching, I'm sure many of us will have house guests at our homes. And they will all need something to eat. :-) I put together (with help of some fabulous bloggers!) a round up of breakfast recipes. This round up has just about everything for anybody.  Sweet rolls, pancakes, casseroles, egg dishes, we got it all.
Cheesy Spinach Strata
Cinnamon Apple Bake With Orange Maple Syrup
Homemade Donuts
Easy Crispy Hashbrown Casserole
Chocolate Chocolate Chip Donut
Slow Cooker Cinnamon Roll Breakfast Casserole
Easy Nutella & Raspberry Rolls
Bacon, Egg, Cheese and Hashbrown Casserole
Southwestern Breakfast Skillet Scramble
Glazed Croissants
OREO Pancakes with OREO Frosting
Chile, Cornbread And Sweet Potato Breakfast Casserole
Raspberry And Cream Cheese Monkey Bread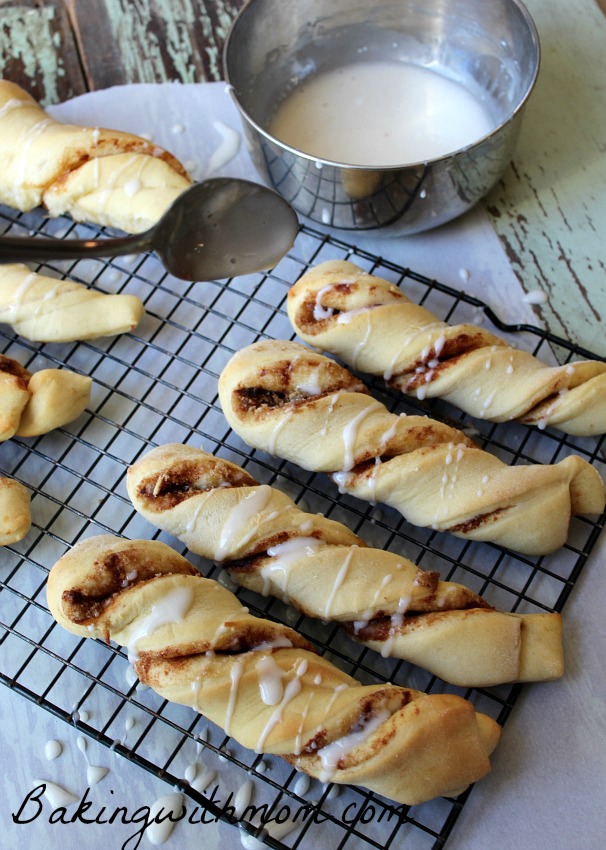 Potato, Ham and Tomato Frittata
Strawberries And Cream Pastries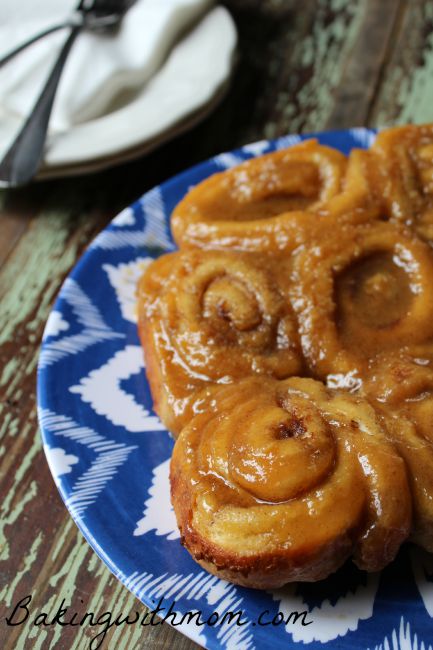 Rainbow Fruit And Yogurt Parfait
Kid Friendly Sausage Pancakes Bites
Crockpot Breakfast Casserole Recipe
Feta And Cheese Savory Waffles
Birthday Confetti Cinnamon Rolls
Strawberry Cream Cheese French Toast Bake
Orange Cinnamon And Cardamom Rolls
Chocolate Espresso Cinnamon Rolls