Do you get stuck in a side dish rut like I do? Never fear, Baking With Mom has 50 Side Dishes to Feed Your Family
I make great casseroles. I make taco dishes that are scrumptious. I can make desserts that receive rave reviews.
My side dishes? I lack on side dish ideas. My sides usually consist of potatoes, applesauce, fruit or green beans. Oh, and I make bread a lot. I am not very adventurous with the sides. It is hard because as I have stated before, my meatatarian husband really isn't a veggie guy. So to make a broccoli cheddar cream surprise, it isn't going to make him happy.  (Though he has gotten extremely better at trying new foods. Broccoli is on the list. :-)
Yes, I need this side dish round up as much as the next person. Thankfully, some great bloggers teamed up with me and gave some great ideas for side dishes. There is macaroni and cheese, veggies, potatoes, fruit; we got a little bit of everything. So hopefully 50 side dishes to feed your family will come in handy this week as you are making supper. I would love to know what you try!!
Homemade Mashed Potatoes - My Heavenly Recipes
Texas Roadhouse Rolls - My Heavenly Recipes
Homemade Garlic Bread - My Heavenly Recipes
Homemade Macaroni and Cheese - My Heavenly Recipes
Greek Yogurt Coleslaw - Two Healthy Kitchens
Garlic Green Beans with Portobellos - The Wicked Noodle
Hasselback Potatoes - The Wicked Noodle
Copycat P.F. Chang's Spicy Green Beans - Mashup Mom
Ranch Roasted Potatoes - Cookin' Mimi
Coca Cola Rice - Living Sweet Moments
Smoked Gouda Scalloped Potatoes - Sidewalk Shoes
Veggie Chop Chop Salad - Ally's Sweet and Savory Eats
Creamy Cucumber Salad - Ann's Entitled Life
Spicy Curried Broccoli - Everyday Maven
Black Bean And Sweet Corn Salad - Lauras Little House Tips
Rosemary and Garlic Roasted Root Veggies - Vegetarian Gourmet
Stuffed Mushroom Recipe - The Women Talk
Mashed Potatoes With Bacon And Cheddar - Fantastical Sharing of Recipes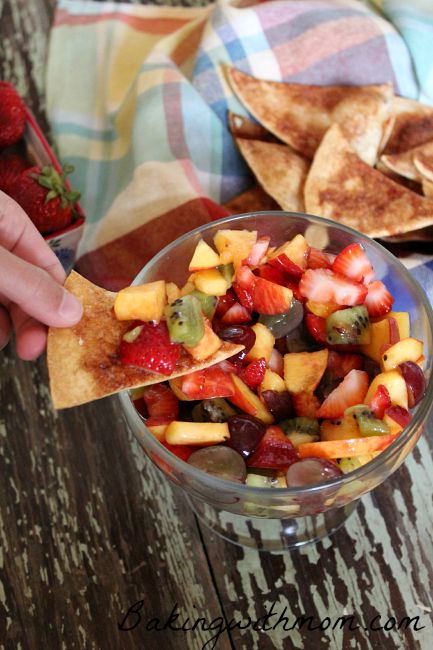 Fruit Salsa Baking With Mom
Grilled Corn in the Husk - Thrifty T's Treasures
Baked Beet Green Chips - Eat. Thrive. Glow
Stuffed Tomatoes - Drugstore Divas
Fourth of July Deviled Eggs - Singing Through The Rain
Roasted Baby Potatoes - Housewives of Fredrick County
Orange Glazed Carrots - Just Two Sisters
Grilled Summer Vegetables With Citrus Dressing - Freebie Finding Mom
Super Easy Fruit Salad - Become A Coupon Queen
Cracker Barrel Hash Brown - My World Simplified
Amish Broccoli and Cauliflower Salad - My World Simplified
Roasted Green Beans - Accidental Happy Baker
Simple Sauteed Chinese Cabbage - Farm Fresh Feasts
Cheesy Leeks and Orzo - Farm Fresh Feasts
Corn Pudding Recipe - Happy Deal Happy Day
Cucumber and Tomato Bowtie Pasta Salad - Hot Eats and Cool Reads
Ham, Bacon, Avocado Pasta Salad - Hot Eats and Cool Reads
Spinach Artichoke Dip - Tune My Heart
Fried Rice - Gym Craft Laundry
Onion Mashed Potato Casserole - 3 Boys and a Dog
Easy Homemade Coleslaw - Everyday Savvy
Cauliflower Tots - Cleverly Simple
Apple And Craisin Rice Baking With Mom
Easy 5 Cup Fruit Salad - Thrifty NW Mom
Marinated Mozzarella - Seasonal Family Fun
Cucumber Tomato Salad - Smart Party Planning
French Scalloped Potatoes - A Lady In France
Sour Cream and Chive Macaroni and Cheese - Burlap Kitchen
Baked Green Bean Fries - Mom on the Side