So there is at least one in every household. The child who refuses to eat more then Peanut Butter and Jelly can drive the mom insane. Don't worry, I have 5 Simple Ways Get Your Picky Child To Eat. 
It seems to be an age-old question: how can I get my children to not be picky eaters? Some children will eat anything they have in front of them and others, well, not so much. ;-)
I have a range of picky eaters in my home.  Our oldest will eat almost anything I put in front of him, without complaining. Of course, considering he is eating everything in sight and never seems to be full, probably helps with that.
Need tips on how to feed a teenager without going broke? Check it out here. 
I have another who picks and picks and picks at their food.  Of course to add to the variety, I have a couple who likes some things but not others.  It seems to change on the day. Of course.
5 Simple Ways Get Your Picky Child To Eat
So what should be do? Should we make a variety of food to please each member of the family?
I think not. Times 10.
Here are 5 simple ways get your picky child to eat:
Make one meal and expect them to eat it
It's one of those non-negotiable things at our house.  It's like making our children buckle up in the car.  They will wear their seat belt.  They will eat what is in front of them.  We, as moms, are very busy.  Making multiple meals for one suppertime is not something we need to add to our long list of must do's.  From the time they were little, they knew (with a few exceptions, see below) to eat what was on their plate.
Try to give a little grace and let them not like one thing
I do not like bananas.  Oh, they are so gross.  The flavor, the texture…I wish I liked them.  I tried to like them.  I just cannot.  Not even in a fruit salad.  Because of my dislike of bananas, I let my children not eat one food item.  For example, Ryan does not like eggs.  It wasn't something he woke up one day, sat at the table and proclaimed.  From the moment I gave him eggs as a baby, he didn't like them.  He would spit them out, cringe and cry.  When the rest of us are having pancakes and eggs, I don't make him have the eggs.  That is his one food grace.  He appreciates not having to eat them.
Cora on the other hand, is a pickier eater. Should would love to be extremely selective in the foods she eats but we don't let her. Her one food grace is white rice. From baby rice cereal, I knew rice would be her "thing". Never liked it and to this day, does not.
Always try to have something on their plate they like
If I know I am making something one of my children isn't fond of, I will have something on their plate they really like.  For example, the other day we had ham and beans.  One of my children really doesn't care for it.  I made sure I had grapes on the table so he would have something healthy he liked.  We still expected him to eat the ham and beans but he had something else to eat he enjoyed.  A balance, I guess.
Don't put a lot of food on their plate
When I put the above mentioned ham and beans on his plate, I only put a very little portion.  Seriously, it was probably 3 bites. 3 very little bites.  I didn't give him a large portion so he wouldn't be overwhelmed.  It is bad enough to have to eat something he would rather not.  I don't want to discourage him even before he got started.  This way, our expectations are doable.  It isn't an impossible mountain for him to climb.
I have a friend who says this works.  Whatever she puts on her children's plates, they must eat three bites of it.  After that, they can be done.  She has done that method since they were old enough to understand.  She tells me they eat almost anything now.  There isn't a lot of pressure because it is only three bites, but they try new foods.  I have never tried this and it sounds like a good method.
I know it is hard when your children are picky eaters.  My pickiest eater has learned to eat a variety of food because of our table rules.  This child NEVER liked taco soup.  I kept encouraging them to try it and now she not only cheers when we have it, she asks for seconds.  Try not to make the table a battleground.  Calmly hold your ground.  It will pay off when your children eat a variety of foods.
Need some kid friendly foods to get you started?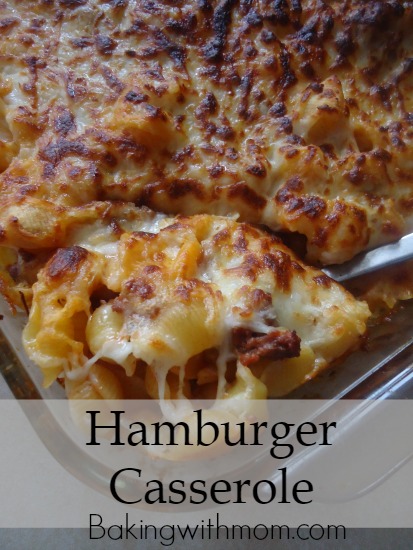 Hamburger Casserole is a family and kid favorite. Easy to make and 4 ingredients!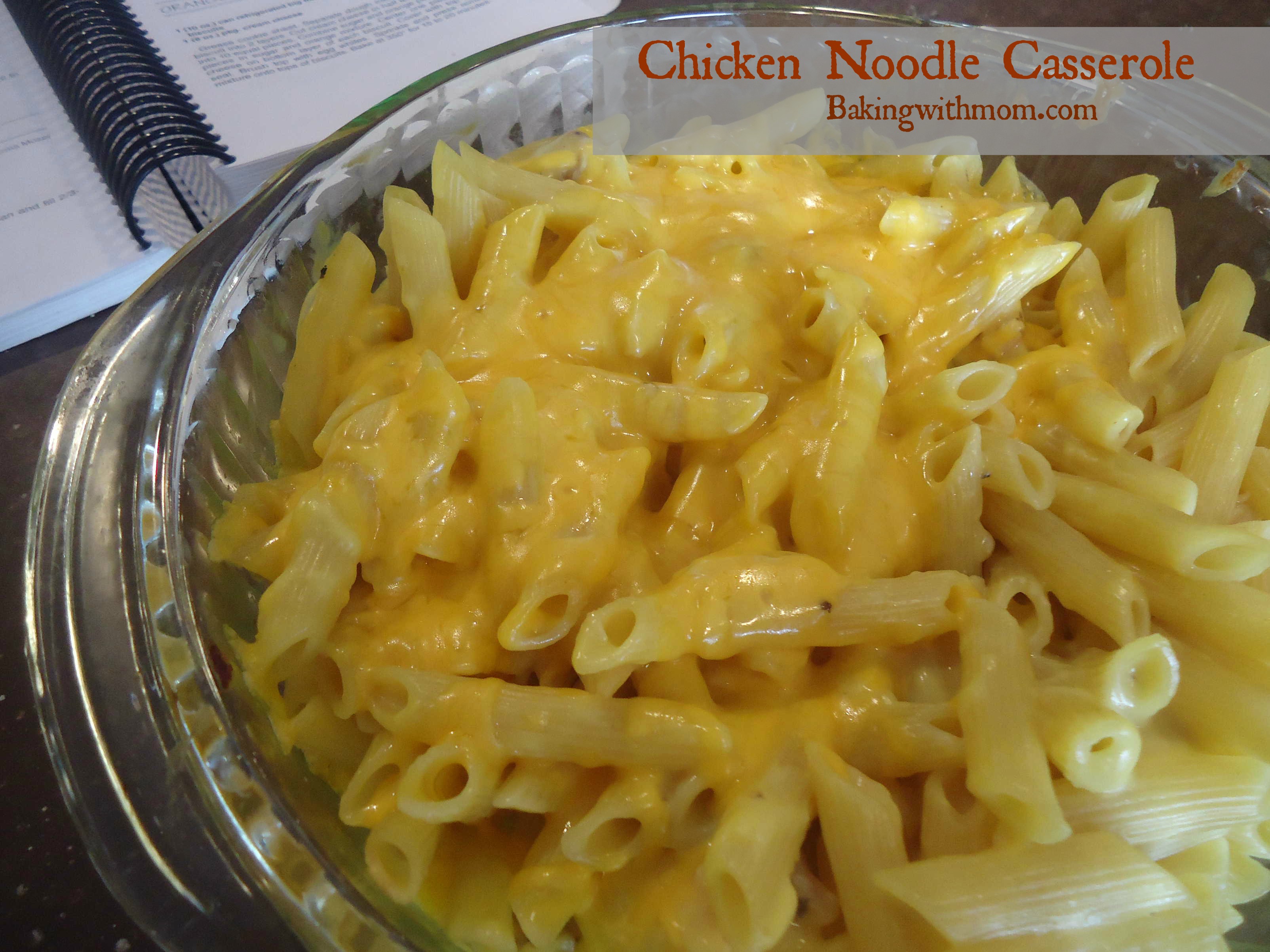 Chicken Noodle Casserole delicious blend of chicken and noodles. And there is cheese. Can't go wrong with cheese.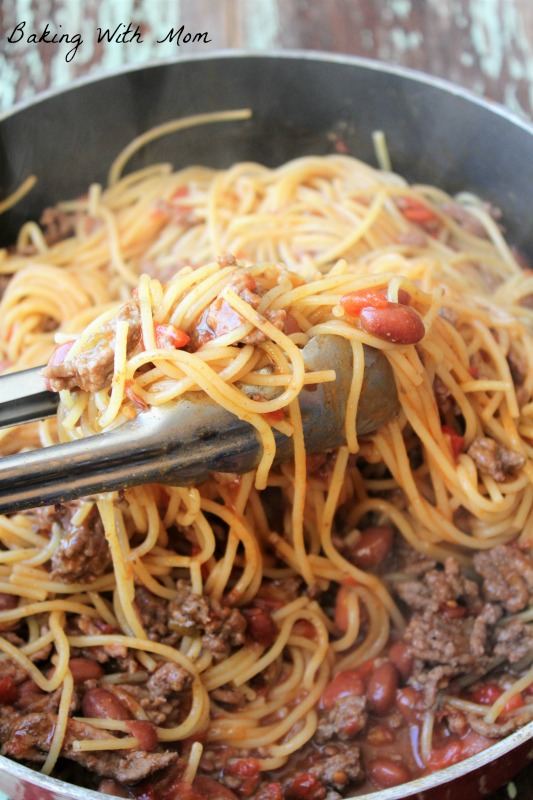 One Dish Chili Noodles this one is a little more difficult with the beans in there, but let me tell you, they all like it. It has spaghetti noodles. :-) 
So tell me, how picky are your children? Have any tips for other moms?