Something I have been hearing a lot about on Facebook is the need for quick frugal meals to feed a family. With the cost of, well, everything going up, more and more, families are wanting meals to be healthy, filling and frugal.
Quick Frugal Meals
I put together four meals to help you feed your family, without emptying your wallet. The prices I listed are for the Midwest. I do know prices vary greatly from coast to coast so the prices may not reflect your area. My family has myself and my husband, a 15 year old, 12 year old, 9 year old and 5 year old. Our one girl, Cora, is the 12 year old. So many times on the internet you will hear about a $35 dollar a week budget to feed their family. Only to find out that is a husband and wife and two little girls. Well, a 15 year old boy who runs cross country, marching band, track is NOT going to eat the same as a little girl. Just not going to happen. ;-)
When I put how much each recipe feeds, I am talking about our 6 person family so you get an idea of the serving size.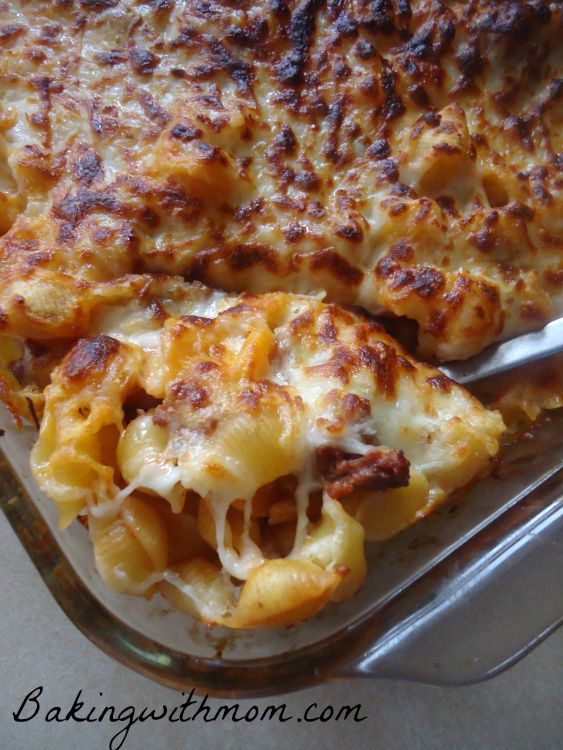 One of our most popular posts (shared 121,000 times as of this writing) is Hamburger Casserole. My family loves it because it tastes great and is just a simple casserole without onions, tomatoes or any of the other "toxic" things I put into a casserole. ;-) I love it because it is only four ingredients and is frugal to make.
Ingredients/Cost
Pasta shells/$1.00 per 1 lb box. Can also regularly find them at Kroger on sale for $.50 per 1 lb box.
Tomato soup/$.39 per can at Aldi's.
Cheese/$1.67 Walmart. I am a cheese deal finding Ninja. Walmart is pretty consistent with their cheese pricing but I try to find it cheaper than that on sale somewhere.
Hamburger/$2.50-3.50 per pound. Meat varies greatly from where you live. I try to find a meat clearance sale for $2.50 a pound.
You can find the full recipe to Hamburger Casserole here. Total cost to feed a family of 6 supper plus enough for lunches x 3=about $5.00.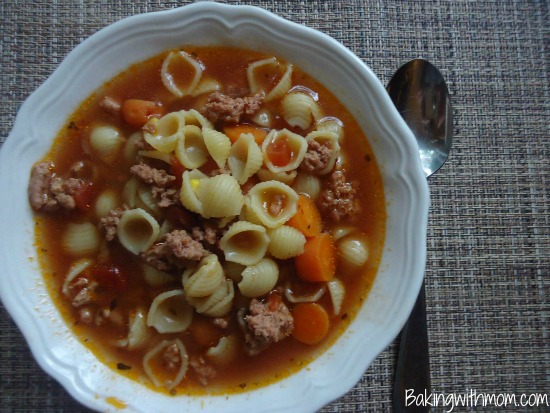 So Easy Hamburger Soup is a crock pot favorite around here. It is so warm on a cold day and it cooks all day so my house smells great come suppertime. The ingredients are simple and the leftovers are plentiful.
Ingredients/Cost
Hamburger/$2.50-3.50 per pound
Beef Broth/$.50 per can
Carrots/$.99 per bag of baby carrots. I only use about 10 or so carrots.
Diced Tomatoes/$.69 per can.
Pasta Shells/$1.00 per 1 lb box, I only use about 1/2 lb.
You can find the recipe for So Easy Hamburger Soup here. Total cost: Less than $6. Plenty of leftovers.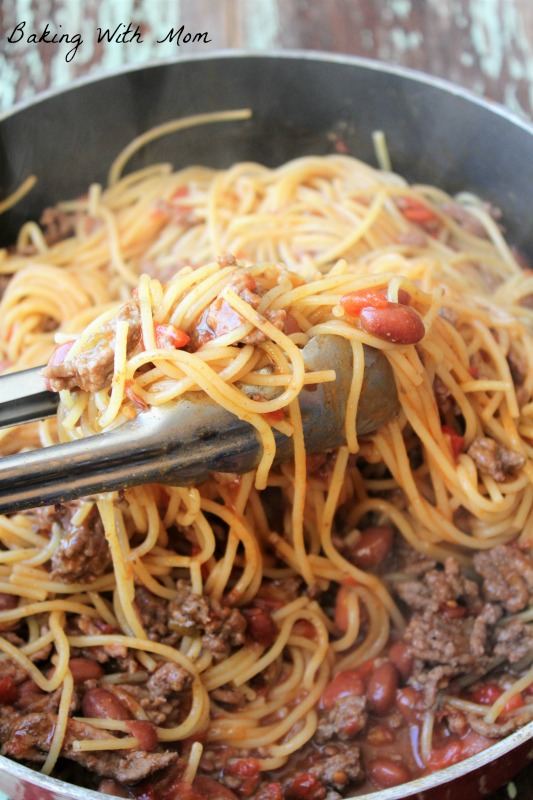 One Dish Chili Noodles is a recipe I came up with on a spur of a moment, after church, what can we have for lunch? It is made in one pan and cooks up in no time, especially if you have hamburger already cooked up in the freezer ready to go.
Ingredients/Cost
Hamburger/$2.50-$3.50 (see above)
Chili Beans/$.68 per can
Spaghetti Noodles/$1.00 (see above)
Diced Tomatoes/$.69 per can
You can see the full recipe for One Dish Chili Noodles here.  Total cost: About $5.00. This made enough for supper for all of us, with just one serving left.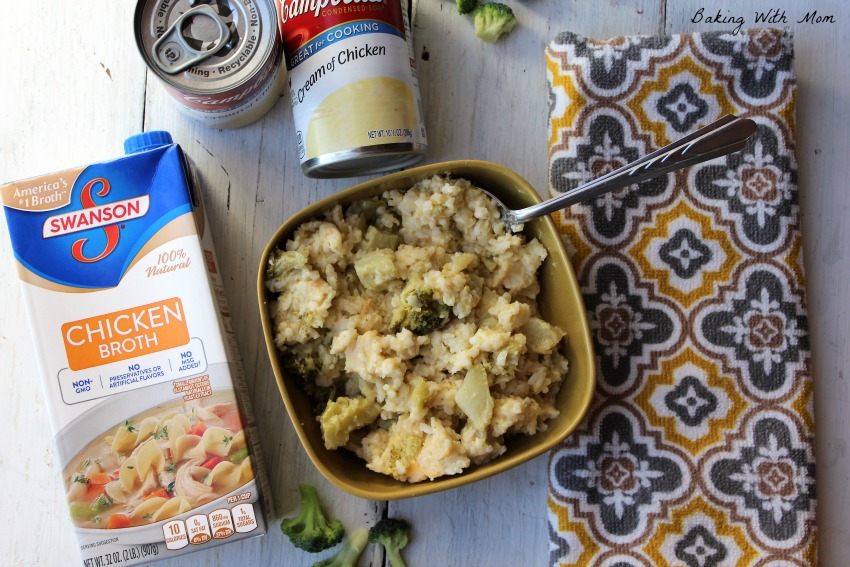 Broccoli Rice Casserole is made in the slow cooker and can be with or without chicken. It is a simple recipe with only a handful of ingredients.
Ingredients/Cost
Broccoli/$.99 per bag
Rice/$.30 for 2 cups
Chicken Broth/$.50 per can
Cream of Chicken Soup/$.60 per can
Chicken/$.99 for one cooked chicken breast
You can find the full recipe for Easy Slow Cooker Broccoli Rice Casserole here. Total Cost: $4.50 and it makes a lot! Plenty to eat and plenty to share.